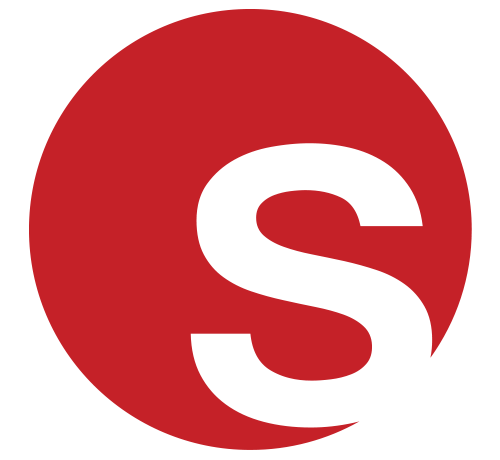 Bossa Nova Band
An exclusive bossa nova and smooth jazz live band
Mix of classic bossa tunes & unique covers that were given a bossa touch
Transpose the audience in a unique and exciting atmosphere
Previous clients include Vodafone, Heineken, Forbes, Orange
Based in Bucharest, Romania & available to perform at events worldwide
This bossa nova and smooth jazz live band is made of a team of professionals with over 15 years of experience in show business and quality instrumental music. The project was developed after years of study and international principles, both at home and abroad (Cuba and the U.S.). The group have brought a new perspective within the musical style emerged in Brazil in the 60s: Bossa Nova.
Known as "the Brazilian Music That Seduced the World" Bossa Nova style has the great merit of transposing the audience in a unique and exciting atmosphere. Rhythm of Brazilian music and delicate classical jazz sounds become, in the hands of our musicians true works of art. This style provides at any event the necessary warm up and a refined show throughout the classical or ambient tempos. 
Based in Bucharest the band are in huge demand with international private and corporate events, cocktail parties, balls, weddings, formal dinners, garden parties or just about any kind of occasion through Bossa Nova style, as well as explosive nights full of energy and vitality characterized through Brazil Electro part.
Garota de Ipanema
Aqua de beber
Mas que nada
Desafinado
Corcovado
Samba de verao
Os grillos
Aguas de marco
Tanto tempo
Maria Ninguem
Sem contencao
Meu samba torto
Escape
Classic Bossa
Don't know why  (Norah Jones)
Do it again  (Delicatessen)
So nice   (Diana Krall)
Beat it   (Michael Jackson)
September  (EWF)
Fever   (Elvis Presley)
Can't buy me  love   (The Beatles)
Close to you   (The Carpenters)
Poker face   (Lady Gaga)
Just the way you are  (Billy Joel)
Dancing queen   (Abba)
Just the two of us   (Grover Washington)
Lemon tree  (Fool's Garden)
Billie Jean (Michael Jackson)
I'm yours  (Jason Mraz)
How deep is your love (Bee Gees)
Last dance
Give it to me (Madonna)
Besame mucho  (Consuelo Velasquez)
Wanna be starting something  (Michael Jackson)
Please don't stop the music  (Rihanna)
Fly me to the moon  (Frank Sinatra)
Smooth operator  (Sade)
Is this love  (Bob Marley)
Every breath you take  (Sting)
Sunny (Boney M)
Light my fire (The Doors)
Rock with you  (Michael Jackson)
Mama i'm coming home  (Ozzy Osbourne)
Tribute To Bossa
Siemens
Vodafone
Carlsberg
Colliers
Profumo Roma
Romanian-German Chamber of Commerce
Orange
Heineken
Ernst & Young
Givenchy
And many more...
Forbes