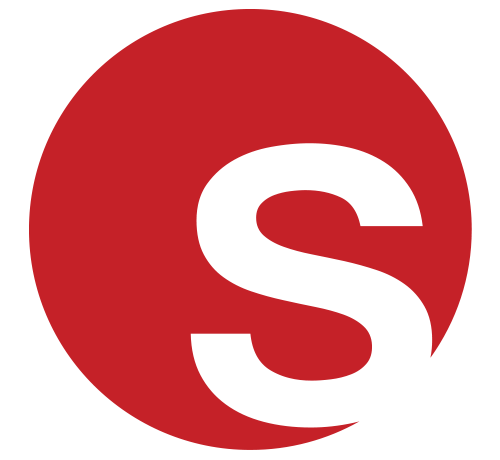 Christmas Disco Party Event
A super fun Christmas party event with a disco theme
Includes festive frolly, disco madness, fun and games
Available for groups of 25 right up to 600
Great team bonding exercise for corporate and staff parties
Based in London and available for events worldwide
Christmas Disco Party Event PHOTOS
Glitter balls, platforms shoes and tinsel at the ready, our wonderful Event Host Chrissy will deliver you and your guests a Christmas party like no other. The Christmas disco party event is bursting with festive frolly, disco madness, fun and games whilst subtly aimed at being at memorable team bonding exercise. 
Deck the halls with glitter balls and show Santa some of your favourite moves from Saturday Night Fever with this unique Christmas party. It is a marvellous interactive entertainment package that really engages teams, colleagues or clients in a team bonding exercise that makes memories as everyone has fun.
Event host Chrissy kicks off the Christmas disco party event with a sing-a-long to Mariah Carey's 'All I Want for Christmas' followed by immersive games guaranteed to get everyone on to the dance floor. Guests will be challenged to air-guitar competitions, dance-offs and karaoke.
Tailorable to clients needs, the Christmas disco party event is incredibly versatile and a superb interactive entertainment option to make sure your guests have one of the best Christmas party experiences ever. Whether they chose festive attire or disco costumes, formal or informal, is up to them, either way, the tunes will be rolling and good times will be had by everyone. 
Top Tip:
Our event host Chrissy has many other themed team bonding exercises on offer that can be tailored to specific events, so make sure you ask our team about those too.
To book this Christmas party, team building exercise crossover, contact our team of Entertainment Specialists who will be more than happy to help you.
" 14 years of incredibly successful Christmas parties and I'd have to say this is number one. Chrissy dazzles and charms the audience like I've never seen before - she had everyone up singing and dancing and performing - it was incredible. And that voice! Even the quieter members of the audience got involved - it was absolute mayhem in the best possible way. Chrissy made sure we ended our year with a massive bang and I was delighted that we gave our clients such an entertaining night. 5 big gold stars! "

Simon Jackson, Vice President, NEC Display Solutions
" I booked Christmas Disco Party for the Sky Legal department and in the lead up I was nervous because I wasn't sure if everyone would dance and sing. But as soon as Chrissy started the game it was like magic – everyone got involved. Everyone was singing and dancing and I honestly couldn't believe my eyes! I don't know how she did it, but she took a group of people who are usually quiet and brought them out of their shells, in a big way! It made for the most memorable Christmas party we've ever had – everyone couldn't stop talking about it for months afterwards. I'm so glad I tried something different because the team got to join together and celebrate in a really special way. "

Allana Smith, Senior Legal Advisor at Sky Sports
" It definitely helps in terms of communication, camaraderie, team spirit and effective teamwork. We have done teambuilding exercises involving outdoor activities, often these don't appeal to a certain group. The nice thing about your entertainment is that it appeals to nearly everyone and doesn't feel like explicit teambuilding. "

Nigel Bolton, Managing Director, Co-Global Head of equities at BlackRock, Chief Investment Officer of International Equities and Head of the European Equities team