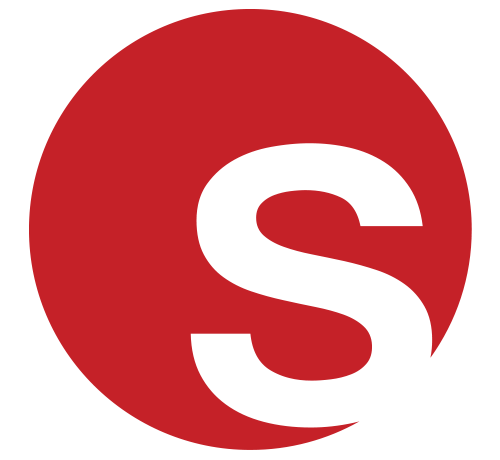 Eagles Tribute Band
Captivating and highly entertaining rock cover band and tribute to The Eagles!
Comprised of six talented professional musicians with years of experience
Set list inc. 'Take It Easy', 'Hotel California', 'Desperado' and 'Witchy Women'
Perfect for theatres, corporate events, festivals and much more
Based in New York and available to perform at events worldwide
Eagles Tribute Band PHOTOS
Our critically acclaimed NYC rock cover band is one of the best tributes to The Eagles in the USA today. Giving captivating and highly entertaining live performances that will impress fans of and new comers to The Eagles alike, book our Eagles tribute band and you will not be disappointed.
Comprised of six passionate and experienced professional musicians who have been performing at events around the world for many years, our NYC cover band will take audiences on a nonstop journey through the best radio hits, top 10 singles and favourite solo works of one of America's biggest rock bands. They also perform songs by artists directly related to The Eagles such as Jackson Browne and Poco, giving audiences an immersive history of this legendary rock band.
Performing The Eagles back catalogue with a unique edge, our Eagles cover band showcases rich vocal harmonies, intricate guitar solos and a full authentic sound that is created without the help of backing tracks. Each time they perform the show is utterly unique, as their set lists is continually evaluated and changed to create a one-off experience for their audiences.
Our Eagles Tribute band's utterly thrilling live performances showcase intense attention to detail in their meticulously recreated performances of The Eagles original recordings and live on stage presence.
Hire our Eagles tribute band for festivals, as corporate entertainment for corporate functions, stadium events, theatres and much, much more. They are guaranteed to make your event one to remember.
Top Tip
Turn this amazing tribute show into even more of a fantastic live experience by adding a three-piece horn section to the six-piece band! All horn arrangements have been specially created to match the original material and add a unique experience to their live shows. Talk to our entertainment coordinators for more information.
To find out more contact our team of Entertainment Specialists.
One Of These Nights – One Of These Nights – 1975
Life's Been Good – Joe Walsh "but Seriously Folks" – 1978
Lyin' Eyes – One Of These Nights – 1975
Heart Of The Matter – Don Henley "end Of The Innocence" – 1989
Victim Of Love – Hotel California – 1976
Walk Away – James Gang – "thirds" – 1971
New Kid In Town – Hotel California – 1976
In The City – Long Run – 1979
Hotel California – Hotel California – 1976
Take It To The Limit – One Of These Nights – 1975
Long Run  -  Long Run  – 1979
Rocky Mountain Way  –  Joe Walsh "the Smoker You Drink The Player You Get" – 1973
Best Of My Love – On The Border – 1974
Peaceful Easy Feeling – Eagles – 1972
End Of The Innocence - Don Henley "end Of The Innocence" – 1989
Dirty Laundry – Don Henley "I Can't Stand Still" – 1982
Get Over It  - Hell Freezes Over – 1994
Already Gone – On The Border – 1974
Life In The Fast Lane - Hotel California – 1976
Heartache Tonight - Long Run – 1979
Desperado – Desperado – 1973
Take It Easy – Eagles – 1972
Funk 49 – James Gang Rides Again – 1970
James Dean – On The Border – 1974
The Sad Café - Long Run – 1979
The Last  Resort - Hell Freezes Over – 1994
Running On Empty -  Jackson Brown Running On Empty -  1978
How Long – Long Road Out Of Eden – 2007
No More Cloudy Days - Long Road Out Of Eden – 2007
No More Walks In The Wood - Long Road Out Of Eden – 2007
Ny Minute - Don Henley "End Of The Innocence" – 1989
Witchy Women - Eagles – 1972
Boys Of Summer – Don Henley "building The Perfect Beast" – 1984