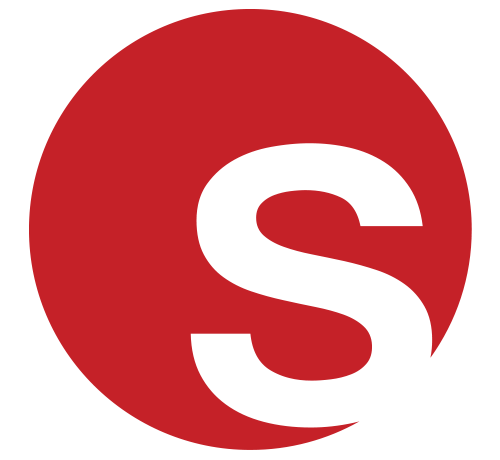 Juggler: Chris C
High energy, fast paced and highly visual juggling act
World awarded juggling tricks & skills, presented with clean verbal humour
"Mums love him, dads are impressed, kids have FUN!"
Popular with corporate events, hotels & casinos, cruise ships, colleges
Based in New York & available to perform at events worldwide
Chris is arguably the world's sexiest juggler and inarguably one of it's most highly skilled. You may have seen him on ESPN, MTV, Nickelodeon and the Glenn Beck show. In 2000 he won the International Jugglers Association's Gold Medal for juggler's under 18.  His Quirky Coordination show combines crazy skills with comedy in a high-energy display and is an inspiring testimony to the potential power of youth.  
His World awarded juggling tricks and skills, are presented with verbal humour in a clean manner.  The High energy, fast paced and highly visual juggling act has since been entertaining across the United States, performing on Cruise Ships, Night Clubs and Hotels.
Juggling of:
Balls
Rings
Clubs
Diabolo
Skills-
Torch Juggling & Fire Spinning
Poi
Yo-yo
Rola-bola(Balance board)
Unicycle(standard & tall)
College of Manhattan
Dominican College
Georgetown University
Kean Institute
Mount Saint Mary College
Rensselaer Polytechnic Institute
Saint Joseph's College
Country Clubs
Kutchers Country Club
Ridgewood Country Club
Hotels & Casinos
Central House
Homowack Resort Hotel
Kutchers
PineGrove Dude Ranch
Roseland Ranch
Woodloch Pines
Corporate
Merrill Lynch
Thermal Windows Inc.
Cruise Ships
NCL Dawn
NCL Wind
Television
ESPN & ESPN2 World Juggling Federation
It's A Juggling Act – Channel 21 Maryland – Producer Cintia Cabib
The Wonder Quest Children's TV series Burns Media/New York
Publications
The Ridgewood News
The Putnam county News & Recorder
M.U.M Magazine
Juggle Magazine
Gold – International Jugglers Association Junior Championships Montreal Canada 2000
3rd Place – World Juggling Federation Championships Las Vegas NV 2004
Colleges
College of Manhattan
Fairleigh Dickinson
Kane University
Manhattanville College
Pratt Institute
Rider University
Burning Tree Country Club Greenwich Connecticut
Woodcrest Country Club
Borgata Hotel & Casino
Fernwood
Hotel Pennsylvania Hotel NYC
Nevel Grand Hotel
Rocking Horse Dude Ranch
Villa Roma
Commerce Bank
Nathans
Disney Wonder
NCL Pride of America
Axe Hair Spray
Fox Glen Beck
Nick@Nite Nickelodeon
The Surburban News
The Ridgewood Gazette
Magic Magazine
Jugglers World Magazine
Boys Life Magazine
Awards
Bronze – International Jugglers Association Junior Championships Niagara Falls NY 1999
Bryn Mawr
" Our families love Chris! He has amazing talent and presents a show that is funny, exciting and daring – there's never a dull moment! "

Babette FasolinoProducer, The CENTER For Performing Arts at Rhinebeck
" You're amazing. I wish I could do what you can do. "

David Blaine
" Chris was one of the hardest-working 10-year old campers we ever had at our camp, and he has certainly distinguished himself since his humble beginnings with us. I remember visiting Chris when he was still a kid and watching him practice his (I think 5-club) pattern in the living room. Under the black smudges on the 8-foot ceiling. Oh – and he was on his knees. And the pattern was perfect – it had to be to work there! I was also impressed to see Chris – who was maybe 12 or 13 at the time – coaching an adult juggling class nearby. He demonstrated a great ability to analyze students' patterns and identify what they needed to fix in terms they could understand.Years later, as a coach at my camp, Chris further distinguished himself as a wholly capable and enthusiastic coach who the kids gleefully embraced. I always enjoy working with Chris, and look forward to more such opportunities in the future.Despite Chris' obvious abundant talent, you can still see him juggle with joy and having fun sharing his skill with others. "

Ted LawrencePresident/Owner, Van Lodostov Family Circus
" Moms love him, dads are impressed, kids have FUN! "

David WilkinsEntertainment Director – Pinegrove Dude Ranch
" I like Chris. He's a good guy. He's a great juggler. "

Penn Jillette
IDEA ARTICLES RELATED TO Juggler: Chris C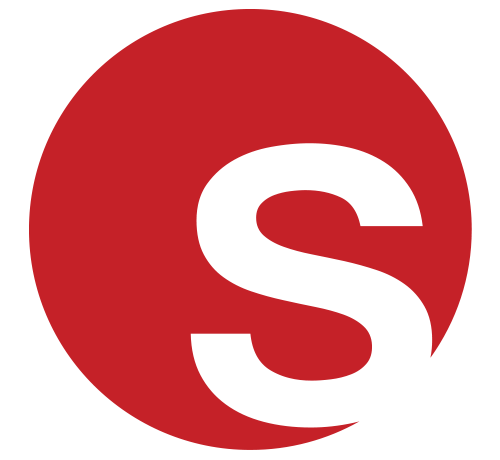 The Greatest Show On Earth 250 Years Of The Circus
The Greatest Show On Earth 250 Years Of The Circus
Grace Henley
|
23/04/2018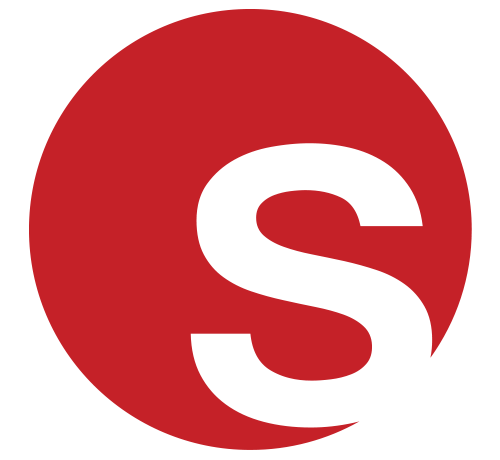 Exclusive Q&A with our fantastic Holland based street theatre company
Exclusive Q&A with our fantastic Holland based street theatre company
Grace Henley
|
02/02/2016