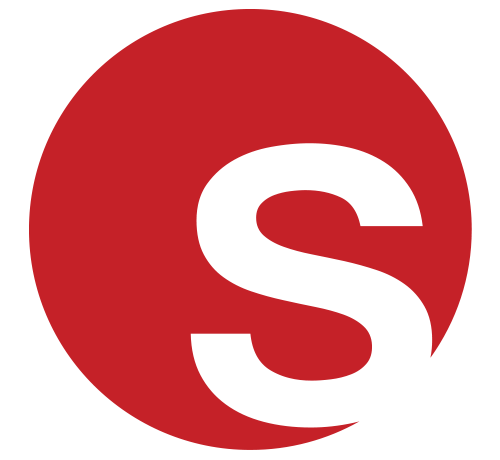 Partner Balance Aerial Act
Available as a solo or duo, our poignant aerial show will wow guests with its strength & emotion
Solo circus act features aerial straps, a thrilling soundtrack & spectacular wing props
Duo aerial performance tells the love story of a man & woman, fighting to remain in each others' arms
Previous shows include Golden Laureate Circus Festivals, Europa Park Dinner Show & Royal Caribbean
Based in Berlin & available to perform at events worldwide
Partner Balance Aerial Act PHOTOS
Providing breathtaking aerial performances, this Berlin based act is available to hire as a solo or duo show for your event. Featuring one or two professionally trained aerialists demonstrating electrifying drops, spins and aerial straps arrangements, our circus show is sure to captivate guests at your event.
Having performed at a number of Golden Laureate Circus Festivals, as well as at the Europa Park Dinner, Scarlett Entertainment Germany's talented solo male aerialist provides dramatic entertainment using aerial silks and straps. Performing to a high-octane soundtrack and able to wear striking metallic wings, the daring straps artist's show evokes the plight of Icarus on his doomed venture to the sun. 
Accompanied by an accomplished female acrobatic performer, our spectacular aerial duo will mesmerise audiences with their physical tale of love and loss. Conveying palpable chemistry with their bodies alone, the professional circus artists will invite you to share in their steamy air-borne encounter.
The perfect entertainment option for high end corporate events, private parties and festivals, the versatile artists in Partner Balance Aerial Act can also customise their show and create bespoke performances for your special occasion. Speak to our knowledgeable event team at Scarlett Entertainment Germany today for more information about the possibilities available to clients looking to hire this act.
Top Tip!
Also a qualified aerial straps instructor, our skilled soloist can be booked for workshops and team building events.
Artistika
Europa-park Dinner show
Le Noir
Royal Caribbean cruises
Golden Laureate Circus Festivals
Golden Karl
Shows
Flic Flak Circus
Palazzo
Les feux de la Rampe