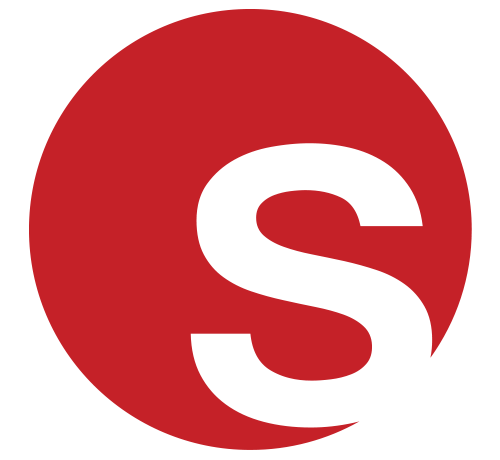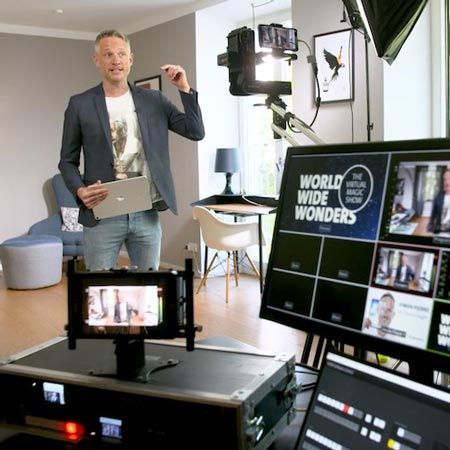 Simon Pierro Virtual Magic Show
Simon Pierro is a world-leading iPad Magician who astonishes international audiences with mind-boggling magic in-person and virtually
Renowned for spectacular stage shows, speaking engagements, TV appearances, such as The Ellen Show and now a live virtual magic show!
Featuring the latest technology, incredible iPad magic tricks and interactive elements for guaranteed engagement and priceless reactions
An unforgettable digital magic experience perfect for corporate and business events with ingenious branding possibilities
Every online experience is tailored to suit your needs and is easily accessible through multiple video platforms such as Zoom and Microsoft Teams
Simon Pierro Virtual Magic Show PHOTOS
Introducing a live virtual magic show that creates screen-grabbing entertainment. Hosted by Simon Pierro, a world-leading digital magician, your guests can enjoy highly memorable entertainment tailored to the virtual world.
Simon's online videos have been streamed over 100 million times. Here he offers clients the chance to have a virtual show with customised branding opportunities which can be performed to large audiences, teams or organisations around the world. Visually stunning and highly engaging, Simon's virtual iPad magic show the ultimate way to connect to people.
A fully interactive experience performed using popular video conferencing platforms, your audience will be amazed at Simon's never seen before iPad tricks and illusions. This virtual magic show is perfect for online audiences, entertaining teams in a Zoom call or virtual celebrations.
Apple
The Wall Street Journal
The Ellen Show
" Simon, this is one of the most creative ways to use the online world that I have ever seen!!! "

Vint Cerf - Father of the Internet
" This is amazing. Simon is an awesome magician! "

Eric Yuan - Zoom CEO