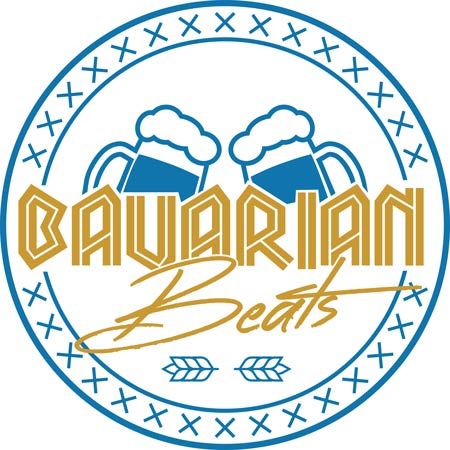 Bavarian Beats Party Package
A complete party package, Bavarian Beats is a one-stop solution for your Oktoberfest, Alpine or Apres Ski themed event.
The line up includes an emcee, Oompah band, traditional Bavarian or break dancers, and a DJ playing specially curated Bavarian Beats.
Dressed in Lederhosen and Dirndls, our performers will bring the party vibes while our MC leads audience interaction and traditional games.
Colourful, charismatic, and packed full of interactive elements, this Oktoberfest party will get all guests on the dance floor.
This package can be booked with our outrageous drag hostess Fraulein Anja Marx as an alternative Oktoberfest MC!
FAQ
1. What performance duration is Bavarian Beats?
Bavarian Beats is designed to be the entertainment solution for the entire evening of your event. The timings of the performances can be customized to fit your event schedule and timings.
2. Can the Bavarian Beats Oktoberfest party be customized?
The number of performers and lineup can be tailored to suit your venue and budget. We can also accommodate specific requests for our Bavarian Beats playlist, as well as our MC featuring specific company messaging or special shout-outs. You also have the choice between traditional Oktoberfest dancers or break dancers for a contemporary twist on your entertainment.
Games and audience interaction can be adjusted to suit different audiences. For clients looking for a formal setting or a party atmosphere with drinking games, we can create the perfect solution for you.
3. How many dancers does this party package include?
The Bavarian Beats package includes four dancers, with the option to choose between traditional German folk dancers or breakdancers. There is also the opportunity to book additional dancers as an optional add-on to the package.
4. Can I add additional entertainment to the Bavarian Beats party package?
We offer a wide range of entertainment options that can be added to this entertainment package. Please contact a member of our team today to discuss your event in more detail.
Idea Articles Related To Bavarian Beats Party Package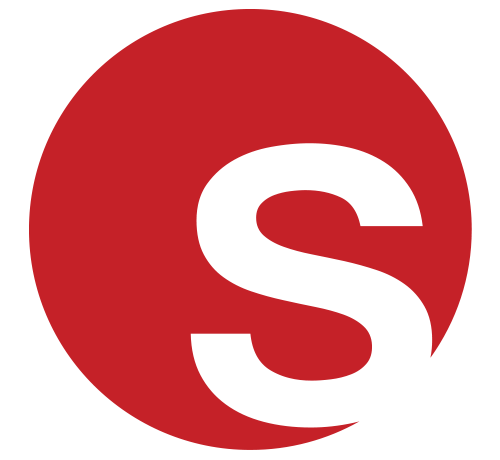 25 Authentic Oktoberfest Party Tips and Ideas
Ultimate Guide To Hosting An Epic Oktoberfest Party
Juliana Rodriguez
|
08/09/2021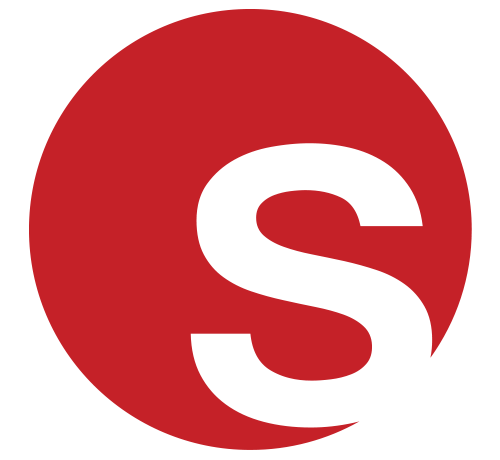 Culture Marketing: How Brands Use Cultural Entertainment to Add PR Value
Culture Marketing: How Brands Use Cultural Entertainment to Add PR Value
Juliana Rodriguez
|
12/07/2019