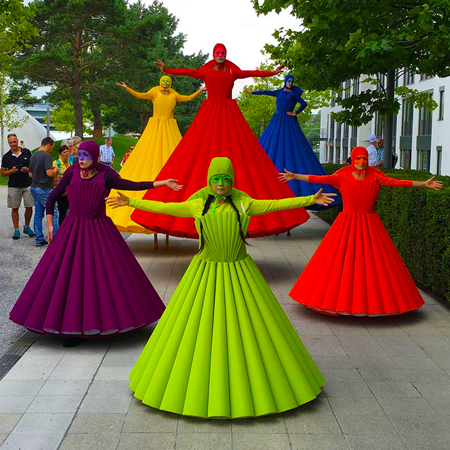 Rainbow Parade
Sensational rainbow parade brings a blast of colour to any event
Featuring stilt walkers, walking acts or roller blading
Come with utterly stunning costumes that would make fashion designers jealous
Perfect for street parades, colour themed events and corporate occasions
Based in Berlin and available for events internationally
The incredible vibrant Rainbow Parade walkabout act fills any event space with tons of colour and positivity. The wonderful multicoloured walkabout act features six colourful characters dressed in magnificent red, blue, yellow, green, orange and purple dresses that are like works of art. 
The rainbow parade is very much like a combination of a living installation and a conceptual art performance both encapsulated as a multicoloured walkabout act. It includes three regular performers that can come on roller blades and three stilt walkers who's magnificent dresses are more than twice the size of the others. 
This exceptional multicoloured walkabout act is a great addition for high-end and fancy events where they can amplify the ambience. The Rainbow Parade is a great walkabout act for street parades, outdoor celebrations, multicultural events such as the International German Turfiest in Berlin and they can obviously fit incredibly well into colour themed events. 
The style and high quality of the stilt walkers and walkabout act's costumes makes them really stand out. They would make a fantastic booking for a fashion event or product launches and promotional activities too. They bring the event decor to life, become a talking point and a walkabout act that audiences love taking photos of. 
Contact our Entertainment Coordinators if you would like to add some colour to your event with these bright and colourful characters. They are proof that rainbows don't just appear on rainy days. 
IDEA ARTICLES RELATED TO Rainbow Parade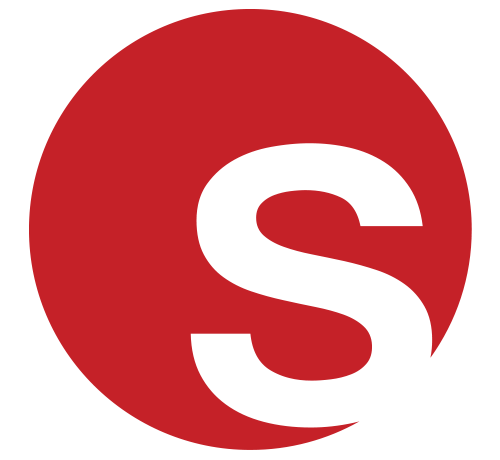 The Greatest Show On Earth 250 Years Of The Circus
The Greatest Show On Earth 250 Years Of The Circus
Grace Henley
|
23/04/2018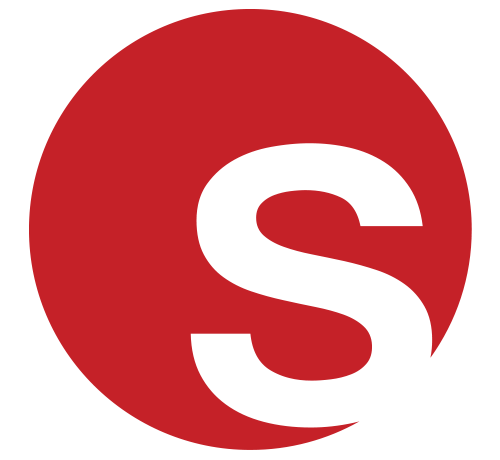 Exclusive Q&A with our fantastic Holland based street theatre company
Exclusive Q&A with our fantastic Holland based street theatre company
Grace Henley
|
02/02/2016