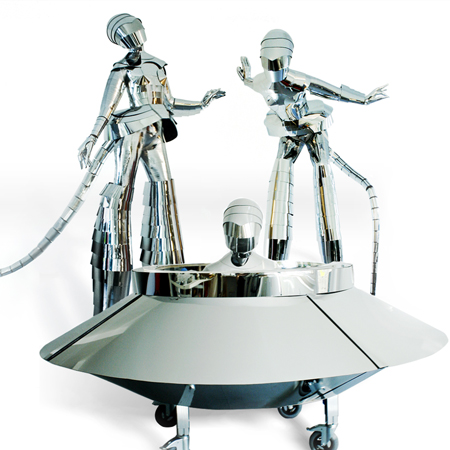 Silver Aliens
Fantastic silver shiny walkabout alien characters
Includes two female aliens on stilts and one in a moving UFO
Ideal walkabout act for sci-fi and futuristic themed events
The stunning costumes glisten under the sun or artificial lighting
Based in Berlin and available for events all over the world and out of this world
Coming from a galaxy far far away and having traveled lightyears to get here, the fantastic Silver Aliens are here on mission to provide you with out of this world entertainment. 
The stunning walkabout aliens are covered head to toe in silver, shiny, mirrored costumes that glisten magnificently in either the sunlight or venue lighting. Our Silver Aliens' walkabout act features two incredible female stilt walkers. You cannot see the stilts as they completely covered by the costume making them look like genuine giants. The third alien is in a sci-fi classic UFO on wheels and can move freely around. The combination of the two becomes a fascination for audiences of all ages. 
The walkabout alines come with extremely high quality costumes that drives audience engagement towards them. They turn heads wherever they go, and become the most talked about act at any event. Standing at nearly 4 metres tall, the stilt walkers certainly stand out in any environment. 
If you re looking for out of this world entertainment, then look no further than these fantastic silver characters. An exceptional choice for sci-fi and futuristic themed occasions, they also make a great addition to street parades, conventions, product launches and any event requiring something striking in appearance.  
Based in Berlin, Germany, the trio of walkabout aliens is available for events all over the world.
Contact one of our Entertainment Coordinators to book them for your event. 
IDEA ARTICLES RELATED TO Silver Aliens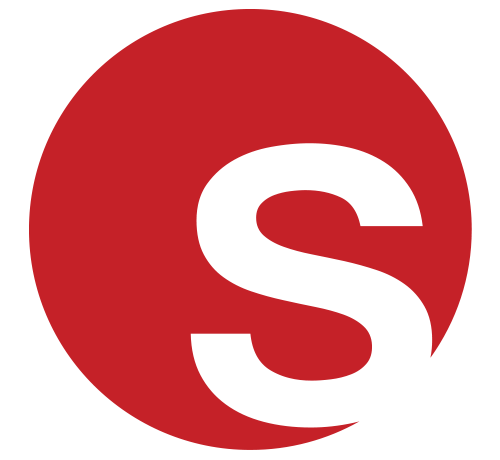 Fly to Infinity and Beyond with a Futuristic Theme and Space Age Entertainment
Fly to Infinity and Beyond with a Futuristic Theme and Space Age Entertainment
Grace Henley
|
23/09/2019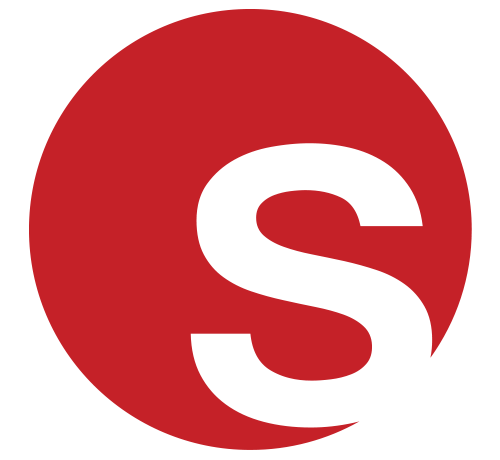 Our Most Popular Event Themes from 2018 and What to Expect for 2019
Our Most Popular Event Themes from 2018 and What to Expect for 2019
Juliana Rodriguez
|
19/10/2018