Booking Entertainment in New York
Looking to hire entertainment in New York? An epicentre of the arts, you'll be sure to find something spectacular among our roster of luxury entertainment in New York. 
From high-end glamour in Manhatten to cutting-edge talent in hip Brooklyn, the New York entertainment scene is as diverse as it is vibrant. Home to some of our most spectacular artists and productions, the sequins always seem to shine brighter and the music plays louder in the big apple!
Discover world-class cabaret, elite showbands and mesmerising mix and mingle characters that are sure to sweep guests of corporate parties off their feet. With experience supplying entertainment for the likes of the Knott Gala, Make A Wish Foundation, HBO, Harper's Bazaar, and countless private parties, our dedicated New York team offers plenty of local expertise and experience. 
Looking for brandable entertainment for a product launch, conference or convention? We work with artists to develop custom acts that can incorporate branding to land your message with impact. Bringing you fascinating sand animations that tell your company story, illusionists to challenge even the most sceptical audience, and LED robots for futuristic appeal, Scarlett Entertainment is your go-to New York entertainment agency.
POPULAR ENTERTAINMENT REQUESTS IN NEW YORK
CASE STUDY:

Monumental Women

In 2018, Harper's Bazaar Magazine and Former Deputy Mayor of New York, Alicia Glen, initiated a hugely-successful campaign to recognise some of the unspoken heroes of female empowerment. Naturally, we were delighted to be involved in such a positive project that brought women's history to public attention, especially after a distinct lack of public recognition of influential women. 

Our talented Body Painting Artist painted pedestals, models and outfits to resemble aged bronze statues with an exceptional likeness to four leading-female figures nominated as part of the She Built NYC campaign; Frida Khalo, Amelia Earheart, Audre Lourde and Sojourner Truth. These four sensational living statues created an incredible living art piece in Central Park to finally give the female trail-blazers the recognition they deserve.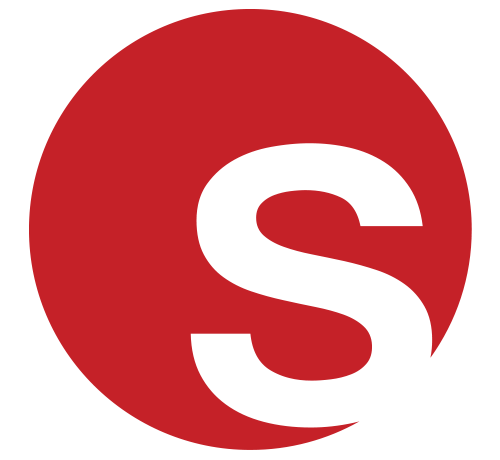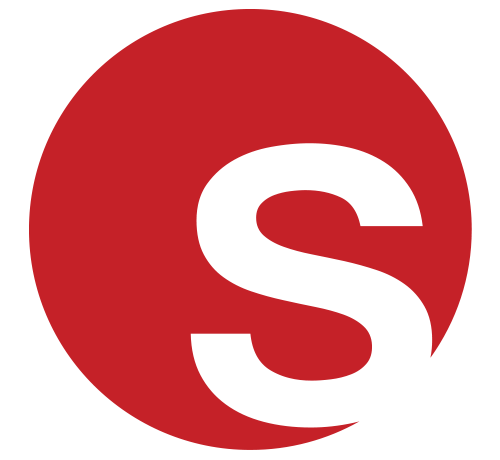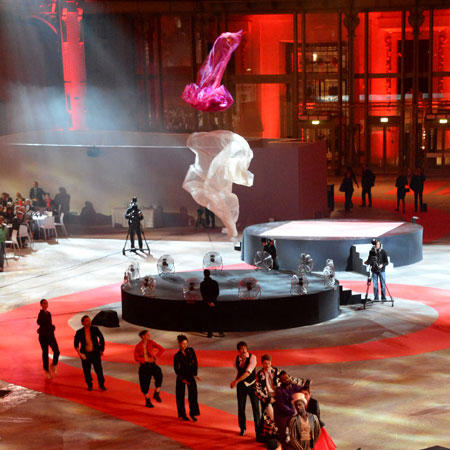 Featured Act
Kinetic sculpture that defies gravity
Watch as beautiful sheets of fabric dance in the air, as if by magic! Spectators are naturally drawn to the sculpture, curious to discover what powers the incredible phenomenon. The raised base looks wonderfully sleek and futuristic too so it's the perfect addition to a high-end art gallery, brand new shopping mall or cutting-edge exhibition.

Our Air Sculpture is available with or without dancers and can be adapted to suit other materials including confetti, feathers and even fake snow.

Click here for profile
EVENT ENTERTAINMENT INSPIRATION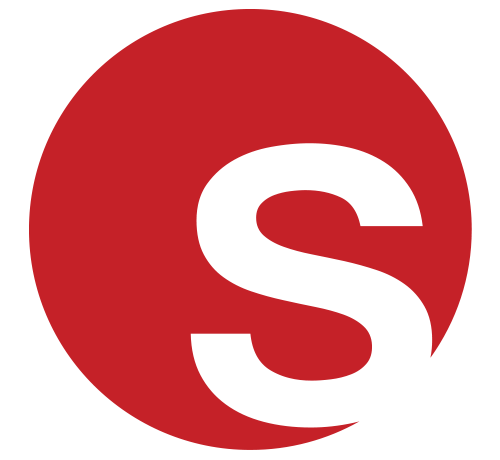 How The Metaverse Will Impact Live Entertainment
How The Metaverse Will Impact Live Entertainment
Helen Victoria
|
25/08/2022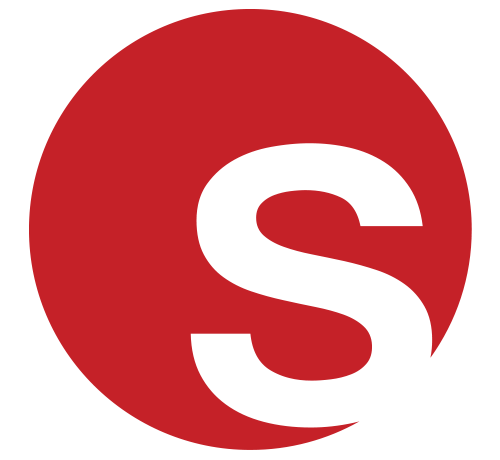 Shopping Mall Entertainment - How to Engage Crowds and Drive Footfall
Shopping Mall Entertainment - How to Engage Crowds and Drive Footfall
Helen Victoria
|
18/08/2022
New York News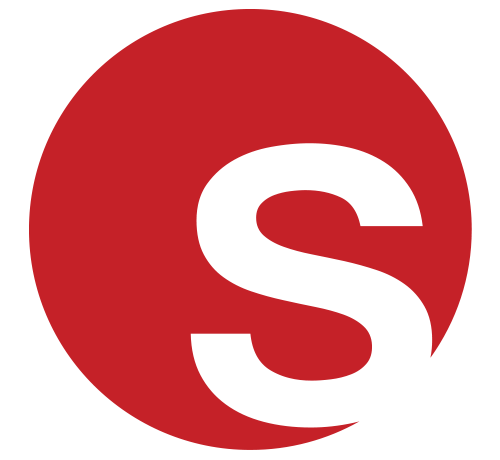 Scary Characters Make A Halloween Party In Brooklyn A Spooktacular Event
Scary Characters Make A Halloween Party In Brooklyn A Spooktacular Event
Scary Characters Make A Halloween Party In Brooklyn A Spooktacular Event
Grace Henley
|
29/10/2019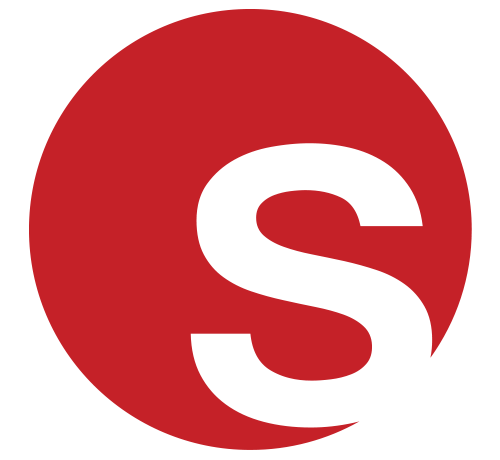 Chinese Trio Captivates Employees At Viacom's Inclusion Week
Chinese Trio Captivates Employees At Viacom's Inclusion Week
Chinese Trio Captivates Employees At Viacom's Inclusion Week
Grace Henley
|
16/10/2019