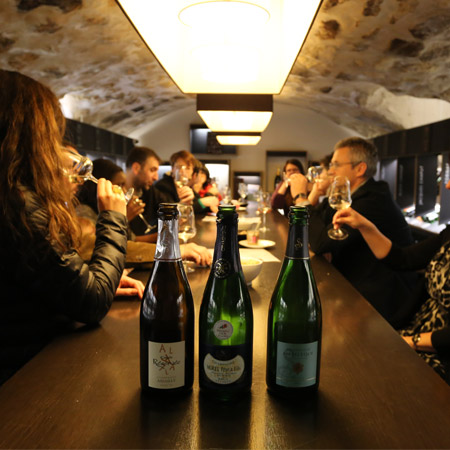 Champagne Tasting Workshop
Tickle your guests tastebuds with our exclusive Champagne Tasting Workshop
We promote our tasting workshop as an original team building activity for your team incentive trip
Invite your party to develop their understanding of Champagne with our unique tasting workshop, based in our boutique and cellar
A unique and innovative champagne tasting, designed to engage your group, set right in the heart of Paris
Wow your crowd with a stand-out tasting workshop, the ideal solution for your customised entertainment in the UK
Other Interactive Entertainment
,
Team Building Activities
,
Interactive Entertainment
,
Catering and Beverages
,
Other Services
,
Food and Drink Team Building
,
Indoor Team Building
,
Luxury Team Building
,
Team Building Activities And Workshops
,
Food and Drink Tours and Tastings
,
Luxury and VIP Activities
,
Tours And Activities
Champagne Tasting Workshop PHOTOS
Delight your party, offering an experience like no other with our Champagne Tasting Workshop! Presented as the perfect team building activity for your team incentive trip, our exclusive tasting workshop is the ideal solution for your customised entertainment in Paris. 
Allow your guests to immerse themselves in the world of Champagne with our indulgent tasting workshop. Your party will have the unique opportunity to develop their understanding of Champagne. We organise exclusive Grower Champagne Tastings where one of our winemakers will deliver a unique and insightful presentation of their sumptuous creations. Presented as a fabulous opportunity to have a meaningful exchange with our Champagne producer in a relaxed and intimate environment. 
Tickle your guests tastebuds with our exclusive Champagne Tasting Workshop. Discover the various aspects of grower Champagne, learn about the different grapes varieties, regions and vinification process, whilst engaging in the craftsmanship of artisan winemakers, a visit to our Champagne boutique and cellar will be sure to leave a lasting impression, ensuring your corporate entertainment stands apart. 
Each Champagne is accompanied by a descriptive document that gives details about the wine and tips for bringing out its optimal taste. 
A unique and innovative champagne tasting, designed to engage your group, set in the St Germain district of Paris. We promote our tasting workshop as an original team building activity for your team incentive trip. 
Our Intuitively developed tasting workshop is designed to deliver a wonderful insight into the world of Champagne, providing a true flavour of Parisian culture. 
Champagne & Cheese 
Discover the perfect pairings for Cheese and Champagne with our tasting workshop. Allow your guests to enjoy the pairing of the beautiful cheese aromas while tasting three champagnes from three terroir and three grape varieties.  A one hour tasting of pure pleasure! 
Oenology Workshop 
This tasting workshop includes four champagnes, each representing the four principle terroirs of Champagne. Invite your party to discover the specificities of champagne including climate, soil, exposition, grape varieties, vinification and the producer. Your group will have the chance to completely immerse themselves in our insightful hour and a half tasting. 
Sensory Workshop 
The ultimate workshop for Champagne lovers! Come and experience and share some unique group sensory adventures, gaining further knowledge of your tasting expertise. A sensorial analysis workshop, you will dive into the art of tasting some superb artisan Champagnes, leaning to be methodical when tasting. Allow your guests to learn specific vocabulary while assessing their visual fragrant and aromatic profiles. Additionally, learn how to appreciate textures, taste and aromatic finishes as well as imagining their potential pairing possibilities. 
Practical Tips 
Duration - 1-1.5 hours 
Maximum persons:
Champagne and cheese - 25 
Oenology workshop - 18 
Sensory workshop - 18 
What is provided:
Champagne and cheese - 3 champagnes
Oenology workshop - 4 champagnes 
Sensory workshop - variety of artisan champagnes
Contact us at Scarlett today to talk about booking our Champagne Tasting Workshop for your corporate team day or personalised event.
IDEA ARTICLES RELATED TO Champagne Tasting Workshop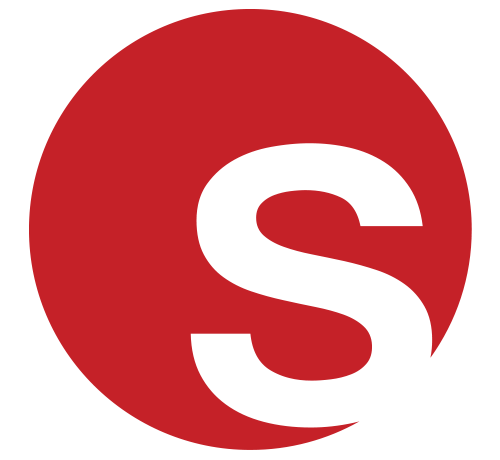 How To Host An Office Party After Lockdown: Tips For Success
Looking For Office Party Entertainment? Here's Everything You Need To Know
Freya Britton
|
20/07/2021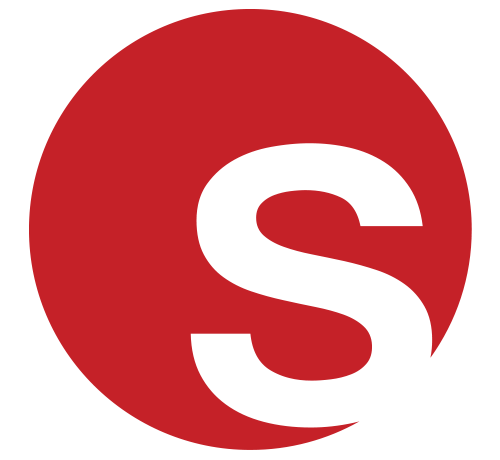 Return To Work Post-Lockdown Team Building Guide
Why You Need Team Building Activities When Returning To The Office
Freya Britton
|
06/07/2021