Entertainment for WOW Factor Events in Italy
Hire WOW Factor entertainment for exclusive events and parties in Rome, Milan, Naples, Sicily and across Italy
Our vast roster of WOW Factor Acts in Italy ranges from stunning video mapping projections to popular stage shows touring theatres worldwide. We are committed to providing you with high-end entertainment like nothing seen before. 
An endless source of inspiration and WOW Factor ideas, we are a global entertainment agency with a proven record for providing successful entertainment for projects throughout Italy. Our artists have performed impressive shows for both large crowds at the Mediolanum Forum in Milan and unique acts for intimate dinners and events at private villas and castles.
Entertainers from Rome, Milan, Naples, Sicily and other corners of the country have joined forces on multiple occasions to create unheard of entertainment experiences. WOW Factor acts such as vertical drummers transform iconic venues such as the Parthenon or the Leaning Tower of Pisa with their impressive shows, elevating events to experiences and bringing them to exciting new levels. 
"Whether it be a stadium experience for a huge crowd or a private party with dozens of guests, we always find the perfect WOW Factor entertainment for each and every event. And if we can't find it, we create it"  Giovanni Piras, Entertainment Manager for Italy 
Several WOW Factor events in Italy opt for live stage entertainment options combining various artistic disciplines as this results in truly unique spectacles. Video mapping projections transform spaces of all sizes: from buildings and stadiums to yachts and planes, mapped surfaces create immersive environments and are spectacular visual treats.
The integration of live shows and technology is among our favourite WOW Factor entertainment options in Italy. Holographic logos and tri-dimensional images are impressive ways to reveal a logo or transform spaces and buildings such as the Duomo or St Mark's Square in Venice.
Allow guests at your party in Italy come in contact with the local culture by blending authentic Italian entertainment with out-of-the-box WOW Factor ideas. We help you transform your party into an authentic 18th-century Venetian masquerade ball or eat pizza with style after pizza acrobats have shaped it with mind-blowing acrobatics!
Scarlett Entertainment is in constant search of the next trends and talent to be able to bring the WOW Factor to your next event in Italy.
Hire entertainment in Italy that incorporates technology
Our top 5 live entertainment to hire in Italy that uses technology in their performance...
Ideas for Unique Talking Point Entertainment to create the WOW Factor
Speak to our Italian entertainment team for a proposal to WOW your guests. Our impressive costumes and characters will create a talking point and photo opportunities for your guests...
Ideas for WOW Factor live music to hire in Italy - Top Shows
Our most indemand entertainment to hire for events in Italy. Speak to our Italian entertainment team for a proposal of our top acts...
Our top 5 most indemand WOW Factor acts to hire in Italy
Hire amazing Italy based entertainment for your event. Here are our top 5 locally based shows to hire...
CASE STUDY:

It Girls entertain on luxury Superyacht

Our undeniably gorgeous and super glamorous cabaret performers, the It Girls, definitely did not look out of place when they stepped aboard the luxury superyacht, 'Diamond A'. This spectacular 57m motor yacht was built by Abeking and Rasmussen in 1998 and refitted in 2010 with styling by the legendary designer, Donald Starkey. 

The It Girls were picked up by the yacht in Italy and performed their WOW-factor show-stopping routine just off the island of Capri. It's worth noting that these ladies can accommodate a whole range of themes including the roaring 20s, Moulin Rouge, James Bond and more!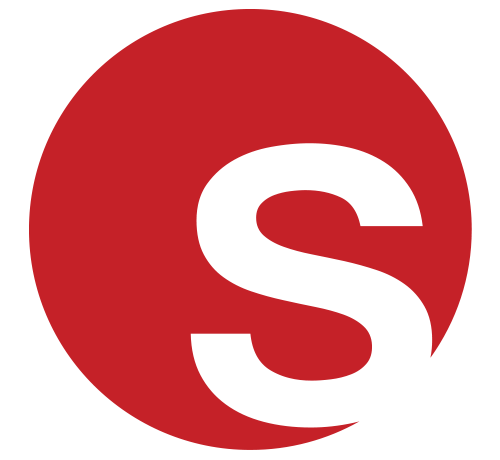 ENTERTAINMENT NEWS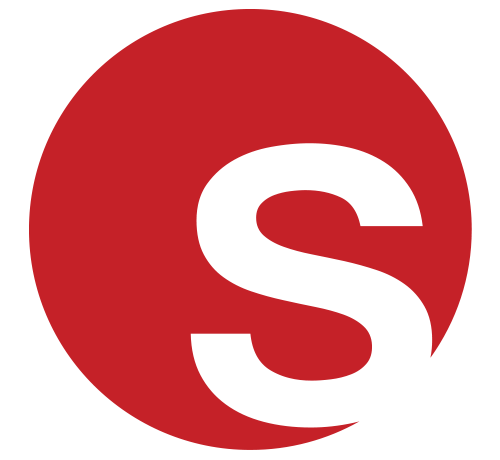 Vintage Entertainment Glamorizes 40th Birthday Party
Vintage Entertainment Glamorizes 40th Birthday Party
Vintage Entertainment Glamorizes 40th Birthday Party
Grace Henley
|
31/07/2019
RECEIVE UPDATES ON OUR LATEST ACTS AND NEWS
We will send you monthly updates featuring some of our new and exciting acts, entertainment trends and latest news.