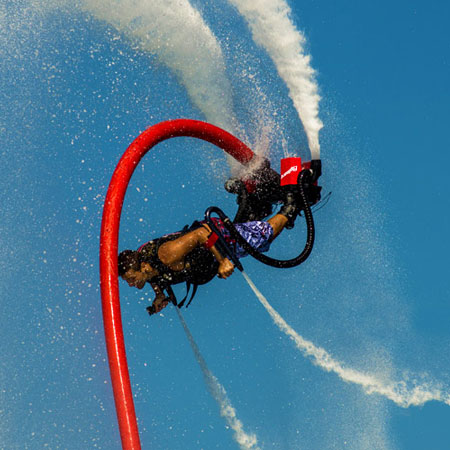 Water Rocket Show
Amazing water rocket show, an Xtreme performance between the sea and sky
A new generation of aquatic show unique in the world
They fly before your eyes, dive into the depths and reappear in a breath
Extreme stunts in the middle of holograms, fire, pyrotechnics and lasers
Personalized shows for your event can include company logo
This amazing water rocket show is an Xtreme performance, between the sea and the sky!  A new generation of aquatic show unique in the world.
Half bird, half dolphin, Flyboarders, superheros of the oceans, fly before your eyes, dive into the depths and reappear in a breath...
The Elements merge: fire, air, water... mixed with lights, holograms and live performers...
Created by Franky Zapata, the Flyboard brings together riders from all around the world!  
Giant holograms on the water, lighting effects and pyrotechnics, lasers, floating stages, visual artists, air shows...
A new world is waiting for you!
Shows Available
Day or night
A team of flyboarders on a scripted show, in a world of pure action and adrenaline worthy of Hollywood super-productions.  But with a little difference, no screen between you and the action, you can experience it LIVE!
Happening on land, in the air, on the water... underwater! Their extreme stunt artists do the show in the middle of giant holograms, fire, pyrotechnics, lasers and lights!
Personalized Shows for your event, your brand followed by demonstrations of tricks, just a few meters away from spectators!
Are you ready?
Night only
In the dark, giant holograms appear to levitate over the water. Then illuminated Flyboarders break through the water screen and move towards the audience who is realizing that these men are real and flying!
They dive, disappearing under water, only a halo of light is on the surface, then they reappear a few meters away from spectators and perform amazing tricks!
Costumes with coloured lights, holograms and videos can be customized!
Day or night
One (or more) flyboarder(s), can perform many tricks taking with them the audience in this unique experience. They dive and swim like dolphins, fly like birds more than 12 meters high into the sky!
Many options can be added including costumes with company logo, pyrotechnics and audience initiations.
Contact one of our Entertainment Specailists if you would like to know more about this or any of our other acts.
IDEA ARTICLES RELATED TO Water Rocket Show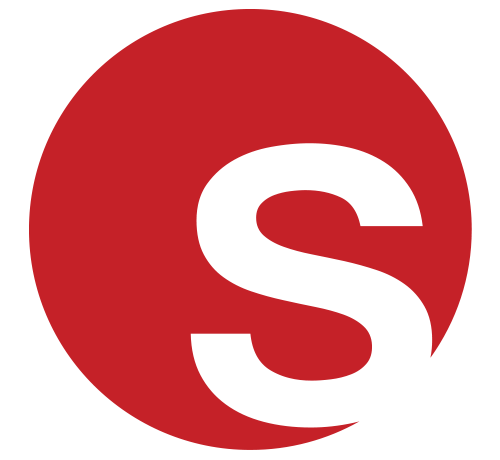 Epic Entertainment Ideas for Outdoor Events
Unforgettable Entertainment for Outdoor Events
Grace Henley
|
04/05/2021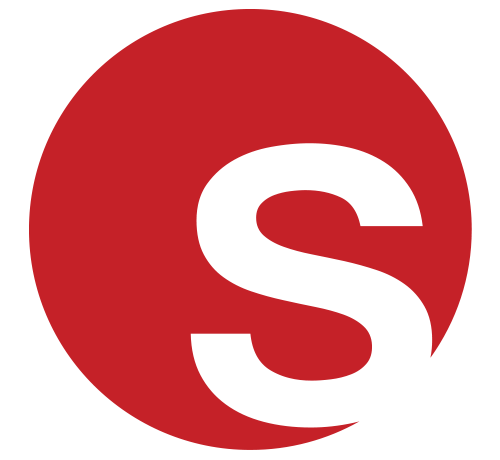 Where To Find The Best Water Shows For Your Summer Event
Where To Find The Best Water Shows For Your Summer Event
Grace Henley
|
01/07/2019