Entertainment and Events in Vienna
One of the most artistically and musically monumental cities in the world. 
Vienna's unrivaled musical heritage resonates with aspiring artists today, which is so easy to see when you take a look at our local acts in the area. From classical strings to electric swing, our local ensembles are some of the finest in Europe. 
The epitome of grandeur, Vienna is home to a variety of luxurious and extravagant venues to host the most inspiring events, from grand palaces to ballrooms. For an elegant start to an evening, why not hire our classically trained musicians to welcome guests and set the tone? To captivate an audience after dinner, consider a passionate percussion group or LED laser show with illuminated circus artists and dancers. Or for an epic outdoor event that guests will never forget, choose our Aerial Drum Show!
POPULAR ENTERTAINMENT REQUESTS IN VIENNA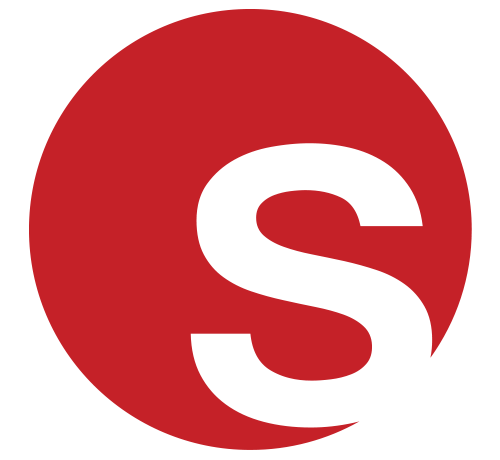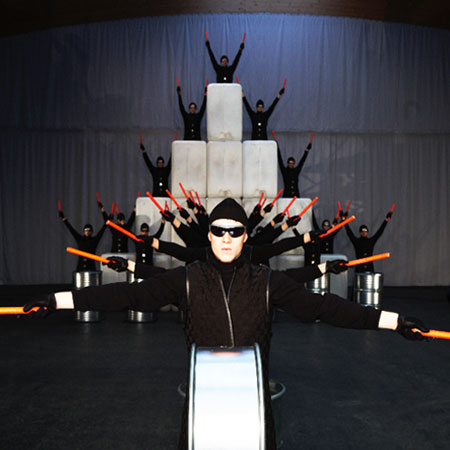 Featured Act
Epic LED drum show
Nothing rouses a room quite like a percussion show! Feel the reverberations of our powerful Percussion Show performers, as they deliver explosive beats and soul-stirring rhythms on LED drum kits.
For epic drumming, innovative 3D lighting design and clever choreography, look no farther than our illuminated Percussion Show. Choose this group to re-energise in-between speeches or open or close a spectacular evening show.

Click here for profile
Vienna NEWS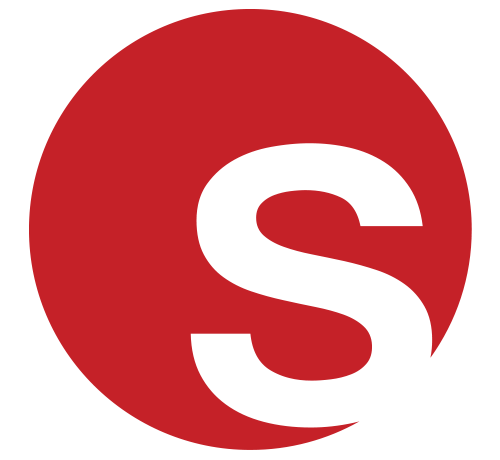 Feedback From One Of Our Favourite Austrian Artists
Feedback From One Of Our Favourite Austrian Artists
Feedback From One Of Our Favourite Austrian Artists
Grace Henley
|
20/03/2019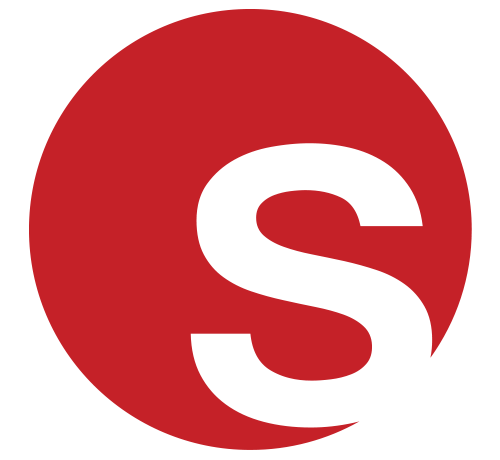 Riding School Hires Magnificent Inflatable Horses
Riding School Hires Magnificent Inflatable Horses
Riding School Hires Magnificent Inflatable Horses
Grace Henley
|
20/09/2018