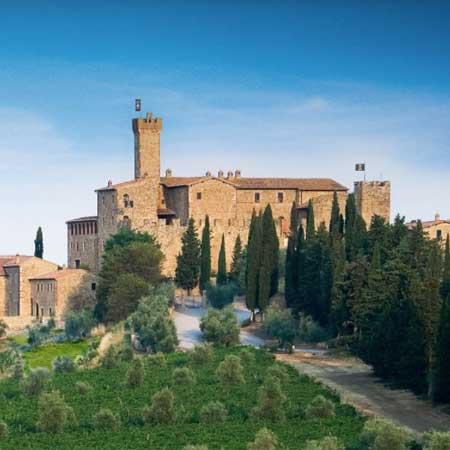 Helicopter and Wine Experience
The ultimate VIP activity for high profile clients, corporate incentive trips or as a VIP reward activity
Impress clients and business partners with scenic helicopter ride, wine tasting, vineyard tour and five course meal
An incredible sightseeing experience that offers stunning views over monumental Rome
Three to five guests per helicopter
Based in Rome at Banfi Castle
Helicopter and Wine Experience PHOTOS
Fly over the stunning Bracciano Lake and rolling Tuscany hills to Montalcino, one of Italy's most famous vineyards. The ultimate VIP activity that includes a helicopter ride, sightseeing, wine tasting, vineyard tour and five course meal is perfect for both business trips and leisurely days out. 
A VIP activity that accommodates a maximum of three guests for the most lightweight helicopter ride and a maximum of five guests for our AS350 helicopter, is great for business trips with clients, rewarding members of staff and any occasion that desires high profile activities in an intimate and stunning setting. Experience breath taking sights over Tuscany during your helicopter ride to Brunello at Banfi Castle in Italy as well as a private guided tour of the castle, vineyard and canteen. Followed by a tutored wine tasting of 5 Banfi wines and traditional Tuscany five course meal, this VIP activity is guaranteed to impress. 
The helicopter ride begins at Rome downtown airport and takes you to Banfi castle, flying over incredible views of Monumental Rome and the hills of Tuscany. Brilliant for ice breakers and getting to know your guests in a more luxurious and relaxed environment.
This Helicopter and wine tasting experience is great for VIP activities, business trips, rewarding staff and high profile occasions whereby impressing is of the upmost importance. 
Booking Tips:
Embark on a luxurious day trip to one of Italy's finest vineyards
Helicopter scenic ride from/to Urbe airport flying over Monumnetal Rome
Maximum three people for lightweight helicopter
Maximum five people for AS350 helicopter 
Multiple helicopters can be booked to accomodate larger parties
Shuttle Service
Private tour of Banfi Castle, vineyards and canteen
Five Banfi wines to taste
Five course traditional Tuscany lunch served with Banfi wines
Great for business and leisure trips 
Canteen and vineyard private tour is available from Mondays to Fridays, excluding bank holidays
To book this incredible helicopter ride and wine tasting experience and WOW your clients and/or guests contact our Entertainment Specialists today.
To see more from our delightful helicopter tours visit our Ponza Island Helicopter Ride page. 
IDEA ARTICLES RELATED TO Helicopter and Wine Experience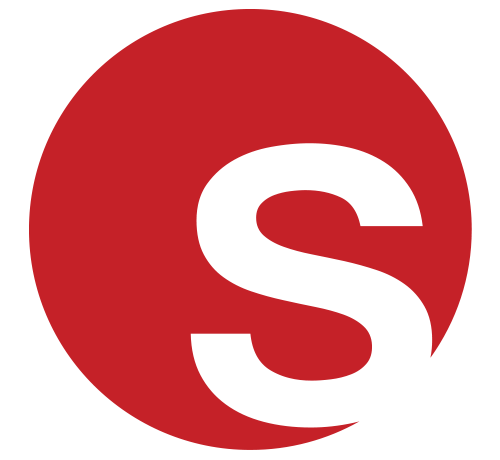 How To Host An Office Party After Lockdown: Tips For Success
Looking For Office Party Entertainment? Here's Everything You Need To Know
Freya Britton
|
20/07/2021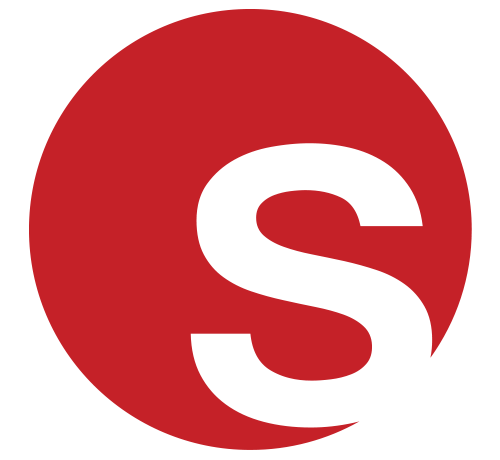 Return To Work Post-Lockdown Team Building Guide
Why You Need Team Building Activities When Returning To The Office
Freya Britton
|
06/07/2021