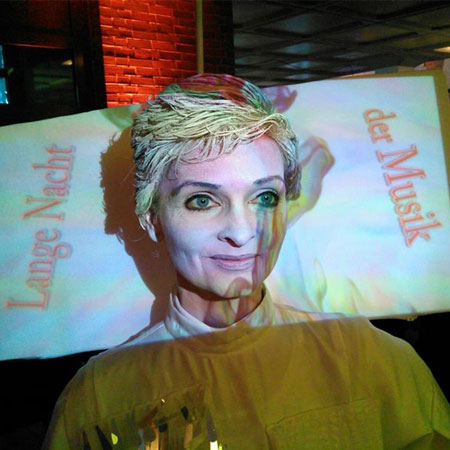 Living Screens Walkabout Act
Incredible living screens are guaranteed to draw the crowds with their unique and fantastic look
Ingenious screen stilt act features stilt walkers with customisable screens over their heads
Fantastic walkabout act can display any media you want from films and artwork to corporate logos and advertising
Major companies like BMW, Audi, Lego, Allianz and many more have used these fantastic stilt walkers at their events
Roaming performers available for events, festivals and exhibitions around Europe
Living Screens Walkabout Act PHOTOS
Book our incredible living screens for a unique and eye catching spectacle that will amaze and captivate guests at any event. This unique screen stilt act features our brilliant performers dressed in magnificent costumes with giant screens attached to their heads which project an array of colourful and hypnotic displays for your guests to marvel at.
This innovative stilt walker act is a great way to draw the crowds as these interactive screens can be tailored to play anything you want- whether it's weird and wonderful artwork to create a hypnotic and striking sight or corporate branding and advertising to make a powerful visual statement. Guests will be amazed by these roaming performers and their outlandish look that's sure to make them the centre of attention at any event. Book our brilliant walkabout act for a unique and unforgettable display at parties, festivals, exhibitions and corporate events of all kinds.
Our fantastic living screens are a beautiful and ingenious walkabout act that's sure to draw the attention of passers-by wherever they go. This screen stilt act has a vast range of applications that make them ideal for all kinds of events. From projecting colourful and dynamic visual artwork to turn our roaming performs into mobile art exhibitions to displaying films and music videos at parties or giving your corporate logo and advertising a display platform that really stands out from the crowd.
These fantastic stilt walkers look incredible as they stride through your event and will create an atmosphere of wonder and excitement with their one of a kind look. Major companies like BMW, Audi, Lego, Allianz and UBS have already made great use of this innovative and ingenious walkabout act at their events. 
Scarlett Entertainment has a great selection of walkabout entertainment and stilt acts to mingle with your audience and create a lively atmosphere. Contact our team to arrange booking.
Sat. 1
European Commission
UBS
Lego
Audi
Skyline Park
Allianz
BMW
IDEA ARTICLES RELATED TO Living Screens Walkabout Act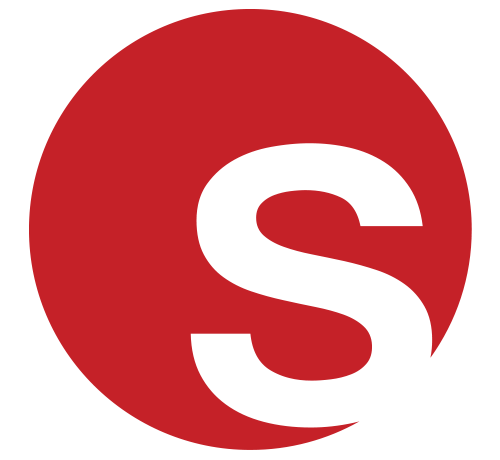 Branded Entertainment Vs Advertainment: How to Display Your Logo at Events with Entertainment
Branded Entertainment Vs Advertainment: How to Display Your Logo at Events with Entertainment
Juliana Rodriguez
|
14/02/2020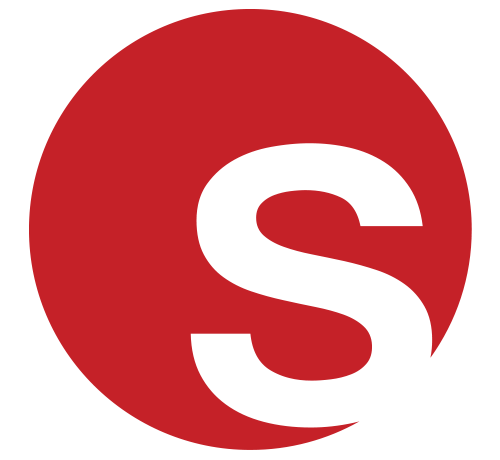 Exclusive Q&A with our fantastic Holland based street theatre company
Exclusive Q&A with our fantastic Holland based street theatre company
Grace Henley
|
02/02/2016