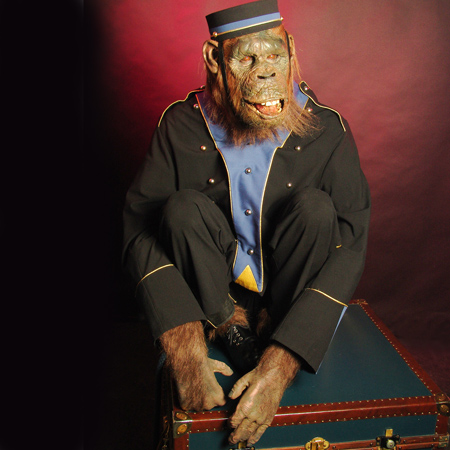 Roaming Monkey And Tiny Organ
Fascinating walkabout act with an interactive performance from a roaming monkey character and his handler
Very impressive and lifelike monkey will have the crowd thinking he's real
Cheeky monkey has fun with the audience and makes them laugh
Roaming monkey character is available in various interactive performances
Based in Amsterdam and available within driving distance
Roaming Monkey And Tiny Organ PHOTOS
This fantastic roaming monkey character will bring a brilliant interactive performance to your event and guarantee crowds will the completely amazed. The very impressive and realistic lifelike monkey will have the crowd thinking he's real as the costume is so convincing.
This walkabout act gives an interactive performance with charm and humour. The monkey and it's handler have fun with the audience and makes people laugh. The roaming character has been created using techniques devised in the Hollywood film industry to create the most advance ape-looking costumes. Lifelike monkey features, realistic skin, elongated arms and specially designed lenses.
Our roaming monkey character and his handler are available as two different interactive performances. The lifelike monkey can be positioned inside or at the entrance of your event as a meet and greet entertainer. Acting as a bell monkey, creates humorous situations and plays with the guests. The second is walkabout act suitable for larger venues or bigger open spaces. The lifelike monkey sits on a little cart moved around by his handler. On the cart is the world's smallest organ visible through a magnifying glass and play music as the walkabout act moves around. The interactive performance involves the roaming monkey character causing a scene and messing around with the audience whilst the keeper attempts to keep him under control.
Roaming character is suitable for events within a driving distance of Amsterdam. The lifelike monkey gives a fantastic interactive performance for outdoor events, festivals, corporate events and even as an unusual welcoming act for special events and dinner parties.
Speak to one of our Entertainment Specialists to book the roaming monkey character for your event.
IDEA ARTICLES RELATED TO Roaming Monkey And Tiny Organ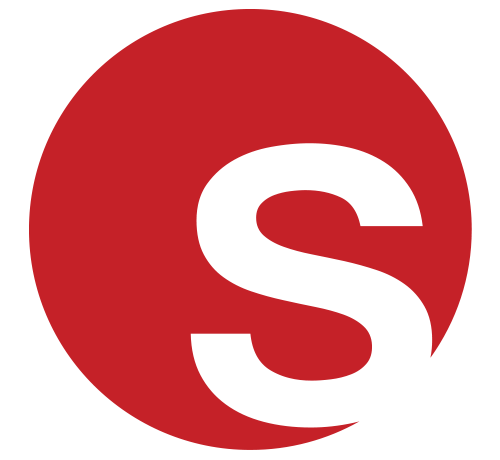 Our Most Popular Event Themes from 2018 and What to Expect for 2019
Our Most Popular Event Themes from 2018 and What to Expect for 2019
Juliana Rodriguez
|
19/10/2018