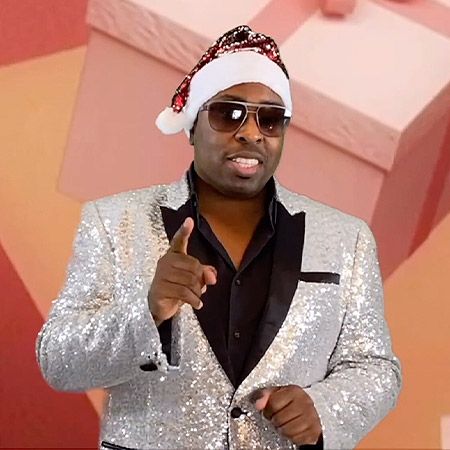 Virtual Christmas Music Game
Online festive game show produced by our iconic Virtual Showband: Fire & Ice, is the perfect add-on experience for virtual Christmas parties
Remote attendees are divided into groups and challenged to sing the correct lyrics when the music stops to be awarded team points
The remote team with the most points will win this simple yet highly-competitive, hugely-fun online Christmas trivia game
Virtual Christmas music quiz can be live-streamed or pre-recorded and delivered as a video to suit different budgets and virtual event needs
After the game is over, our Virtual Showband: Fire & Ice will continue to play their custom Christmas party playlist
Virtual Christmas Music Game PHOTOS
FAQs
1. What can I expect from the Virtual Christmas Music Game?
This is an add-on experience to be booked in conjunction with the Virtual Showband: Fire & Ice, one of the leading event bands in Germany. It's perfect for virtual Christmas events, online Christmas parties and Zoom parties, featuring classic Christmas tunes. We recommend splitting remote attendees into two groups. The band will play a selection of songs and stop suddenly at different points. Once they stop, teams have the opportunity to buzz-in to continue singing the lyrics, if they're correct then they get the point but if they don't then the other team has the opportunity to steal the points from them by singing the lyrics correctly. Whichever team has the most points after five to seven rounds, is the winning team. At the end of the game, the band will continue to play a 15-minute set of festive favourites!
2. Is this online game show live or pre-recorded?
This experience can be live or pre-recorded and delivered as a video file. The live experience will incur an additional fee to cover local studio hire. With this in mind, the pre-recorded option is the most cost-effective choice. Please note that if choosing the pre-recorded option, that it is up to the client or virtual event host to press play and pause at the opportune moments, stopping the music to allow guests to sing.
3. How long is the online Christmas trivia game?
Approximately, 20-minutes of game time followed by 15-minutes of pure music.
4. Can the virtual game be customised?
Yes, our virtual musicians can personalise the experience with team shout-outs as part of the live show and a company logo can feature in the video.
5. How many participants can take part?
We would recommend dividing guests into two teams. The number of participants depends on the platform chosen for your virtual Christmas party. For example, Zoom can accommodate up to 100 people.
IDEA ARTICLES RELATED TO Virtual Christmas Music Game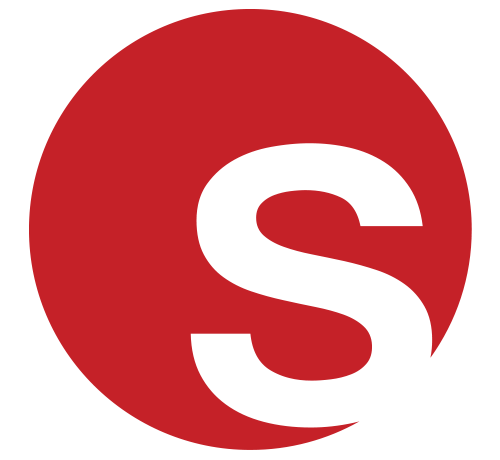 Virtual Event Entertainment For Ramadan
Entertainment for Celebrating Ramadan Virtually
Freya Britton
|
23/04/2021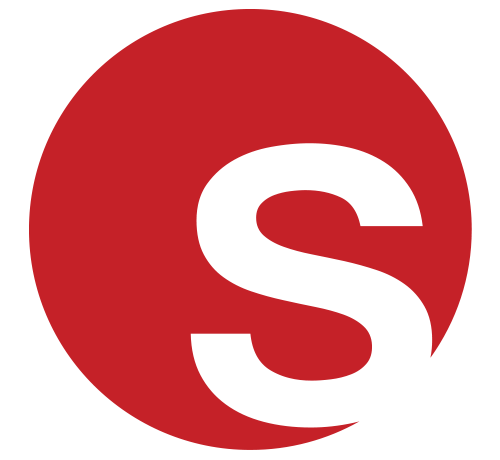 Virtual Party Ideas for Pride 2021
Virtual Entertainment to Celebrate Pride 2021
Grace Henley
|
14/04/2021