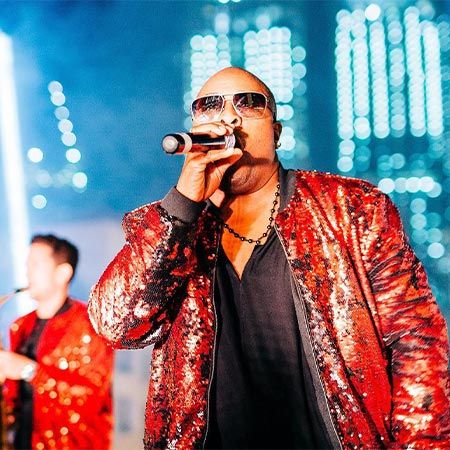 Virtual Showband: Fire & Ice
The frontman of our internationally acclaimed showband provides interactive, personalised live shows through Zoom and other video sharing platforms
Participants can preselect a set of songs from a diverse repertoire featuring ballads and party tunes and choose their own personal favourites
Recorded in a professional studio with high-quality audiovisual equipment for a seamless live-streamed show of the highest calibre
Various line-ups available including solo shows, duos and trios with male and female singers and talented musicians
From special romantic date night performances to bringing live entertainment to corporate Zoom parties and much more
Virtual Showband: Fire & Ice VIDEOS
FAQs
1. What can I expect from the Virtual Showband: Fire & Ice?
A sensational live music set live-streamed to your living room! Brought to you by one of the leading event bands in Germany, Showband: Fire & Ice. This experience is available on popular video conferencing platforms but Zoom is preferred. Alternatively, our showband can pre-record a custom show to seamlessly slip into your virtual event schedule.
2. What line-ups are available?
You can choose 4-piece with two singers, guitar player and keyboard player, a 3-piece with two singers and a guitar player, a 3-piece with two singers and a DJ, two singers performing to a backing track or one solo singer (the lead singer of the band). We would recommend a 3-piece featuring a DJ to cover a wide range of genres.  
3. How long is the show?
Our Virtual Showband: Fire & Ice are flexible, they can perform 15-60 minute shows. We would recommend 1 x 20-minute high-impact set to surprise and delight guests.
4. What is the set-up?
Our online band typically perform in a professional studio with high-quality sound and lighting equipment. They can perform in front of a green screen too if desired. In this instance, a team of technician are on hand to take care of the equipment. Please note that studio hire is subject to an additional cost.
5. Can the Virtual Showband: Fire & Ice tailor their sets?
Absolutely! Our epic showband boasts an enormous repertoire spanning the decades featuring international pop party classics and ballads. Clients can shortlist their favourite tracks for a truly bespoke set.
6. Can the Virtual Showband perform themed shows?
Yes! As a matter of fact, as an additional add on, our virtual musicians can also host an online Christmas music trivia game. This Virtual Christmas Music Game is pre-recorded and features an appearance from Santa himself!
IDEA ARTICLES RELATED TO Virtual Showband: Fire & Ice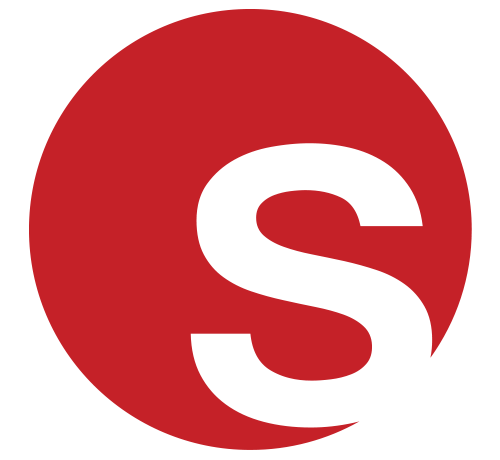 Virtual Event Entertainment For Ramadan
Entertainment for Celebrating Ramadan Virtually
Freya Britton
|
23/04/2021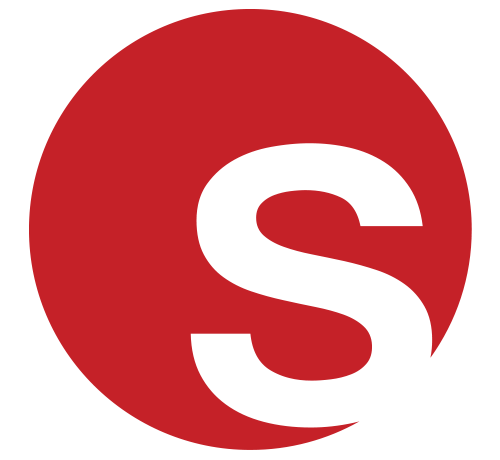 Virtual Party Ideas for Pride 2021
Virtual Entertainment to Celebrate Pride 2021
Grace Henley
|
14/04/2021