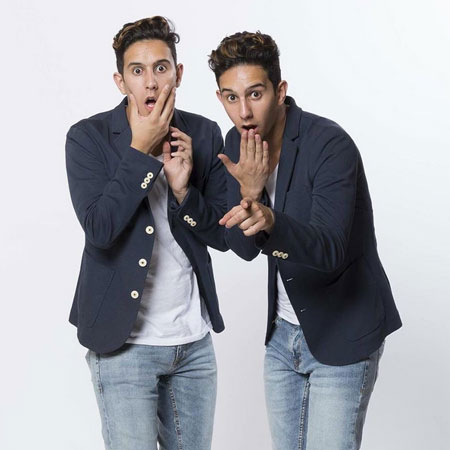 Close Up Magic Twin Act
A close up magic twin act that is double the magic, double the humour and double the shock factor
Our corporate magicians are perfect for all occasions and are guaranteed to break the ice at any event
Incorporating digital magic with sleight of hand tricks these close up magicians will send your guests heads in a spin
Creating exceptional moments that your guests will hold onto forever these France's Got Talent contestants will leave everyone speechless
Based in Paris and available for worldwide bookings
Close Up Magic Twin Act PHOTOS
Book our close up magic twin act for incredible displays of digital magic and sleight of hand at your event. A twin magic act that is double the magic, double the shock factor and double the humour, these corporate magicians will astound even the most sceptical of guests. 
A highly interactive and engaging double act that is fantastic for breaking the ice amongst guests, these close up magicians will create a huge buzz at your event. Creating exceptional moments that your guests will hold onto forever these France's Got Talent contestants amazed huge audiences with their innovative stage show. 
With a contagious energy that lightens the mood of every occasion, these charismatic young magicians create an exciting atmosphere every time they step into a room. 
Perfect for cocktail hours, gala dinners, wedding receptions, corporate events and private parties these magicians offer a fantastic mix and mingle act that is engaging and thrilling to be apart of. Transforming an already exceptional moment into an unforgettable memory our duo of magicians will leave every guests gobsmacked and asking how they did it for years to come!
An innovative act that is at the forefront of the entertainment and technology spheres, our French magicians incorporate classic magic with the latest technology, making objects disappear and appear through an iPad!
Top Tip:
Our close up magicians are guaranteed to present something never before seen to your guests, creating an outstanding performance that will wow all of your guests. 
To book our Close up magic twin act contact our Entertainment Specialists or to see more from our twin double act visit our Digital Magic Twin Show and iPad Magic pages.
Capgemini
MSD
Microsoft
Nissan
P&G
SNCF
BNP
Chanel
Marlboro
NBC
Orange
QATAR Masters
Bloomberg
Idea Articles Related To Close Up Magic Twin Act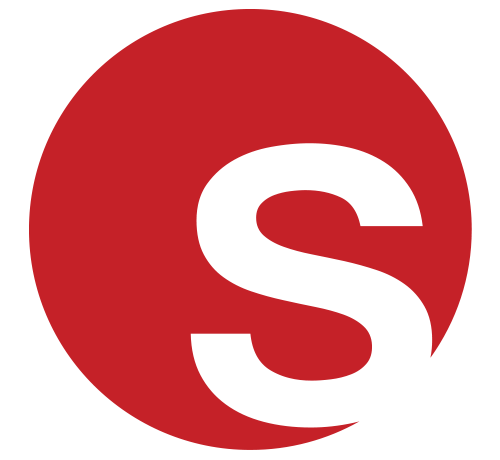 8 Questions to Ask When Hiring A Magician Answered By 3 Magicians
8 Questions to Ask When Hiring A Magician Answered By 3 Magicians
Juliana Rodriguez
|
11/07/2017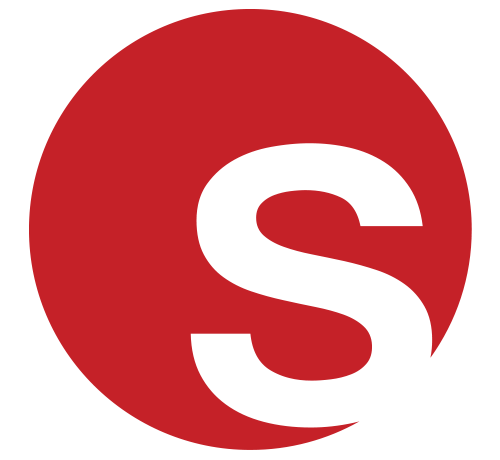 Exclusive Q&A with our fantastic Holland based street theatre company
Exclusive Q&A with our fantastic Holland based street theatre company
Grace Henley
|
02/02/2016