Corporate Entertainment in Dubai
Find the best entertainment for a corporate event in the UAE
Your go-to source for the best corporate entertainment in Dubai, Abu Dhabi, Qatar, Bahrain, and throughout the UAE, we are proud recipients of the Best Entertainment Production from the Middle East Awards on behalf of the Dubai Festivals and Retail Establishment.
With an office based in Dubai Media City, our Dubai Entertainment Experts are on hand with local knowledge, advice and the necessary experience to make your corporate event a success. 
As a consistent provider of corporate entertainment in Dubai, Abu Dhabi, Sharjah and further afield, we regularly work with clients on awards ceremonies, networking events, conferences, corporate dinner parties, summits, product launches and much more. From private clients to the likes of Formula 1 and the Dubai Government, we understand the needs of every individual and consistently achieve astonishing results. 
An extremely popular destination for corporate events, we are able to cater to the needs of clients looking to hire corporate entertainment in Dubai. From developing extravagant concepts for product launches to organising multilingual MCs for conferences, planning after-dinner shows, party bands and mix and mingle entertainers, we have every conceivable option of corporate entertainment in the UAE. 
Whether you are looking for the most fitting corporate entertainment to suit your business and brand, or want to make a huge impact with wow factor entertainment, we will hand-pick the best local talent or fly in international acts to suit your needs. 
Our choices of tailorable acts and brandable entertainment in Dubai are second to none. Photo booths, LED acts, artists and technology-driven installations can display your logo, slogan or message, while performers can wear customised outfits tailored to your colour scheme.
Most In Demand Acts for UAE events - Top 5
Our most popular WOW Factor Corporate Entertainment to hire. Attract national and global media with our top shows...
Ideas for Authentic Arabic Entertainment to hire in Dubai
Local Traditional Arabic music and dancers for Dubai and Abu Dhabi corporate events...
Tech Based Entertainment - Dubai talent using the latest technology
Popular Technology Acts for Corporate Events in the UAE, locally based entertainment to hire...
Entertainment ideas in Dubai to target Millennials
Our most popular Dubai based entertainment solutions to target millennials...
Hire speciality musicians and shows in the UAE
Our most popular musicians to hire for corporate events in Dubai, Abu Dhabi and the Gulf region...
Unique Interactive Entertainment ideas for corporate events in the UAE
Engaging and interactive local entertainment to hire for Corporate Events in Dubai and Abu Dhabi...
Personalised Giveaways - Local UAE suppliers for branded giveaways
Popular ideas for Corporate Keepsakes at events in the Middle East...
Hire an Event Host, presents & MC in the UAE
Our most requested Emcees and Presenters to hire for corporate events in Dubai and Abu Dhabi...
CASE STUDY:

Surprise Reveal at the Ritz Carlton

Our client, DHL is the world's largest logistics company, so unsurprisingly, over 70 different nationalities attended their latest annual celebration at The Ritz Carlton, Abu Dhabi. With such a diverse, international audience, we ensured that our entertainment would be enjoyed by everyone, irrespective of language or nationality. 

We collaborated with our local artists and came up with an ingenious surprise! We disguised members of DHL's Global Management Board as performers, providing them with costumes to blend in with our genuine Dabke dancers and musicians for a grand entrance and reveal before launching into a traditional dabke performance. Several of the GMB loved the costumes so much that they kept them on all night! 

Later in the evening, our Arab's Got Talent superstar (a cool and contemporary magician) mesmerised with close-up magic tricks to break the ice and bring groups of people together, which in turn encouraged meaningful interactions. Not only that but our Beatboxing Arabic Flute Player from Egypt astounded with a fusion of Arabic music combined with a modern beatboxing base. To end the evening on a high, our Dubai DJ delivered a multi-cultural setlist containing popular songs from each of the employee's home countries for that extra personal touch.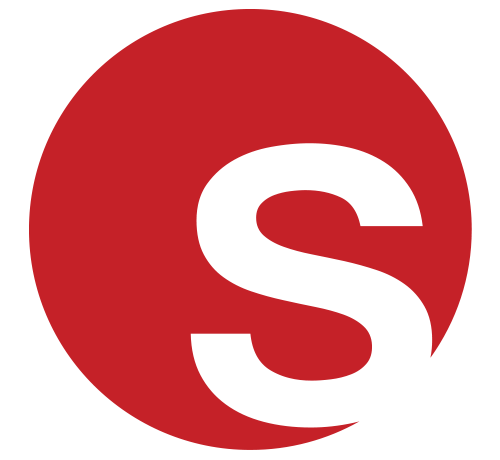 ENTERTAINMENT NEWS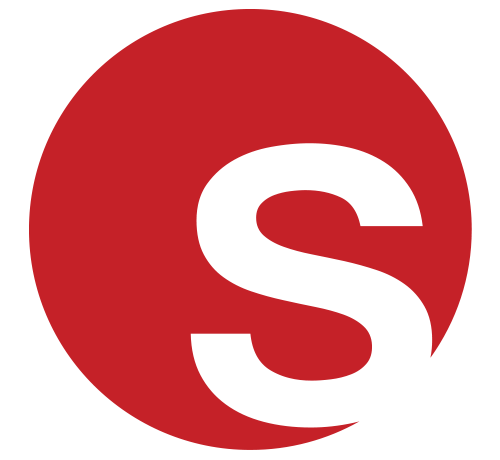 Fragrance Inspired Luxury Mocktail Mixology For Chanel Launch
Fragrance Inspired Luxury Mocktail Mixology For Chanel Launch
Fragrance Inspired Luxury Mocktail Mixology For Chanel
Helen Victoria
|
16/08/2022
Corporate Entertainment- UAE INSPIRATION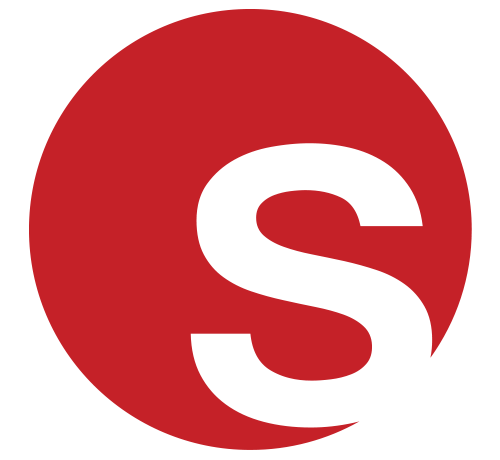 The Importance of Sustainability in Events
The Importance of Sustainability in Events
Tracey Renowden
|
01/03/2022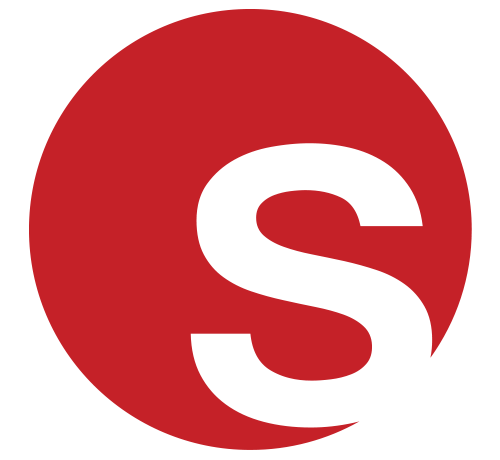 Great Ideas for Winter Olympic Themed Entertainment
Top Tips for Hosting A Winter Olympic Themed Event
Tracey Renowden
|
10/01/2022
RECEIVE UPDATES ON OUR LATEST ACTS AND NEWS
We will send you monthly updates featuring some of our new and exciting acts, entertainment trends and latest news.