Book Summer Entertainment
Plan ahead for summer 2021 events
At Scarlett Entertainment, we're anticipating a fun-packed summer of events. Large-scale events like festivals will likely go ahead in summer 2021, and we can't wait! We have handpicked our favourite acts to entertain audiences at socially-safe summer events. 
From socially-distanced walkabout acts to drive-thru stage shows, we work with top entertainers to deliver unforgettable experiences at corporate summer parties, garden parties, music festivals, family fun days and more. We provide summer-themed entertainment to complement a range of themes, including modern twists on classic concepts. 
Discover event entertainment for floral themes, British and Regency themes, bohemian and festival-style themes, garden parties and more. Book live bands to rival the stars that rock the Pyramid Stage and walkabout acts as seen at UK summer festivals such as Glastonbury! 
Or talk to our entertainment experts to discuss bespoke summer entertainment. Make summer 2021 a summer to remember. Plan ahead; book entertainment for upcoming summer events today.
Post Lockdown Party Bands: Hire a live band for a UK party
Time to CELEBRATE freedom! Choose from one of our most popular party covers bands playing all of your favourite hits from the 60s up to Top 40.
Roaring 2020s: Celebrate the End of Covid 19 Lockdowns in true 20's fashion!
Gatsby themed entertainment to hire for UK parties, out top 5 ideas for 20s themed party music and entertainment...
Floral Themed Entertainment: Bring the flavour of Spring and Summer to your event with our Flower themed entertainment
Garden and Floral themed entertainment ideas for summer parties in London and across the UK. Hire roaming flower performers for your event, here are 5 of our most popular...
British Themed Parties: Time to celebrate the end of lockdown and our vaccine success with our Best of British themed entertainment
Hire British themed party entertainment, top 5 ideas for summer party entertainment for a typically British event...
Summer Loving Tribute Nights: Most popular Tribute shows to hire in the UK
It has been a long year without any live concerts in shows. Why wait for your favourite celebrity to schedule their days when we have our top tributes available to hire in the UK....
Ibiza Chill Out Vibes: Most popular Ideas for Ambient party music
Nothing beats a sundowner with live saxophone and DJ. Hire our Ibiza chill out inspired musicians with a DJ to perform at your event this summer for true beach club vibes...
Sunset Jazz: Hire a Jazz or Swing band in the UK for a summer party
Our top 5 Jazz bands to hire in London and the UK for your summer party or event...
Ice-Cool Catering: Unique catering ideas for your UK Party
WOW guests and create Instagram memories with our unique food and beverage ideas to hire for your party or event in London or across the UK...
CASE STUDY:

Floral Hostesses Bloom at RHS Flower Shower

We sent our famous Fleur de Rêves to guide visitors at the RHS Chatsworth Show, a Royal Horticultural Society event. RHS is the leading gardening charity in the UK and responsible for hosting the most prestigious horticultural events in the calendar. Our Fleur de Rêves looked fabulous as they wandered the grounds of Capability Brown's charming Chatsworth House. 

Impossible to miss with their stunning floral gowns and elaborate headpieces, our floral hostesses caught the eye of every passer-by. Our Fleur de Rêves also provided the perfect photo opportunity, and the visitors taking the photos shared their shots on social media almost instantly.

Click here for News article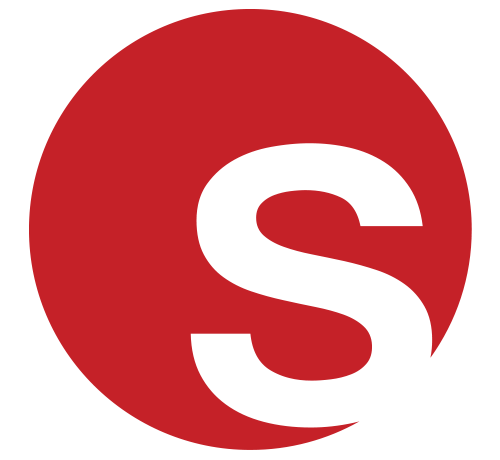 Summer Party- Global INSPIRATION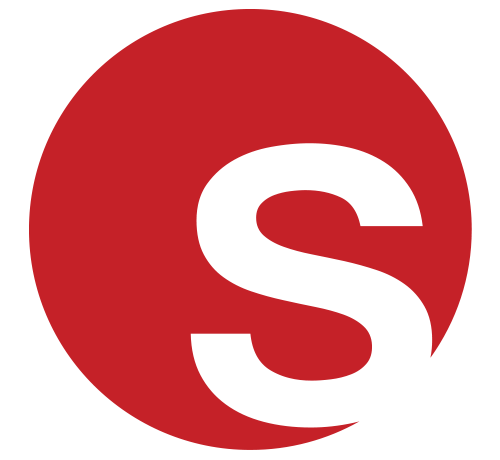 The Importance of Sustainability in Events
The Importance of Sustainability in Events
Tracey Renowden
|
01/03/2022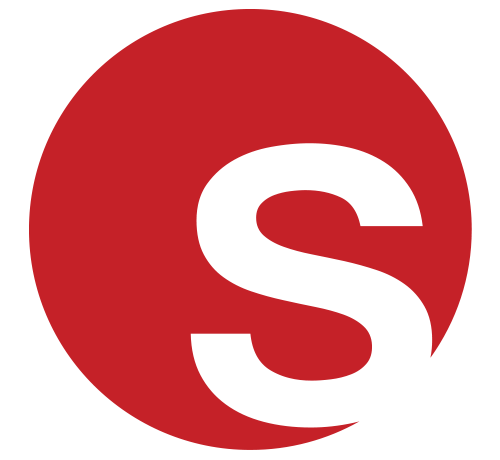 Top Summer Party Themes 2021
Corporate Summer Party Themes & Entertainment
Grace Henley
|
28/04/2021
RECEIVE UPDATES ON OUR LATEST ACTS AND NEWS
We will send you monthly updates featuring some of our new and exciting acts, entertainment trends and latest news.