Entertainment for Corporate Events in Spain
Generate online buzz and create unforgettable memories with the right entertainment for corporate events in Spain
Madrid and Barcelona are at the top of the list of Spanish cities chosen by brands to host corporate events in Spain. The Spanish capital and Gaudi's city welcome thousands of visitors each year and offer a wide of entertainment for corporate events, whilst Seville, Bilbao and Costa del Sol steadily gain ground in the corporate world.
Scarlett Entertainment Spain has helped renowned brands such as Mast-Jaegeremsier, Nokia, Santander and Nike make their events in Spain unforgettable with unique and original corporate entertainment ideas. 
The launch of a new product is the perfect occasion for brands to convey their message or share their vision and values with the right product launch ideas. Video mapping shows, art-based entertainment such as sand art and shadow shows are among our top requested brand reveal ideas for corporate events in Spain. 
Our Entertainment Specialists bring together their expertise and creative approach to deliver corporate event entertainment that both represents a brand and adds a pinch of Spanish flavour. Different mix and mingle characters, flamenco dancers and Spanish guitarists can take care of this. 
Event keynote speakers transform into event hosts to welcome guests to your dinner, award ceremony or conference. Fluent in Spanish and English, they address international attendees in both languages and share expert knowledge and insights with guests and employees. 
When it comes to rewarding employees, Spain is a popular choice for incentive events. Our favourite entertainment ideas for staff incentives include team-building activities, branded gifts and drumming and flamenco workshops!
Corporate parties and after dinner experiences in Spain never lack live music and interactive entertainment such as photo booth experiences. If you pick a theme, our entertainers will dress up and transform your event into the universe you choose whether it be a sophisticated flamenco show, fiery matador performers, or high-energy fiesta.
Trust our specialists to deliver the entertainment for your corporate event in Spain. We guarantee online buzz, big impact and unforgettable memories created for and by your brand.
Request a call back
&nbsp
QUICK QUOTE
Hire traditional Authentic Spanish Acts for events in Spain
Our popular Spanish themed acts for corporate events in Barcelona, Madrid & across Spain...
Corporate Giveaway Ideas from our top Spanish suppliers
Top ideas for customised corporate keepsakes for events in Spain...
Top 5 Most In Demand Acts in Spain for Corporate Events
Our most popular WOW factor entertainers in Spain to hire for events...
Roaming performers to hire for corporate events in Spain
Our most popular mix and mingle, roving entertainers suitable for corporate galas and functions across Spain...
Most popular live music shows to hire in Spain
Our most popular musicians and music acts to hire for corporate events in Madrid, Barcelona & across Spain...
Our top 5 party & covers bands to hire in Spain
Our most in demand Top 40 function bands to hire for corporate events in Spain...
Entertainment in Spain suitable for Targeting Millennials
Our latest entertainment ideas for Millennials at corporate events in Spain...
Unique food & beverage ideas for corporate events in Spain
Our popular Spanish food and drink entertainment ideas. Local providers to hire for events in Spain...
Top 5 entertainment ideas in Spain for a brand reveal or product launch
Our top 5 Spanish based live entertainment solutions to tell the story of a brand or reveal a new product...
Hire entertainment in Spain that uses latest technology
Our most popular technology based entertainment ideas for corporate events in Spain...
CASE STUDY:

Sensational Sounds at Symposium

The CCIB hosted the latest Gartner Symposium/ITxpo Symposium, which is considered to be the world's most important gathering of IT industry professionals. Our client wanted to entertain attendees with a miscellaneous music mix throughout the two-day symposium. Our incredible musicians were strategically positioned in specific locations inside the venue to provide appropriate background music as attendees networked. In other words, our artists needed to entertain and complement the vibe without creating too much of a distraction and they certainly succeeded! 

Check out the phenomenal line-up we secured for this huge corporate event: Event Female DJ, Swing & Jazz Duo, Jazz Swing Duo, Barcelona Female DJ, Pop & Soul Duo, Acoustic Pop Duo, Female Event DJ and Electro Souls. A fantastic fusion of jazz, swing, pop and dance styles to entertain the IT-savvy crowd.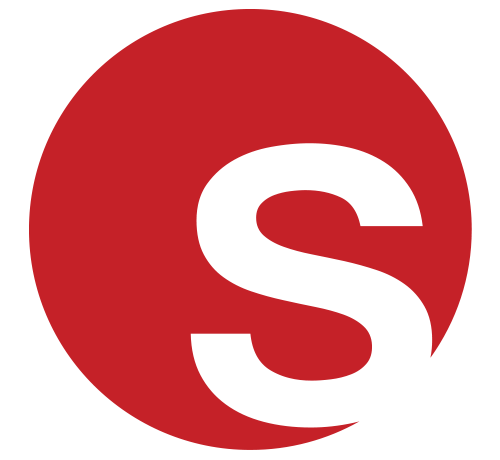 ENTERTAINMENT NEWS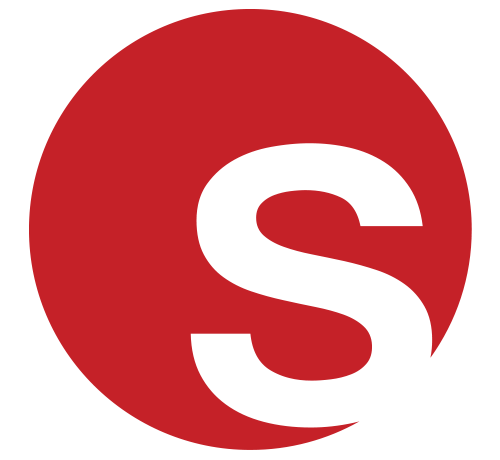 Guests Enjoy A Night Of Live Art And Flamenco Music At A Cocktail Party In Barcelona
Guests Enjoy A Night Of Live Art And Flamenco Music At A Cocktail Party In Barcelona
Guests Enjoy A Night Of Live Art And Flamenco Music At A Cocktail Party In Barcelona
Grace Henley
|
15/02/2020
Corporate Entertainment- Spain INSPIRATION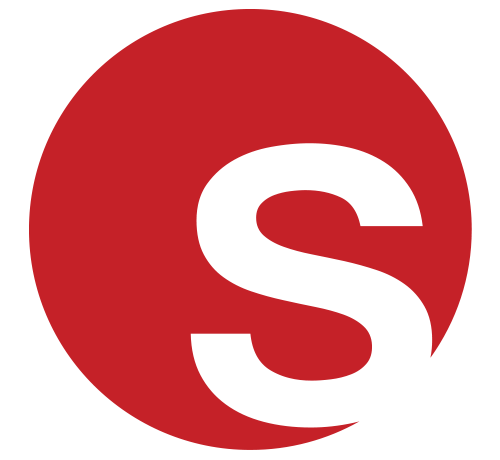 Great Ideas for Winter Olympic Themed Entertainment
Top Tips for Hosting A Winter Olympic Themed Event
Tracey Renowden
|
10/01/2022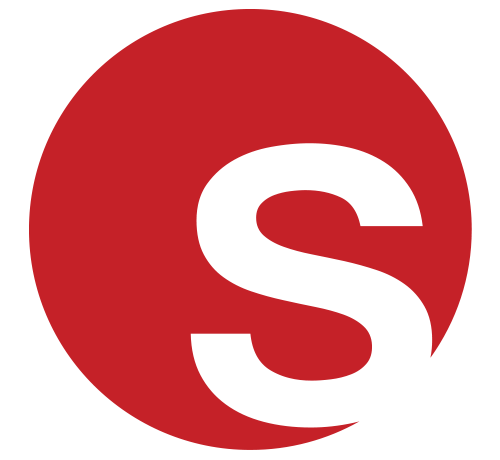 How To Throw The Ultimate Great Gatsby Party
Your Guide to Planning a 1920s Themed Party
Tracey Renowden
|
04/11/2021
RECEIVE UPDATES ON OUR LATEST ACTS AND NEWS
We will send you monthly updates featuring some of our new and exciting acts, entertainment trends and latest news.