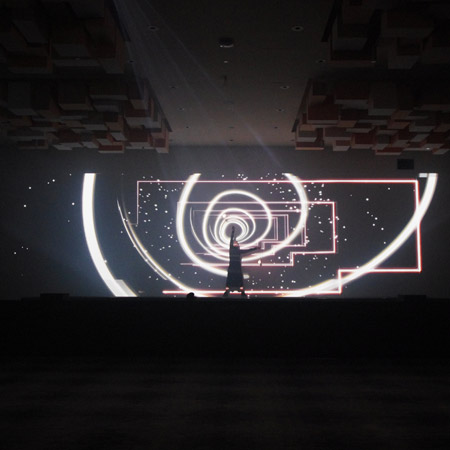 Geometric Video Mapping Show
Video Mapping Entertainment is perfect for brand reveals and is guaranteed to wow audiences with amazing visual effects
Visuals that appear to be interactive are projected to captivate audiences with emotive performances that include live dancers and music
Highly energetic live dance shows that combine the present-style of dance and futuristic technology for an mesmerising stage show
Superior video mapping performed on LED screens making shows suitable for both indoor and outdoor events
Book Event 3D Mapping based in France and available to hire for events worldwide
Geometric Video Mapping Show PHOTOS
Hire 3D video mapping team to create energetic live dance shows that will captivate guests. Video mapping entertainment is suitable for a wide range of events but works best as a visual stage show. Our themed event 3D mapping show is based in Dubai and available to hire for events worldwide. 
Are you prepared to be dazzled beyond belief? Our 3D video mapping team is sure to grasp hold of your audience as they glue their eyes to our breath taking live dance shows. Our video mapping dance show will take the centre stage as state of the art visual technology that will make your event a talking point for weeks to come. 
With the help of futuristic video projection, our video mapping team are able to bring the future to any stage worldwide. Check your coats at the door and bring your imagination with you as we bring together the best parts of art, dance, technology, and fun for the ultimate technology stage show. Our event 3D mapping shows are filled with emotion that will take you by the mind on a calming one of a kind journey you'll never want to forget. 
Our Geometric Show is a truly interactive experience that distinguishes between traditional black and white geometry and out of this world LED Poi choreography. Our video mapping show is perfect for brand awareness, corporate events, exhibitions and marketing campaigns as it can be customised with your company logo or be based around a specific project. 
Quick and easy to set up, our video mapping shows are performed on LED screens. This makes every show suitable for both indoor and outdoor events. Unlike many other video mapping shows the quality of the screens makes the images and projection of the video mapping sequences much clearer and visible to your audience. 
Scarlett Entertainment specialize in bringing the best in 3D video mapping and live dance shows. We take pride Iin being able to provide this level of video projection entertainment to any event worldwide. Our team of specialists are able to bring the best of video mapping to your stage. If there's anything you're looking for in particular for your upcoming event, our phenomenal team will help you find the best in video projection. Contact our entertainment specialists and they'll help you find out more about booking our outstanding technology show today.
Ford Oman
Fashion Star Dubai
Oredoo Oman
Grand Hyatt Singapore
IDEA ARTICLES RELATED TO Geometric Video Mapping Show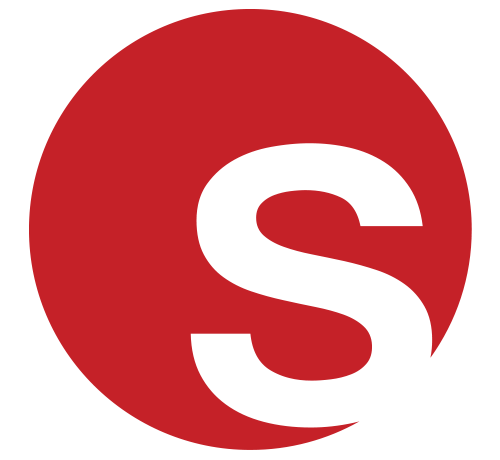 How Brands Use Technology To Increase Footfall and Brand Awareness at Events
How Brands Use Technology To Increase Footfall and Brand Awareness at Events
Grace Henley
|
07/03/2018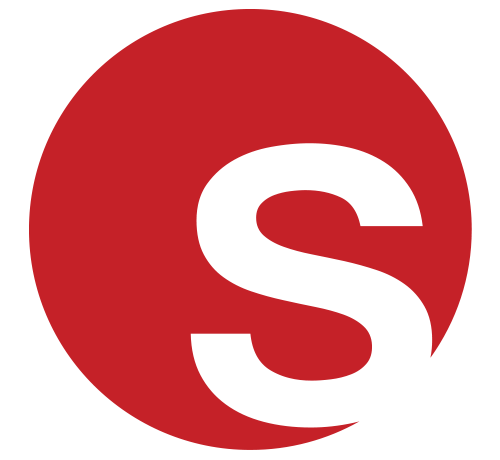 Entertainment Insights: 3D Video Mapping Explained
Entertainment Insights: 3D Video Mapping Explained
Grace Henley
|
22/02/2017