Entertainment and Events in The Hague
A city on the North Sea where important conversations take place, and where innovative solutions and world-changing perspectives lead the way. 
The Hague is renowned for hosting major international organisations from charities to criminal justice courts. With such a great reputation as a host, you can rest assured that The Hague is the perfect place for your next business event. The Hague is also a hub for key industries including cyber security, IT, finance and legal, so you'll be in good company. 
The Hague isn't just strictly business either; it's a multicultural melting pot with a thriving arts scene and annual street festivals. 
Close your corporate event in style with a spectacular multimedia dance show or welcome international delegates ahead of a conference with a live band as they enter the venue. Holland is relatively small and easy to get around, so feel free to check out our other acts in the region.
POPULAR ENTERTAINMENT REQUESTS IN THE HAGUE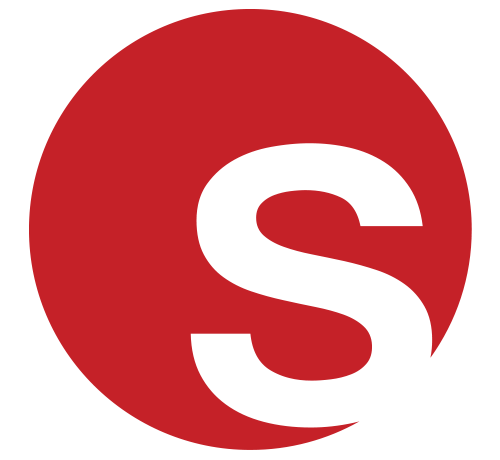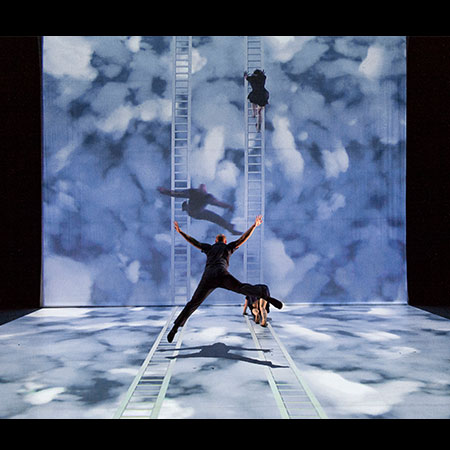 Featured Act
Internationally acclaimed video mapping show
An incredible technology act featuring state-of-the-art projections, stunning physical theatre and dance, as seen on Britain's Got Talent in the semi-finals. Clever choreographers utilise all areas of the performance space to create a mind-bending, multi-dimensional feel.
With the opportunity to customise this act, our Video Mapping Stage Show is ideal for corporate clients looking to promote their brand and leave a lasting impression.

Click here for profile
The Hague News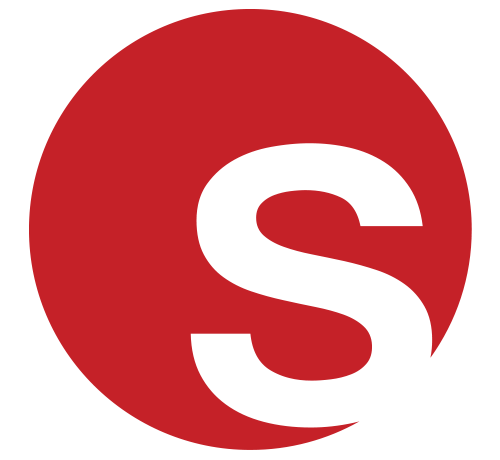 Local Party Band Liven Up Automotive Brand's Corporate Dinner In Amsterdam
Local Party Band Liven Up Automotive Brand's Corporate Dinner In Amsterdam
Local Party Band Liven Up Automotive Brand's Corporate Dinner In Amsterdam
Grace Henley
|
06/11/2019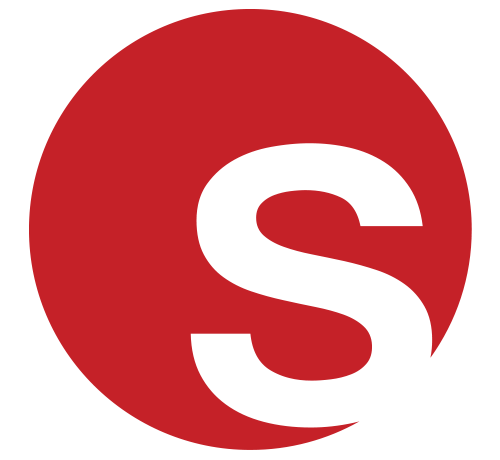 Money20/20 Europe The Greatest FinTech Show
Money20/20 Europe The Greatest FinTech Show
Money20/20 Europe The Greatest FinTech Show
Grace Henley
|
27/06/2018