Entertainment and Events in Russia
Colossal in size and stature, Russia is as varied as it is vast.
With a wealth of word-famous ballets, operas and orchestras, Russia's capital city, Moscow, is the beating heart of Russia's performing arts scene. Moscow's prestige and political significance (as the cradle of the Kremlin) attracts international visitors including influential figures and global business leaders.
St Petersburg is also a popular location. Steeped in imperial history, St Petersburg, is home to impressive architecture (Russian Orthodox onion domes), outstanding art collections and charming canals; which is why this city on the Baltic sea has been dubbed the "Venice of the North".
From stunning classical ballet companies and authentic traditional Russian folk performers to exciting themed speciality acts, our diverse roster brings together emerging and established talent from across the mighty region.
POPULAR ENTERTAINMENT REQUESTS IN RUSSIA
Russia News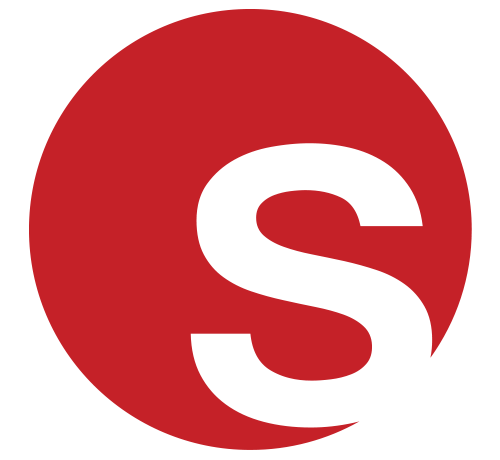 Michael Jackson Tribute Wows Crowds A At Festival In Kazan (Russia)
Michael Jackson Tribute Wows Crowds A At Festival In Kazan (Russia)
Michael Jackson Tribute Wows Crowds A At Festival In Kazan (Russia)
Grace Henley
|
18/02/2020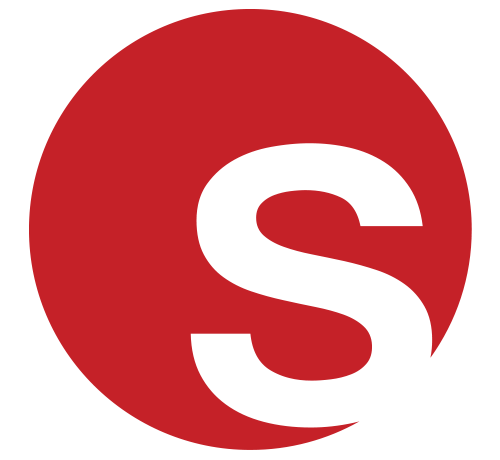 Hublot Brand Activation At World Cup Russia
Hublot Brand Activation At World Cup Russia
Hublot Brand Activation At World Cup Russia
Grace Henley
|
24/07/2018