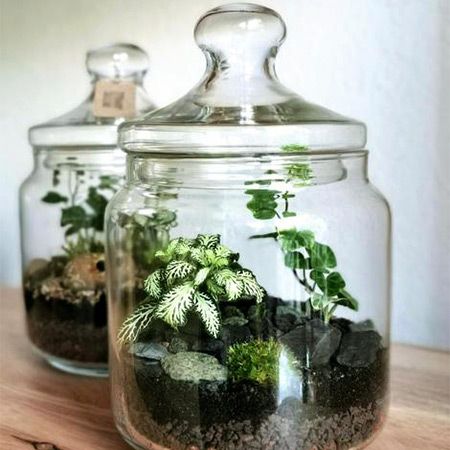 Virtual Terrarium Class
Create your own mini garden in a glass in our Virtual Terrarium Class, to transform workspaces at home with a touch of greenery!
Terrariums are small ecosystems made of plants and moss beautifully presented and contained inside sealed glass vessels
Online terrarium workshop, available in German and English, is perfect for virtual health and wellbeing events, virtual eco-events and team-building
Virtual workshop led by a landscape architect and experienced workshop leader who founded a terrarium design company in Berlin
Kits containing everything guests need to create their own mini-ecosystems at home are posted, in advance, to German addresses only 
Virtual Terrarium Class PHOTOS
Virtual FAQs
1. What happens in a Virtual Terrarium Class?
Online guests will take a closer look at how a terrarium works and listen to a short introduction to the 200-year history of terrariums. Our green-fingered guru will then present all materials, substrates, plants and tools so that guests fully understand what they are working with. Then, online guests will follow our host's step-by-step instructions in real-time to create their own terrariums in a glass candy jar or apothecary jar. After everyone has finished creating their mini-ecosystem, our host will finish the session with her top care tips.
2. What's included in the virtual terrarium workshop?
A live-streamed virtual workshop hosted via Zoom or Jitsi. Plus, all materials and tools are posted to participants in advance: specific plant soil, gravel, decorative stones, plants, a candy jar or apothecary jar and tools. Participants will need a good internet connection and a laptop/PC/tablet with a built-in camera or webcam to part.
3. Who and how many people can take part?
This virtual workshop is only available to people based in Germany as the terrariums kits (essential for the workshop) can only be posted to German addresses. Each online class accommodates a minimum of 5 people and a maximum of 30.
4. How long is the Virtual Terrarium Class?
Approx. 1.5 hours
5. How interactive is this online workshop?
Very! Guests can ask our host questions in real-time or in the chat function and communicate with each other as they create their mini-garden in a glass.
6. Can the terrarium kits be customised?
It may be possible to apply branded client logo stickers to each glass jar before dispatch, subject to an additional cost. Please enquire.
IDEA ARTICLES RELATED TO Virtual Terrarium Class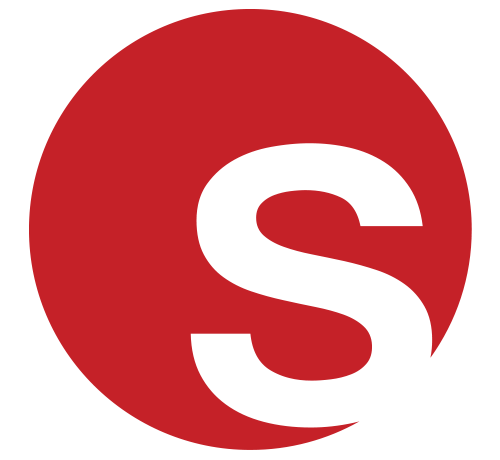 Virtual Event Entertainment For Ramadan
Entertainment for Celebrating Ramadan Virtually
Freya Britton
|
23/04/2021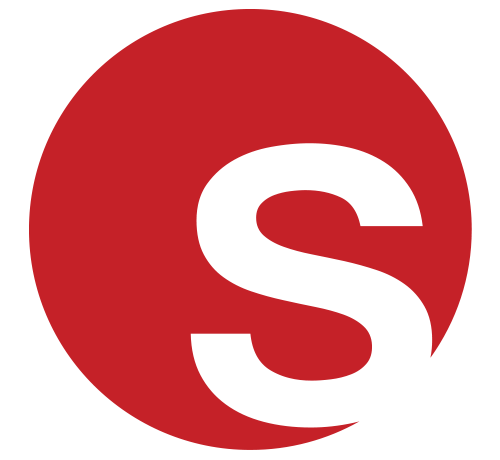 Virtual Party Ideas for Pride 2021
Virtual Entertainment to Celebrate Pride 2021
Grace Henley
|
14/04/2021