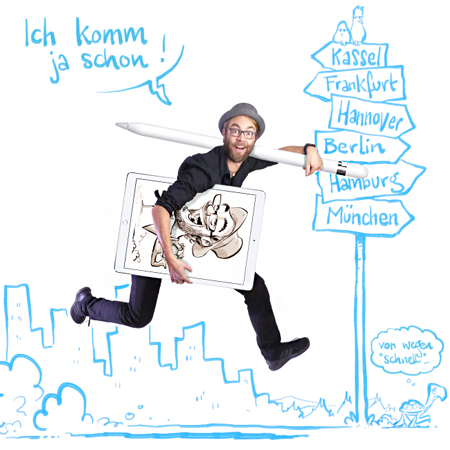 Live Portrait Caricaturist
With many years experience as an artist and illustrator, he brings unique talent into live event caricatures
Has multiple options ranging from classic pen on paper to digital illustrations with brandable frames
Sought after by corporate clients for his panoramic boards which include all the guests in one large drawing
Has a distinctive and very likeable style that comes from his work as a cartoonist for newspapers and publications
Based in Kassel and regularly works at weddings, special events, corporate parties, trade fairs and more
Live Portrait Caricaturist VIDEOS
Live Portrait Caricaturist PHOTOS
Our German Live Portrait Caricaturist is an incredibly versatile artist that brings a unique drawing style and a variety of caricature options to events throughout Europe. From fascinating digital caricaturist to bespoke commissions, the live event artist brings years of experience and guarantees to leave a positive lasting impression on your guests.
Experienced live event artist with a great reputation 
With a speciality as a live event portrait caricaturist, he brings a unique cartoon-style from his experience working for newspapers and publications. The live event artist tailored this skill into fun caricature drawings that don't look to make fun of his subjects but only slightly augments some of their facial features and characteristics. He regularly works at weddings, special events, corporate parties, trade fairs and more. Clients have included Porsche, Cisco, Lenovo, Bosch, Samsung, Ikea, Panasonic, Goodyear - Dunlop, Sinn Leffers, HP, Campana Schott, DGB, and many others.
German caricaturist with exciting drawing options
As well as offering classic pen on paper drawings the artists is available as a digital caricaturist. He can provide excellent digital illustrations with colour splashes and fully customised and even branded frames. The German caricaturist is highly sought after for his impressive panoramic boards. On these large boards, he does caricatures of all the guests or the event's VIPs.  Either working as a traditional or digital caricaturist an option entails photographing guests as they enter, he draws them from the photos during the event and they get to pick up the drawings at the end as a keepsake. 
Tailorable caricatures to suit your needs
Our Live Portrait Caricaturist can cater for any client whether its a wedding or corporate function. He has a very fl3exible approach and more than willing to go out of his way for great results. He offers a choice of options including branded paper, A3 or A4 sheets as well as postcard printouts for the digital caricatures. 
If you need a German caricaturist for your event, do not hesitate to contact us. 
Idea Articles Related To Live Portrait Caricaturist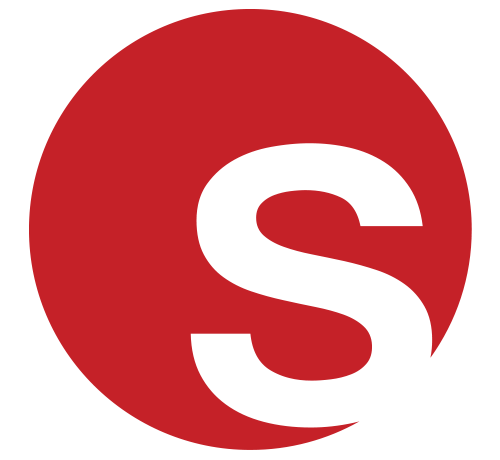 Art and Corporate Entertainment: Adding a Splash of Colour to the Entertainment Industry
Art and Corporate Entertainment: Adding a Splash of Colour to the Entertainment Industry
Grace Henley
|
06/03/2019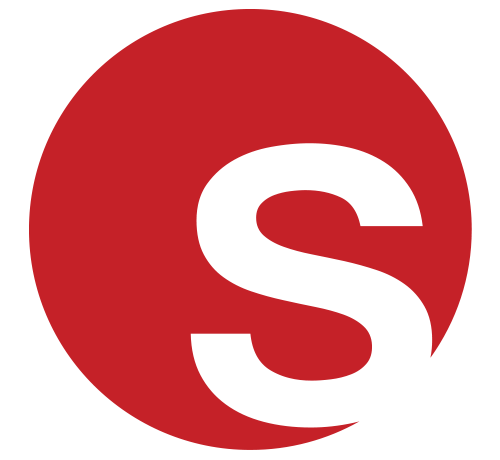 Interactive Experiences Perfect For Your End of Year Events
Interactive Experiences Perfect For Your End of Year Events
Grace Henley
|
14/11/2016