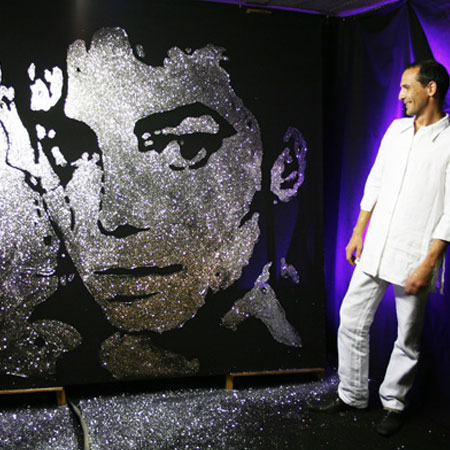 Speed & Glitter Painter Erik
Internationally acclaimed speed & glitter painter, highly recommended
Performed around the world at top international corporate events
Previous clients inc Mercedes, L'Oreal, Audi, Dior
Original & custom designed available to include your brand logos
Based in France and available to perform worldwide
Speed & Glitter Painter Erik PHOTOS
Artist and performer, Erik offers various production techniques in the field of Glitter Painting (glue & glitter) and Speed Painting (express painting).
Each piece is original and custom designed for your event. Erik performs his routine in just a few minutes to the amazement of the viewer. Glue and glitter, paint and other materials on black or white canvas for all types of graphics including portraits, pictures, logos, shapes, objects, vehicles, architectural elements, etc.  are  used to surprise the audience at his shows.
Erik is available for all events, from private parties to major international events.  He is able to offer a unique show that will exceed your expectations and thrill your guests! Welcome to the world of speed and glitter Painting.
Erik creates a visually impressive show using modern art techniques inspired by the 70's and 80's. Originally directed this performance is created to dazzle your audience.
With music tailored to each canvas Erik comes onto the stage and makes his brushes magically appear. He takes his place in front of the blank canvas and performs with glue (which is which is intended to reveal nothing of the work before the final display).
After just a few minutes the music changes for the finale and Erik throws few handfuls of glitter on the canvas. The picture appears!
Glitter painting
Erik is currently the only artist to perform and offer this exceptional visual show.
Erik enters the stage and is positioned opposite four canvases. He paints the canvases simultaneously using the technique chosen (glue and paint flakes or projected). The audience observes the performance and in just a few minutes the abstract painting is complete!
Only at the end of the performance Erik brings together the four paintings and there appears a portrait a picture or drawing.
The crowd is amazed!
" The 4th canvases "
MERCEDES
ASUS
GEMEY
WURTH
TECHNAL
FORD
Intercontinental Le Grand Hotel PARIS (75) France
THE PRIVATE ROOMS OF THE LOUVRE - PARIS (75) France
ZENITH TOULOUSE (31) and Orleans (45) France
Convention Centre (Limoges Poitiers Orleans Le Mans Angers Dijon Beaune La Rochelle ...) france
MAJOR BRANDS:
PEUGEOT
LOREAL
DIOR
E Leclerc
COMEC
APRR...
PLACES:
ELYSEE BIARRITZ - PARIS (75) France
ACROPOLIS NICE (06) France
Golf MALLEMORT (13) France Golf GAP (05) France
EXHIBITION (Cholet Angers Chartres Rouen Le Mans Lyon Gap Bordeaux Orleans Vierzon Caen ...) france
SWITZERLAND BELGIUM GERMANY SPAIN MAGHREB ASIA ...
AUDI
Idea Articles Related To Speed & Glitter Painter Erik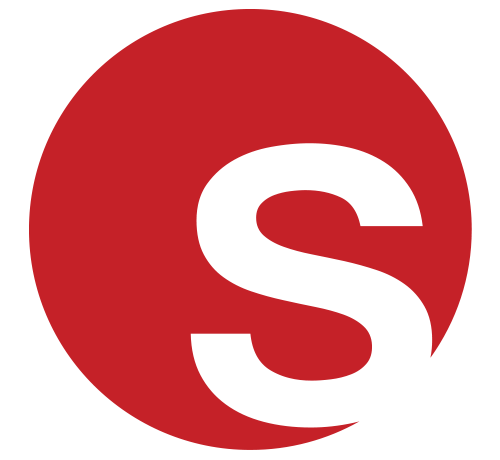 Branded Entertainment Vs Advertainment: How to Display Your Logo at Events with Entertainment
Branded Entertainment Vs Advertainment: How to Display Your Logo at Events with Entertainment
Juliana Rodriguez
|
14/02/2020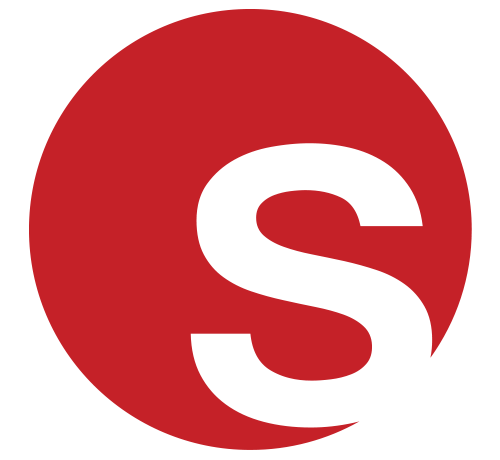 Art and Corporate Entertainment: Adding a Splash of Colour to the Entertainment Industry
Art and Corporate Entertainment: Adding a Splash of Colour to the Entertainment Industry
Grace Henley
|
06/03/2019