Entertainment and Events in Calgary
One of the liveliest cities in Alberta, Calgary is a fun-loving city with energy and enthusiasm that naturally inspires creative types and attracts event planners. Calgary is the perfect location for a corporate breakout session or team-building weekend, and with a UNESCO World Heritage site on its doorstep, Calgary is the ideal destination for an educational or corporate retreat.
Affectionately known as "the only cowboy city" in Canada, Calgary harbours a not so secret, deep-rooted love for country music and Honky-Tonks. Improv and comedy shows are also a key part of Calgary's performing arts scene. We work with hilarious comedy acts and cabaret-style performers including dancers, magicians, singers, ragtime piano shows and more!
POPULAR ENTERTAINMENT REQUESTS IN CALGARY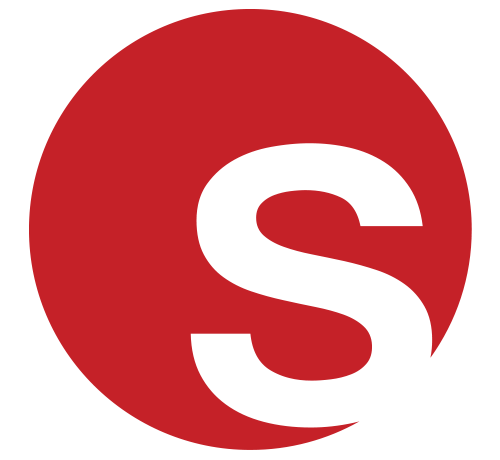 Featured Act
High-calibre cabaret act
Our Canadian musicians challenge each other to epic duels and battle it on their piano. Our Duelling Piano Show is brought to you by two phenomenal musicians with uncontainable energy and impressive credentials.

Guaranteed to strike a chord with guests, our Canadian double-act can tailor their sets and perform a huge range of rock, country, jazz and even hip-hop hits, to entertain a diverse audience.

Click here for profile
Calgary News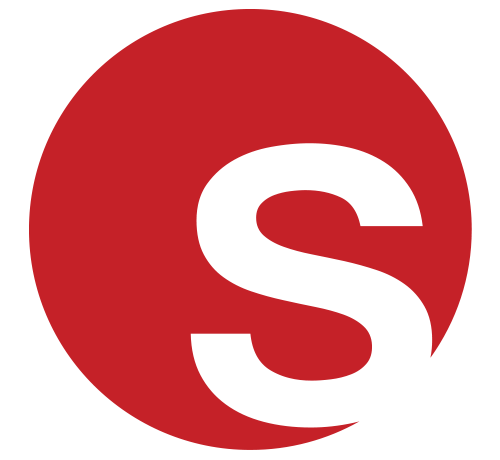 French Mime Artists 'Pop Up' at Toronto's Sheraton Hotel
French Mime Artists 'Pop Up' at Toronto's Sheraton Hotel
French Mime Artists 'Pop Up' at Toronto's Sheraton Hotel
Helen Victoria
|
02/09/2022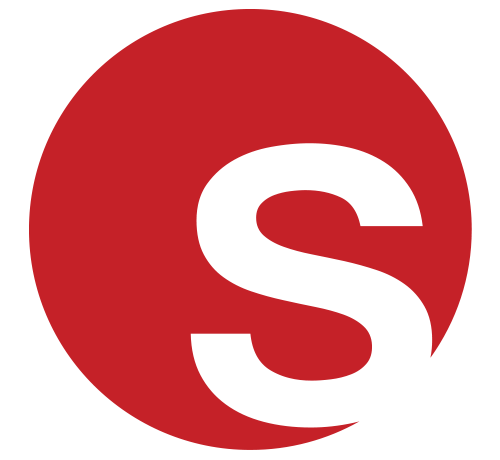 Handcrafted Floral Mother's Day Bouquets for Prada Campaign
Handcrafted Floral Mother's Day Bouquets for Prada Campaign
Handcrafted Floral Mother's Day Bouquets for Prada Campaign
Helen Victoria
|
24/08/2022