Entertainment and Events in Vancouver
Effortlessly cool and incredibly arty, Vancouver in British Columbia, is one of Canada's most creative and eclectic cities. With abstract street art on every corner, contemporary galleries and independent fashion brands, Vancouver nurtures contemporary talent especially artists creating public art and immersive installations. Our local 3D video mapping artists and LED performers are prime examples of this!
Business professionals and event planners have a wealth of choice when choosing their event venue. Vancouver offers state-of-the-art, award-winning conference spaces in picturesque locations and epic sports arenas as well as alternative and unique venues. Vancouver's hospitality and event services are unparalleled ensuring a seamless experience from start to finish. Discover our exciting local entertainment options to energise attendees and perfectly complement your event schedule.
POPULAR ENTERTAINMENT REQUESTS IN VANCOUVER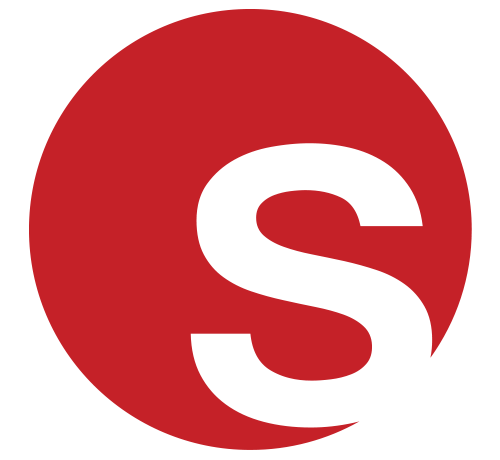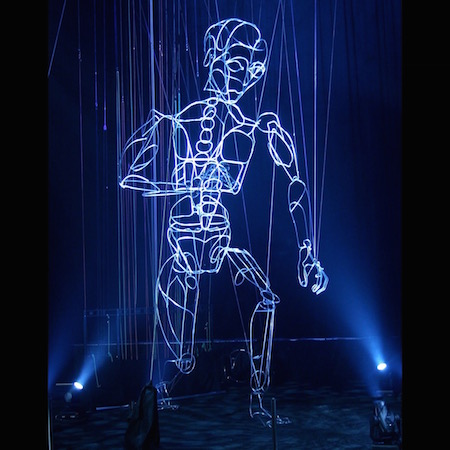 Featured Act
Colossal puppet master
North America's largest marionette is a one-of-the-kind kinetic structure designed to hold circus acts in its hands; the puppet becomes the puppeteer! Fearless aerialists perform while suspended in the air, manipulated by our Giant Puppet's fingertips.

This astonishing act is unlike anything else and a great way to make a big impression at a grand opening or public holiday celebration.

Click here for profile
Vancouver News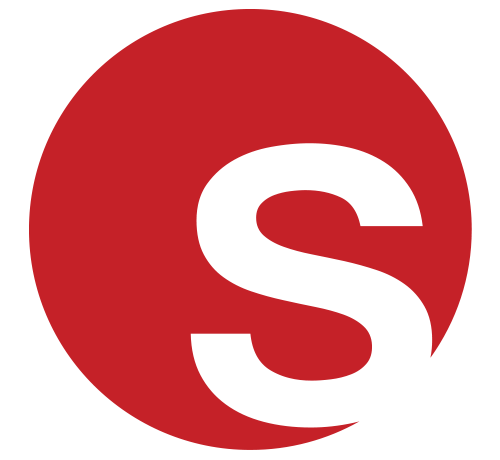 Champagne Aerialists Become A Hit At Chilliwack Chamber Of Commerce Excellence Awards Gala
Champagne Aerialists Become A Hit At Chilliwack Chamber Of Commerce Excellence Awards Gala
Champagne Aerialists Become A Hit At Chilliwack Chamber Of Commerce Excellence Awards Gala
Grace Henley
|
25/02/2020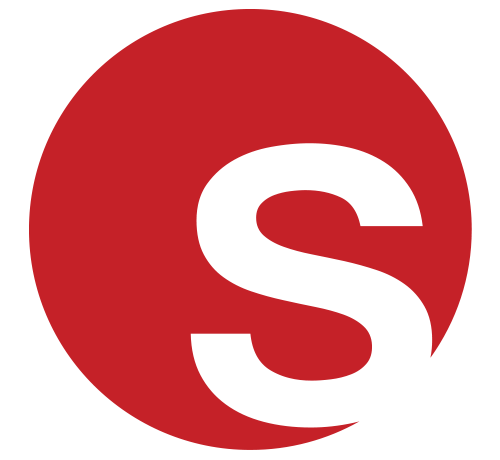 Mulan The Musical Delighted Audiences In Vancouver
Mulan The Musical Delighted Audiences In Vancouver
Mulan The Musical Delighted Audiences In Vancouver
Grace Henley
|
25/10/2016