Booking Entertainment in Texas
The second largest state in the US by both area and population, Texas offers a diverse landscape of cities, venues, events, and entertainment! With big lights as well as small-town simplicity, oil-rich Texas delivers on luxury entertainment along with country singers, cowboys and cheerleading squads.
Having delivered countless acts and entertainment for events in Texas including South by South West conferences and festivals, our US-based entertainment team offer a wealth of experience, expertise and understanding of the local entertainment scene. 
Book award-winning string quartets that have been featured in the Wall Street Journal, awe-inspiring video mapping, and high-impact drumlines - our varied roster brings together the best talent in Dallas, Housten, Austin, San Antonio, and across Texas. 
A leading Texas entertainment agency, we love nothing more than helping our clients to deliver exceptional entertainment experiences with innovative concepts, world-class artists, and custom options to create the perfect act. We work with private clients, corporate events, hospitality packages, weddings and more! Discover our wow-factor musicians, stage shows, walkabout artists and circus performers ready to show your guests an amazing time.
POPULAR ENTERTAINMENT REQUESTS IN TEXAS
CASE STUDY:

Aqua Party

Our wonderful client, Sharon Miller, approached us to provide extraordinary talent for her daughter's extraordinary 30th birthday party; an 'Under the Sea' themed festival aptly named Mer Fest, at the Rocking M Ranch in Refugio, Texas. We love an ambitious theme and our imagination ran wild with this one!

 We created a one-of-a-kind Underwater World with a combination of incredible acts. From aerial Mermaids riding painted horses, to hanging Jellyfish, to strolling human Blowfish, to a stilt-walking King and Queen Neptune plus many more roving performers that took part in an under the sea parade. We even secured a giant 75ft ferris wheel! With careful consideration for every detail, we immersed, or rather 'submerged' guests, in a mystical (almost inconceivable) underwater world.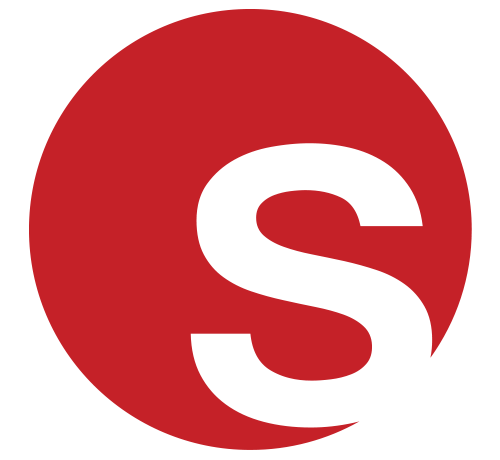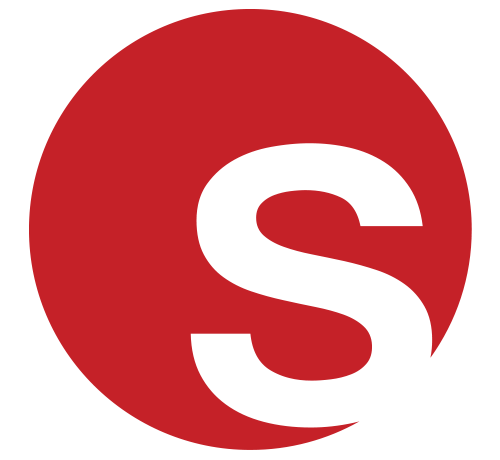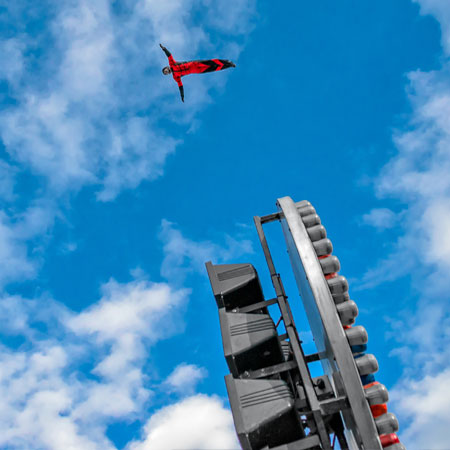 Featured Act
Fearless flying daredevil
This extreme act will explode on the scene like dynamite and send shockwaves of excitement through the crowds! Our courageous Human Cannonball hits breakneck speeds, as he flies 50m through the air above his audience, as they hold their breath in disbelief.
This high-octane stunt show stuns spectators at sporting events, carnivals, festivals, opening and closing ceremonies and more.

Click here for profile
Texas NEWS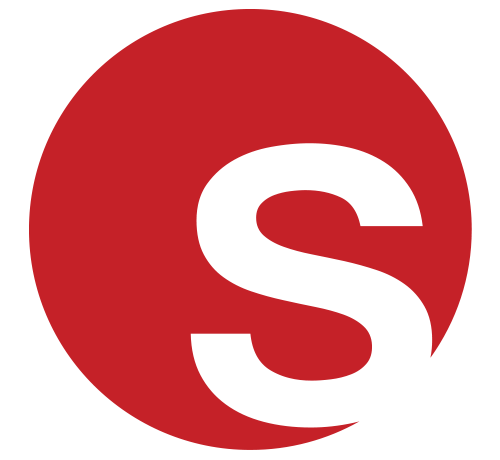 World Champions Make Waves At Lago Mar
World Champions Make Waves At Lago Mar
World Champions Make Waves At Lago Mar
Grace Henley
|
24/06/2020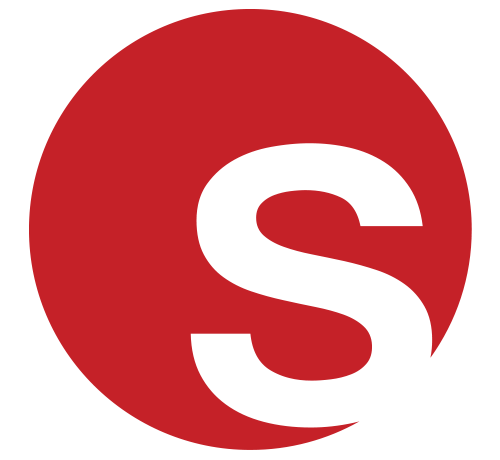 Scarlett Entertainment And Unbridled Production Bring Various Cultures Together At A Corporate Gala In Texas
Scarlett Entertainment And Unbridled Production Bring Various Cultures Together At A Corporate Gala In Texas
Scarlett Entertainment And Unbridled Production Bring Various Cultures Together At A Corporate Gala In Texas
Grace Henley
|
26/11/2019