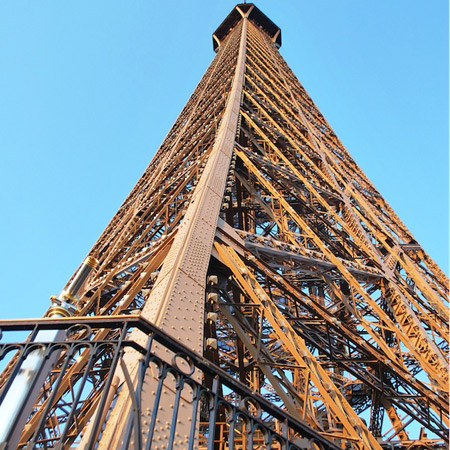 Insider Eiffel Tower Tour
Discover the Eiffel Tower as you've never seen it before with our fascinating Insider Tour
Your guests will be given exclusive access to the areas usually closed to the public such as the famous engine room
Our professional tour guide will delight your guests in revealing secrets of one of the most talked about monuments in the world
Our custom-made Eiffel Tower Tour is presented as an original team building activity and group tour experience for your team incentive trip
An insightful tour behind the scenes of the most famous Parisian landmark, offering the ideal solution for your customised entertainment
Insider Eiffel Tower Tour PHOTOS
Invite your guests to discover the Eiffel Tower as they've never seen it before with our fascinating Insider Tour! Our unique behind the scenes excursion will deliver the perfect team building activity and group tour experience for your team incentive trip, offering the ideal solution for your customised entertainment in Paris. 
Treat your party to an insightful tour behind the scenes of the most famous landmark of Paris, with your guests being given exclusive access to uncovered areas. Our professional guide will lead your guests backstage of the striking monument, where they will have access to the usually closed spaces such as the Champs de Mars Bunker, formerly dedicated to military communications and the famous engine room which still controls the operation of the elevators. 
Your group will complete the ascent on the second floor of the tower, 115 meters high where they will reach the roof of the famous restaurant Le Jules Verne which offers a breathtaking and unique view across the city. 
Why not wow your party with a sightseeing tour of the Eiffel Tower with a difference? We offer an excursion that is both fun and educational, to be talked about for weeks to come. Our insider Eiffel Tower Tour is perfect for your corporate entertainment, allowing everyone in your party to take in the sights from the heights of a most iconic monument, whilst learning about the history of this celebrated landmark. 
A truly original tour that will allow your party to discover the hidden face of this major Parisian building! Our custom-made Eiffel Tower Tour is presented as an original team building activity and group tour experience or your team incentive trip. 
Our professional tour guide will delight your guests in revealing secrets of one of the most talked about monuments in the world, sharing historical facts, along with insider stories, past and present.
We offer the unique opportunity to prepare private tours for your exclusive company excursion, dedicated to providing the perfect solution for your customised entertainment and corporate hospitality in Paris. 
Practical Tips 
Duration - 1.5 hours 
Maximum persons - 20 per group Multilingual guides provided for every tour, fluent in the following languages: 
French 
English
German 
Spanish 
Italian 
Russian 
Dutch
Client to provide transport to and from tour 
Contact us at Scarlett today to talk about booking our Insider Eiffel Tower Tour for your corporate team day or personalised event.
IDEA ARTICLES RELATED TO Insider Eiffel Tower Tour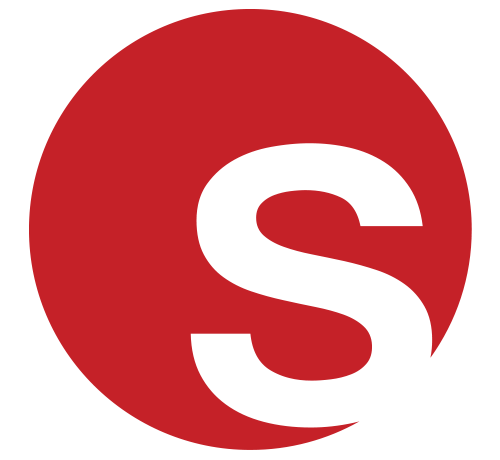 How To Host An Office Party After Lockdown: Tips For Success
Looking For Office Party Entertainment? Here's Everything You Need To Know
Freya Britton
|
20/07/2021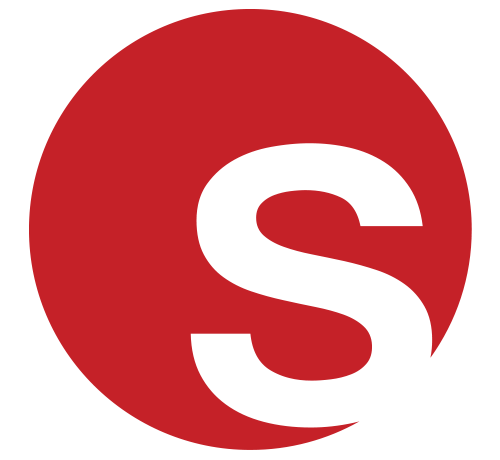 Return To Work Post-Lockdown Team Building Guide
Why You Need Team Building Activities When Returning To The Office
Freya Britton
|
06/07/2021