Virtual Multi-Genre Musician
A fusion of keyboard, beatboxing, samples, and other electronic tools, our artist will create a virtual zoom show to get your guests dancing at home
Combining jazz, funk, hip hop, house, techno, and beatbox means that every performance is unique and can be adapted to your audience
Each virtual performance is customisable, using company messages, sounds, audio logos and more, the show's length can also be tailored to you
Offering virtual performances and online beatboxing workshops, our artist is sure to create something to fit in with your online vision
The ideal virtual entertainment option for your Christmas Zoom party, online corporate event or virtual team building day
Virtual Multi-Genre Musician PHOTOS
FAQs
1. Can the musician provide a live stream or a pre-recorded video?
The musician can provide both a live-streamed show and a pre-recorded video.
2. How long is the show?
The pre-recorded video will be approx. 30 minutes in length and the live-streamed show can be up to 1 hour depending on your requirements.
3. Can the shows be customised?
Yes, the musician can add in audio logos, special messages, musical idents, different sounds or audios into the show. Or, according to the theme of the event, he can integrate sounds, film quotes, songs and more depending on your wishes. 
4. What is the lead time on a pre-recorded video?
Our musician will require 7 to 20 days to create your personalised video.
5. Where will the show be filmed? 
Your show can be set up at in the musician's studio with a green screen if desired. Or for a pre-recorded show he can film with his 16:9 4k  camera and drone in an outside space or a special location of your choosing. 
6. What genres will the musician play?
The music can change from Ambient, Chill-out,  Electro Jazz, World music, House, Techno, or integrate a mix of genres.
7. Can the show be interactive?
Yes, for a live stream our musician can take requests from the comments with the help of his technical assistant.  
8. What language will he perform in?
Our musician can perform in either French, English or Spanish.
IDEA ARTICLES RELATED TO Virtual Multi-Genre Musician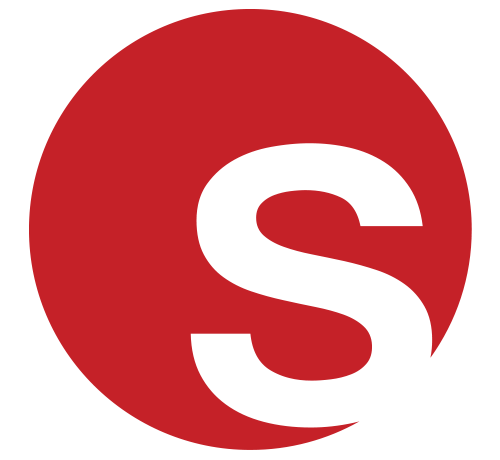 Virtual Event Entertainment For Ramadan
Entertainment for Celebrating Ramadan Virtually
Freya Britton
|
23/04/2021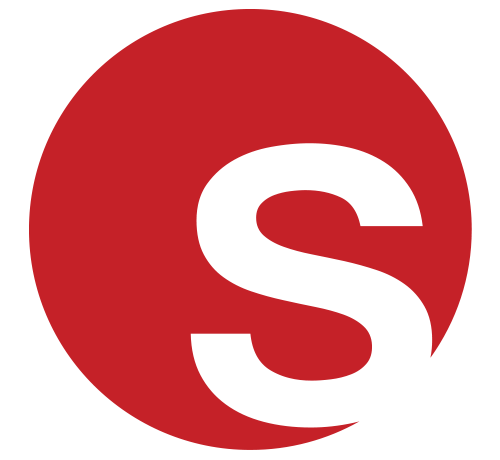 Virtual Party Ideas for Pride 2021
Virtual Entertainment to Celebrate Pride 2021
Grace Henley
|
14/04/2021