BUCHEN SIE 1920ER-JAHRE-UNTERHALTUNG
Feiern Sie eine ikonische Ära mit jazzigen Beats, schwungvollen Tanznummern und unverschämt glamourösen Kostümen
Schwelgen Sie in den Roaring 20s mit Nervenkitzel, Flapper-Rüschen, nostalgischen Tanzschritten, mitreißenden Rhythmen und rebellischen Abtrünnigen für ein extravagantes, altmodisches Fest, das Jay Gatsby in nichts nachsteht.

---
UNTERHALTUNG IM STIL DER 1920ER JAHRE BUCHEN
Eines der beliebtesten Themen in der Unterhaltungsbranche, die Roaring 20s, ist nach wie vor in aller Munde. Während wir mit Vorfreude auf das neue Jahrzehnt blicken, werden Veranstaltungen dieser legendären Ära weiterhin treu bleiben. Es ist die Liebe zum Detail, die unsere Fantasie beflügelt; die Besessenheit für dekadentes Design, Verzierungen und völligen Glamour ist ein wahrer Genuss, den wir immer wieder neu beleben wollen. 
Bei allen großartigen Veranstaltungen, die unter dem Motto der 1920er Jahre stehen, sollten Vintage-Jazz und Tanz nicht fehlen, sei es der Charleston, der Lindy Hop oder der Walzer. Bringen Sie Abwechslung und Pfiff mit Burlesque-Showgirls, Comedy-Gangster-Acts und Mix-and-Mingle Charakteren, die direkt aus F. Scott Fitzgeralds Der große Gatsby stammen. 
Vergessen Sie auch nicht, dass die berüchtigte Shelby-Familie in den 1920er Jahren ebenfalls für Aufruhr sorgte. Im Auftrag der Peaky Blinders werden Sie eine unvergessliche Party erleben!
---
Frequently Asked Questions
Welche Art von Unterhaltung eignet sich für eine Party im Stil der 1920er Jahre?
Dekadenz, Rebellion und Glamour - was will man mehr von einem Party-Motto? Die 1920er Jahre sind eine ikonische Ära, die eine Fülle von glitzernden Inspirationen bereithält und zu unseren absoluten Favoriten gehört.
Versetzen Sie sich zurück in die wilden Zwanziger Jahre und laden Sie eine illustre Schar von Tänzern, Flappern, Gangstern und Jazzbands aus den 1920er Jahren ein, um Ihre Veranstaltung zu unterhalten. Wir haben eine riesige Auswahl an 1920er Jahre Tänzern und Tänzerinnen, Burlesque- & Cabaret-Shows, Stunt-Performances und Walkabouts, um Sie in Partylaune zu bringen!
Welche Tänze eignen sich für eine Prohibitionsparty der 1920er Jahre?
In den wilden und unbeschwerten 1920er Jahren eroberte eine fantastische Palette neuer Tanzstile die Tanzfläche, wobei lebhafte Rhythmen und schnelle Bewegungen die Szene beherrschten. Zu den beliebten Tanzstilen der 1920er Jahre gehörten der Charleston, der Lindy Hop, der Shimmy, Swing, Stepp und vieles mehr. Sie haben also eine riesige Auswahl, wenn es darum geht, Tänzerinnen und Tänzer für eine Veranstaltung mit dem Thema Prohibition, 1920er Jahre oder Great Gatsby zu buchen.
Welche Art von Musik spielen die Bands und DJs der 1920er Jahre?
Viele unserer Musiker aus den 1920er Jahren spielen nicht nur Ragtime und Jazz-Standards aus dieser Zeit, sondern auch moderne Hits im Vintage-Jazz-Stil. Diese Fusion von Stilen ist sehr beliebt; eine großartige Möglichkeit, die Atmosphäre der wilden Zwanziger zu erreichen und gleichzeitig das heutige Publikum mit aktuellen Chart-Hits anzusprechen.
Haben Sie Ideen für Mix and Mingle Entertainment im Stil der 1920er Jahre?
Vintage-Platzanweiserinnen, Comedy-Gangster, interaktive Flappers, Champagner-Akrobaten, Akrobaten aus den 1920er Jahren, themenspezifische Close-up-Zauberer, Karikaturisten, Modezeichner... wir haben unzählige Walk-Acts für Partys im Stil der 1920er Jahre, des Großen Gatsby und der Prohibition.
Sind die 1920er Jahre oder Gatsby ein gutes Thema für eine Party?
Auf jeden Fall! Das Jahrzehnt der 1920er Jahre, das in Sachen Mode und Musik ikonisch war, versprühte Glamour und war für seinen rebellischen Geist bekannt - perfekt für Partys. Die Gäste werden es lieben, sich zu verkleiden, Cocktails zu schlürfen, zu Jazz zu tanzen und sich von beliebten Film- und Fernsehfilmen wie Baz Luhrmanns "The Great Gatsby", "Peaky Blinders" und "Boardwalk Empire" inspirieren zu lassen.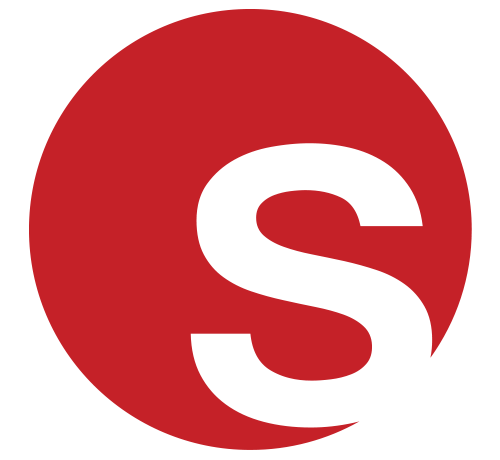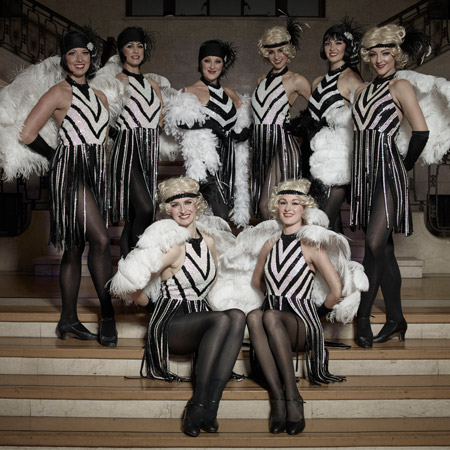 Featured Act
VORGESTELLTER ACT: 1920ER JAHRE GREAT GATSBY TÄNZERINNEN
Versetzen Sie sich mit unseren glamourösen tanzenden Showgirls zurück in die goldene Ära! Unsere 1920er Great Gatsby Dancers sind die ultimative Unterhaltung für Veranstaltungen unter dem Motto "1920er Jahre" und für glamouröse Weihnachtsfeiern.  Unsere bezaubernden Tänzerinnen in Vintage-Kostümen führen eine Vielzahl von schillernden Nummern auf, die von den Roaring Twenties inspiriert sind.
Neben den spektakulären Bühnenshows können unsere Tänzerinnen die Gäste in Empfang nehmen, die Moderation übernehmen und sogar die Nominierten auf die Bühne begleiten, wenn sie ihren Preis entgegennehmen. Die gleichen Tänzerinnen und Tänzer bieten auch eine Reihe weiterer Routinen für James Bond-Partys, Zirkusshows, Kabaretts und sogar einen von Thriller inspirierten Flashmob!
Click here for profile
CASE STUDY:

HIGH-END-ENTERTAINMENT IM STIL DER 1920ER JAHRE

Unsere Kunden bei HBO wünschten sich für eine aufwändige Veranstaltung in New York City eine hochwertige Unterhaltung im Stil der 1920er Jahre. Wir wussten, dass wir alle Register ziehen mussten, und so sicherten wir uns eine der renommiertesten Jazz- und Swing-Bands New Yorks, kombiniert mit einem unglaublichen Vintage-Stepp-Duo, das für zusätzlichen Glanz und Glamour sorgte. Hier ist, was das Team von HBO zu sagen hatte: 

"ABSOLUT FANTASTISCH! Die Band und die Tänzer waren absolut fabelhaft - es gab eine großartige Synergie zwischen den beiden - und unserem Talent!" - Z. Reeves, HBO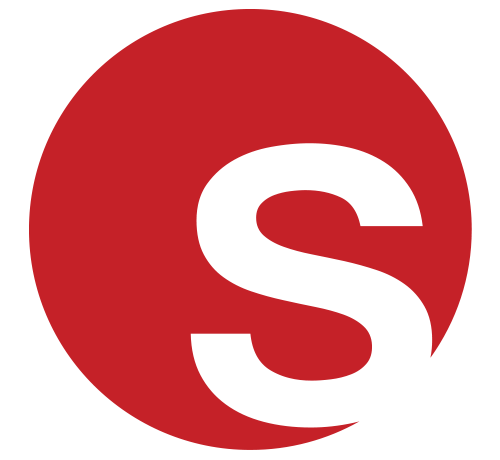 Currently Trending- 1920s Themed Acts IN Germany
Experten-Tipps zum Buchen von Acts aus den 1920er Jahren, dem Großen Gatsby und der Prohibition
Unsere Produktionsleiterin Jess gibt ihre besten Tipps
In Szene gesetzt
Einer der wichtigsten Punkte ist die Inszenierung. Ganz gleich, ob Sie einen älteren Veranstaltungsort anmieten oder ein modernes Gebäude dekorieren, sorgen Sie für originelle Requisiten und zeitgemäße Dekorationsstücke, die das Thema aufgreifen und die Gäste in eine andere Zeit versetzen.
Interaktive Elemente einbauen
Jeder liebt Flapper-Tänzer und Jazz-Bands, aber warum nicht auch eine Cocktail-Bar zum Thema "Prohibition"? Oder geben Sie den Gästen einen Geheimcode, mit dem sie Zugang zu einer versteckten Kneipe erhalten, in der sie "illegalen" Aktivitäten der 1920er Jahre nachgehen können!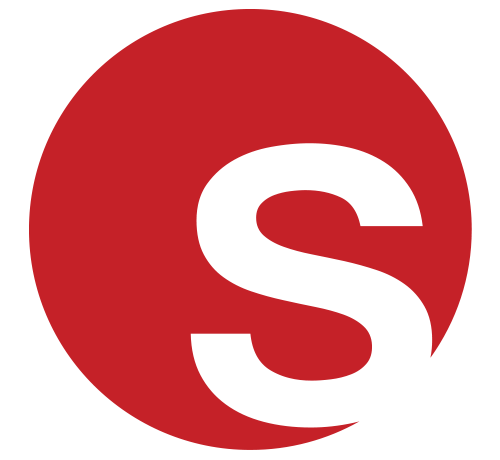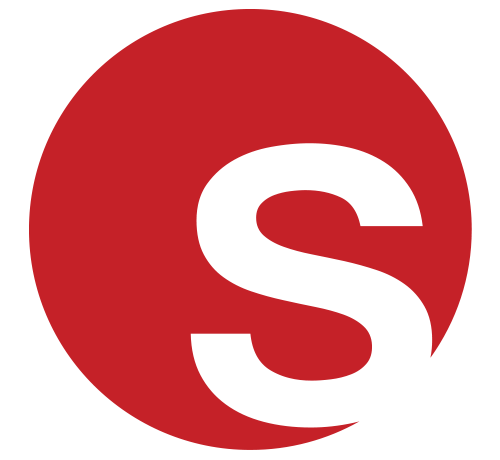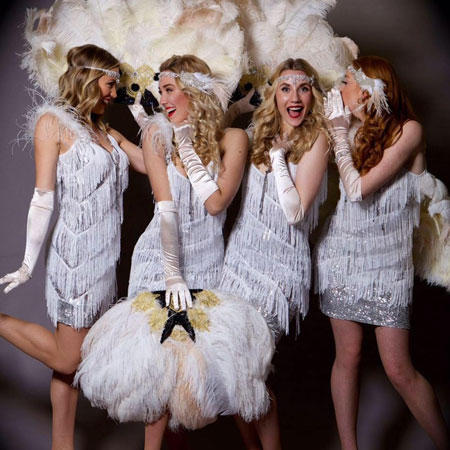 New and Exciting 1920s Themed Acts
Wenn Sie auf der Suche nach kraftvollem Gesang, unglaublichen Flapper-Tänzern und umwerfend authentischen Kostümen sind, dann sind Sie hier genau richtig! Unsere umwerfenden 20er-Jahre-Darsteller sind Experten darin, die Roaring 20s wieder aufleben zu lassen.
Mit ihren charmanten und ansteckenden Charleston-Tänzen eignen sie sich perfekt für Veranstaltungen zum Thema Prohibition, Gatsby-Partys und vieles mehr. Mit einem Hauch zeitgenössischer Musik und einem wunderbaren Repertoire an Hits aus den 1920er Jahren sind sie ideal, um jeden Geschmack zu treffen und eine Veranstaltung zu einem unvergesslichen Ereignis zu machen.
Click here for act profile
Who are some famous 1920s Themed Acts?
Headline Gatsby Tap Show London

Für diejenigen, die etwas ganz Besonderes suchen, verkörpert unsere spektakuläre Headline Gatsby Tap Show alle wesentlichen Elemente der 1920er Jahre, um sie mit einem modernen Publikum zu teilen. Von den extravaganten Kostümen bis hin zu den sinnlichen Burlesque-Elementen ist diese erstaunliche Bühnenshow perfekt geeignet, um Ihre Veranstaltung in Schwung zu bringen. Verfügbar als eigenständige Show oder als Teil einer größeren Show mit einer kompletten Band oder einfach als atemberaubende Mix-and-Mingle-Entertainer.