Hire 1920s entertainment in the US
Take your guests back in time with our spectacular 1920s party performers
Revel in the Roaring Twenties with flapper girls, jazz bands, bootleggers and toe-tapping rhythms guaranteed to get guests grooving all night long - the perfect entertainment for a Great Gatsby themed party.

---
Why hire Gatsby themed entertainment?
The Roaring Twenties is one of the most popular themes in the entertainment industry. The glamorous get ups, jazzy music and Charleston craze are all exciting elements of the era we strive to recreate over and over again. It's a theme that stands the test of time and continues to delight audiences all over the world; and with our extensive roster of incredible acts, there's a ton of entertainment options to choose from.

---
Frequently Asked Questions
What type of entertainment is suitable for a 1920 theme party?
All great 1920s themed affairs should feature authentic music like jazz, swing and blues and dance styles including the Charleston, lindy hop, swing and tap. Comedy gangsters, caricaturists and champagne aerialists are also great options to enhance your 20s theme.

What can I expect from Gatsby themed party entertainment?
Whether it's full out flapper girls or vintage jazz bands, our acts embody the Roaring Twenties in every way. From the embellished costumes and infectious energy to the nostalgic dance moves and toe-tapping rhythms, our 1920s entertainment is guaranteed to transport guests back to the golden decade.

Can I hire a bespoke package?
Of course! Our Custom Creations team are experts at building entertainment packages and can create concepts from the ground up, including casting, costume and props, to ensure every aspect is tailored to your event.
Can I hire a 1920s act outside of the US?
Absolutely! Our global talent pool lends itself to international hire so you can hire any act on our roster regardless of location. Likewise, if you're looking to hire an act for an overseas event, we can handpick acts according to your venue location to minimise costs.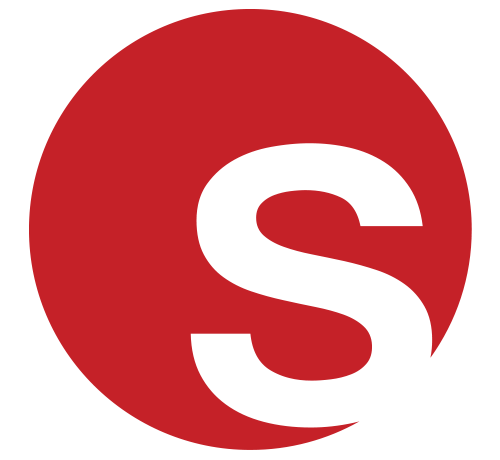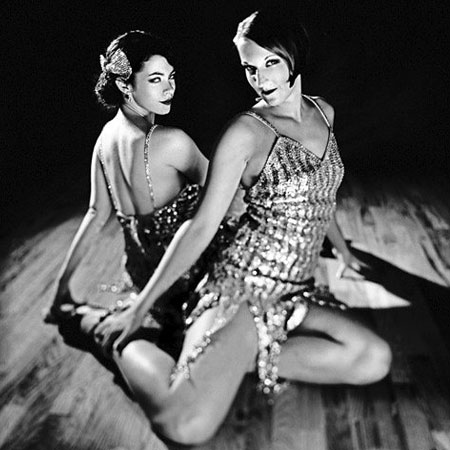 Featured Act
Spotlight on 1920s Tap Sensations
Treat your guests to a show-stopping tap performance delivered by none other than the 1920s Tap Sensations. These girls ooze sass and sophistication as the swing and shuffle their way around the dance floor, commanding the attention of an entire room. Based in New York and available for hire throughout America and the world, our 1920s Tap Sensations are a fabulous addition to any Great Gatsby themed party.
Click here for profile
CASE STUDY:

High End 1920s Themed Entertainment

Our clients at HBO requested high-end 1920s themed entertainment for an elaborate event in New York City. We knew we had to pull out all the stops, so we secured one of New York's most highly-acclaimed jazz and swing bands, combined with an incredible vintage tap duo who added extra sizzle, glitz and glamour. Here's what the team at HBO had to say: 

"ABSOLUTELY FANTASTIC! The band and the dancers were absolutely fabulous – had a great synergy between the two – and our talent!" - Z. Reeves, HBO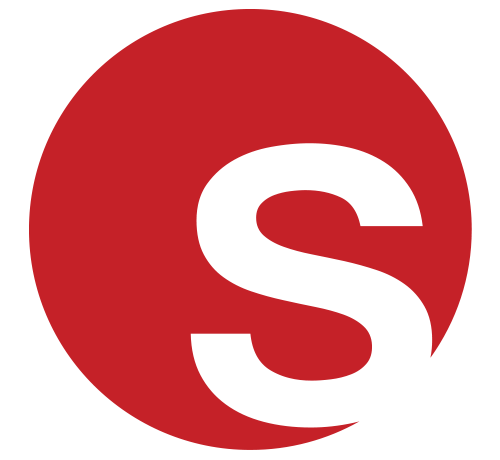 Currently Trending - 1920s Themed Acts In United States
Jess' top tips for Great Gatsby themes
Things to consider before hiring 1920s entertainment
Set the scene
Transform your event space into a true 1920s venue with fun props, decor and period pieces. This will enable your guests to feel as though they've truly stepped foot into an authentic Great Gatsby party, creating the perfect atmosphere for your event entertainment to take place.

Incorporate interactive elements
Add another exciting layer to your event entertainment with a prohibition style cocktail bar set up in true speakeasy fashion. With a themed bartender at your service, this interactive element will certainly transport guests back to the 1920s.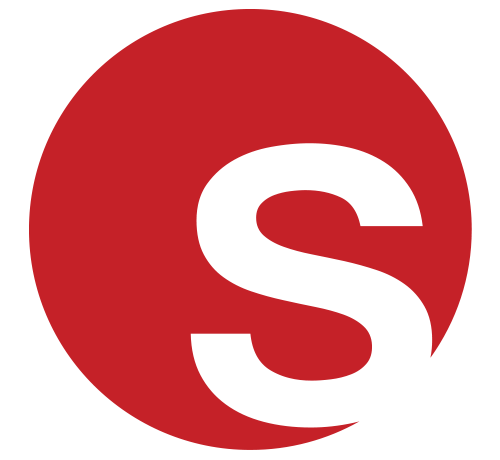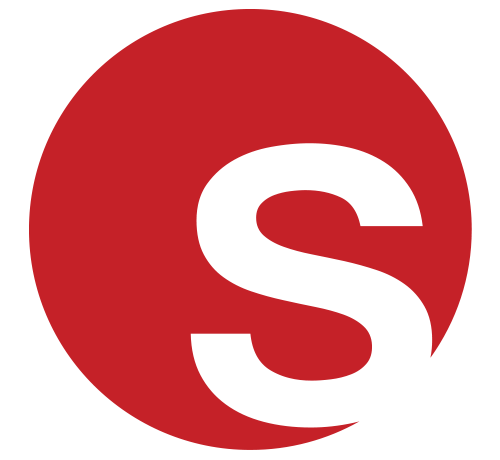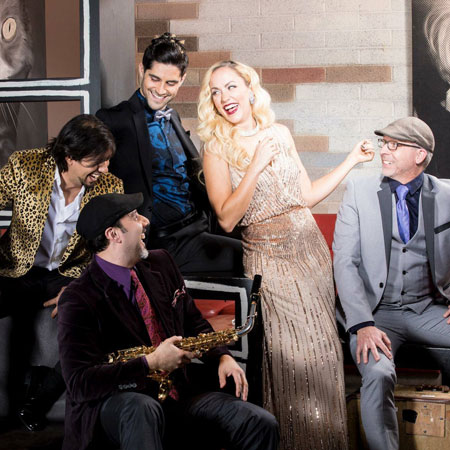 New and Exciting 1920s Themed Acts
Looking to book a 1920s party band for your themed event? Look no further! Our Gatsby Style Prohibition Band come dressed to the nines and always deliver with their stupendous set list featuring top 40s hits in the style of 1920s swing. Based in Las Vegas and available for hire worldwide, this band is sure to take your Gatsby themed party to new heights.

Click here for act profile
Who are some famous 1920s Themed Acts?
Headline Gatsby Tap Show London

For those looking for something extra special, our spectacular Headline Gatsby Tap Show embodies all the quintessential elements of the 1920s to share them with a modern audience. From extravagant costumes through to the sultry burlesque elements, this amazing stage show is perfect for injecting some sizzle into your event. Available independently or as part of a larger show with a full band or simply, as stunning mix-and-mingle entertainers.