Hire a body paint artist in the US
Make a colourful impact at your next event with our professional body painters
Bring your event theme to life with extraordinary human body paintings, a unique way to capture a crowd and get guests talking. From full face and body painters to airbrush tattooists and make up artists, we have a roster packed full of the very best artists in the industry.

---
Why hire a body paint artist?
Professional body painting is a beautiful art form that has become increasingly popular in recent years. Whatever your imagination has conjured up, our brilliant artists can make it happen. From live entertainment at corporate functions, private parties, product launches, weddings, baby showers and festivals to pre-painted models for editorials, advertising campaigns and events, there is no limit to what our body painters can create.

---
Frequently Asked Questions
What professional body painters do you offer?
From body marbling and henna tattoos to glitter art and body light painting, our roster features an eclectic mix of fresh and exciting talent from all over the world. Whether you're looking to enhance the costumes of your production cast with vivid face paints or provide an interactive glitter station for your event guests, we've got you covered.

How can I find a body paint artist near me?
If you'd like to hire a professional body painter in your local area, you can browse relevant acts by entering the keywords followed by your location in the search bar at the top of the page. This will bring up a page of acts in or as close to your location as possible which you can further refine using the drop down filters on the left hand side of the page.

Can I hire professional body painters outside of the US?
Of course! You can hire a body paint artist regardless of location, subject to availability. Whether you're looking for an international artist outside of the US for an event based in New York or you're holding an event overseas and require local talent, our Entertainment Experts can help. Selecting exceptional acts from our roster and scouting new talent, our team can provide you with fantastic options close to your venue location.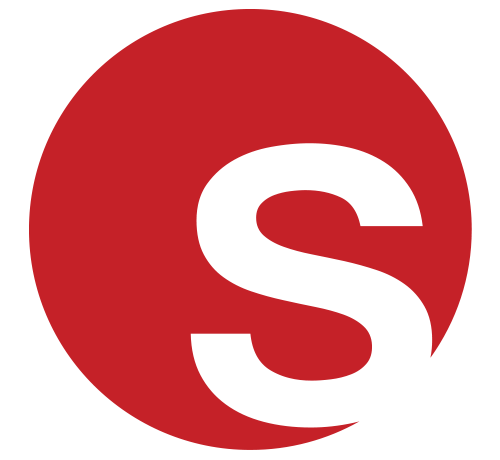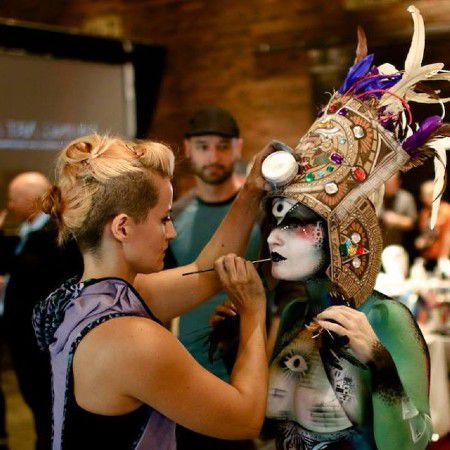 Featured Act
Spotlight on Body Painter Florida
Turn heads with astonishing human body painting courtesy of our award-winning Body Painter. Specialising in a range of works from unique avant-garde to beautiful fantasy pieces featuring exotic colours, our internationally acclaimed artist can adapt her style to suit your event requirements. From brand launches and advertising campaigns to corporate events and theatrical productions, our Body Painter is a versatile artist and can compliment any occasion. Based in Florida, our professional body painter is available to hire throughout the USA and internationally.

Click here for profile
Currently Trending - Body Painters In United States