Hire Halloween Themed Event Entertainment
Thrilling Halloween themed entertainment and custom show productions
Our extensive roster of Halloween themed entertainment provides exciting opportunities for some truly outstanding event experiences. From mind and body bending acrobatics and ghoulishly gruesome contortion acts to Day of the Dead inspired themed parades and Tim Burton style show productions, we have an original themed entertainment solution to celebrate every aspect of the Halloween themed party season.

---
Book Halloween Entertainment For Events
Happy Halloween! The time of year where we pull out all of the production stops to provide unforgettable event entertainment that excites audiences around the globe. From the gruesomely horrifying to the enchantingly gothic, we stay ahead of every Halloween themed trend to provide exemplary entertainment hire that will captivate guests of all ages.
Our dedicated team of highly experienced in-house production experts are on hand to create custom Halloween themed entertainment that look and feel tailored to your event vision. From immersive entertainment that includes haunted mazes and roaming scare characters to retro cirque acts that feature frightening freak-show entertainers, our acts guarantee a bone-chilling event to remember.
---
Frequently Asked Questions
What entertainment ideas do you have for Halloween entertainment?
We are go-to providers of themed entertainment and Halloween is an incredibly creative time in our production department. Supplying unique visuals and never seen before characters are our speciality. Whether it's rollerskating 'floating' ghouls, corpse bride roaming characters or stilt walking skeletons, we offer a one of a kind entertainment menu of original acts for events around the globe. Got an idea in mind but not sure where to take it? We're here to bring your vision to Halloween entertainment reality!
What Halloween characters do you have for my event?
Our themed entertainment characters offer so much more than your typical Halloween party acts. Our in-house production department creates original acts and innovates new characters every year to ensure that your event is truly unforgettable. From freaky Frankensteins and creepy Count Draculas to gothic witches and zombie flashmobs, we have options to suit every guest audience. Got a specific theme request or brief requirement? Our artistic team are on hand to make it an entertainment reality. 

Ideas for music at a Halloween event?
We can provide Halloween party themed costumes for our live musicians to wear while performing. Or go a step beyond and book our Halloween specific show productions that include zombie percussionists, Day of the Dead vocalists, Tim Burton inspired live bands and so much more!

Do you offer immersive Halloween entertainment?
Yes! In fact, immersive entertainment is one of our most popular and frequently requested entertainment options during the Halloween season. Why not book our incredibly popular interactive scare characters who can mix and mingle at your event and provide unique photo opportunities as well as thrilling surprise moments and captivating theatrical scenes. Or hire a custom designed haunted house that guests of all ages  can enjoy exploring - if they dare…

What Halloween shows do you have available to hire?
Our extensive roster of over 16,000 acts includes dance, music, circus, cabaret, theatre, magic, tarot and so much more. From the ghoulishly ghastly to the fabulously family friendly, we can produce shows for hire that cater specifically to your guest audience in order to give a unique edge to your next Halloween themed event.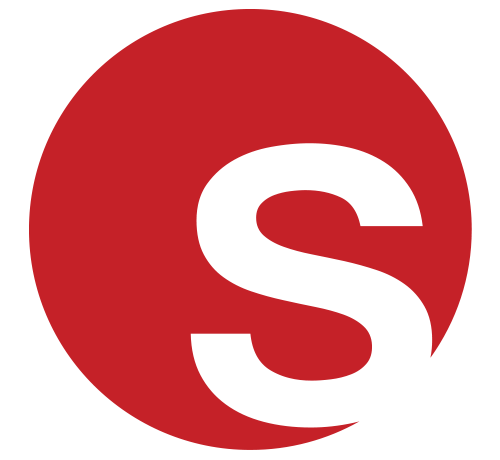 Featured Act
Featured Halloween Act: Alice in Horrorland
Weaving together the enchantment of Lewis Carroll's Alice in Wonderland together with a fabulously frightening Halloween theme, meet our stunning Alice in Horrorland production, where nothing is as it seems and madness is but a moment away. Uniting bespoke costumes with breathtaking special effects, our original in-house production will transport guests to an alternative world where our marvellous Mad Hatter and larger than life Queen of Hearts unite with Alice herself to deliver a thrilling twist on Carroll's classic tale. Host a Mad Hatter's tea party, choose your poison, and watch the Halloween inspired fun unfold.
Click here for profile
CASE STUDY:

Horror Maze in Dubai

Our Global Creative Producer Kim recently had the pleasure of debuting Dubai's first ever Horror Maze for delighted event guests. Featuring a bespoke set and an outstanding cast of established actors who brought each horrifying storyline to life, the full-scale show production wowed the crowd with an intriguing journey through its haunted halls and spine-chilling secret rooms.

With Kim on hand to provide expert support throughout the production process, every logistical consideration was taken care of to ensure the highest quality of Halloween themed entertainment for our client.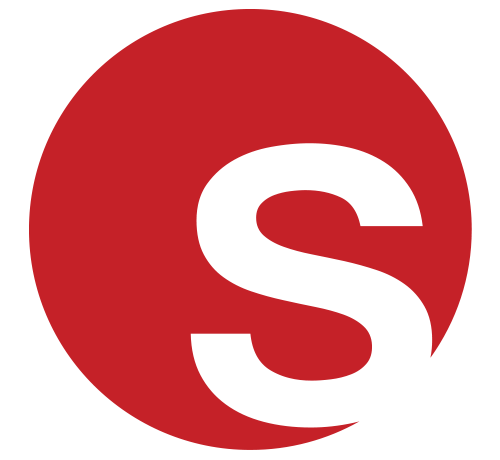 EVENT ENTERTAINMENT INSPIRATION
Currently Trending - Halloween Themed Entertainment Acts In United States
Expert Advice on hiring Halloween Themed Acts
Our Head of Artist Development Daniela gives her top tips
Halloween Characters Provide Picture-Perfect Photo Opportunities
Halloween always generates a real buzz on social media so it's the perfect opportunity for brands to increase awareness and promote new products in a subtle yet effective way. Hire one of our Halloween characters to pose for photos with guests at your Halloween event, they can even encourage guests to post the photos on social media, tag your company and use a hashtag chosen by you for added exposure.
Here's another idea - use our characters to host a Halloween costume competition to challenge colleagues!

Consider an Interactive Entertainment for a More Memorable Event
Along with custom produced Halloween themed characters, we also offer immersive experiences and interactive themed workshops. Pumpkin carving workshops have been a resounding success in the past at our clients' events. Get creative and carve out your very own spooky designs or watch in amazement as our live food artists sculpt the faces of celebrities right in front of your guests! It's the ideal family-friendly entertainment for children's parties, community events and Halloween festivals. As a recent example, our incredible Fruit Sculptor Artist UK was hired as a featured artist in a film where she carved the faces of musical icons onto traditional pumpkins for a national media competition.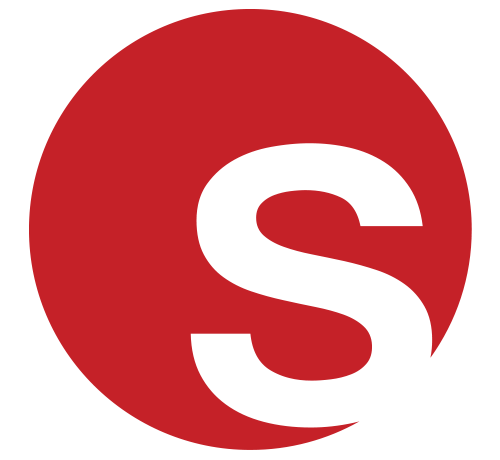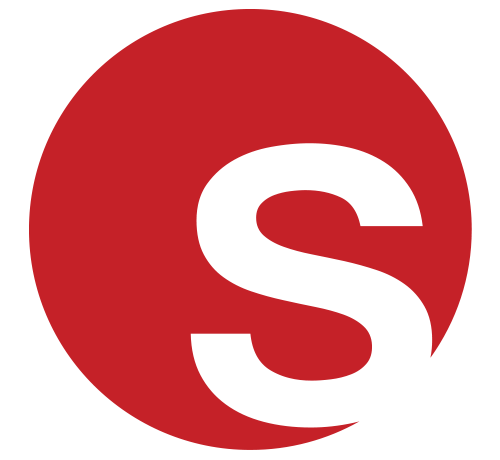 New and Exciting Halloween Themed Entertainment Acts
We invite you to come along to a one of a kind virtual pumpkin carving masterclass! Our highly entertaining food artist has innovatively adapted this popular real world activity for the virtual world in order to facilitate exemplary event experiences with a digital edge.
Our talented pumpkin carver is able to effortlessly chisel legendary famous faces, intricate brand logos, pop culture symbols and much more on to the surface of each pumpkin to engage and inspire virtual audiences. 
Our tailored virtual pumpkin carving masterclasses can be live-streamed or pre-recorded for repeated use, the choice is yours. Easy to follow and packed full of expert technical tips, Halloween party event guests will finish the session with a unique pumpkin that they can be proud of.
Click here for act profile
Who are some famous Halloween Themed Entertainment Acts?
The Sacred Riana

An incredible Indonesian Illusionist with an obscure and terrifying twist on magic. With her petrifying, 'possessed child' persona, Riana has been unsettling international audiences across the globe with televised appearances on America's Got Talent after winning Asia's Got Talent. Riana harnesses the power of telekinesis and sinister spirits as part of her spooky stage routines. It's astonishing how, despite rarely speaking, Riana amazes and intrigues her audience with her hypnotic stage presence and intensity. The award-winning artist has credentials to wow any audience; her online videos alone have amassed over 75 million views!