Jazz bands for hire in the US
Discover phenomenal jazz bands for your corporate or private event
Fill your event with feel-good jazz rhythms and watch as guests gravitate to the dance floor, relishing the modern melodies and contemporary twists delivered by our fantastic jazz musicians.

---
Why hire a jazz band?
Jazz music has come a long way since it emerged in the 19th century. Today, music maestros continue to experiment with different genres, combining elements of traditional jazz with modern popular songs to provide audiences with a new take on the musical genre. This appeals to all ages and works exceptionally well for themed events such as 1920s Great Gatsby.

---
Frequently Asked Questions
What is the difference between jazz, swing and blues?
Jazz is a lively and upbeat musical genre whereas blues is typically slow with melancholic undertones. Swing is a sub-genre of jazz and features very similar elements; however, it is more rhythmical in style and developed for dancing.

What do jazz bands consist of?
A jazz band can vary from a duo right the way up to a 12-piece band. A typical jazz troupe will feature keys, drums, and double bass. Depending on the line up you can also expect to see guitar and horns including the trumpet, trombone and saxophone.

What are jazz standards?
Jazz and swing bands will have a repertoire comprising the basic jazz standards. These are songs that were written in the 1920s and 30s and used by musicians to aid their improvisations. Some of them include I Get a Kick Out of You, Come Fly With Me and Moon River.

Can I hire jazz bands outside of the US?
Of course! Our global talent pool lends itself to international hire, so if you'd like to hire a jazz band located outside of the UK we can help. Similarly if you're hosting an event overseas and need local jazz bands close to your venue, our Entertainment Experts can handpick talent with location in mind.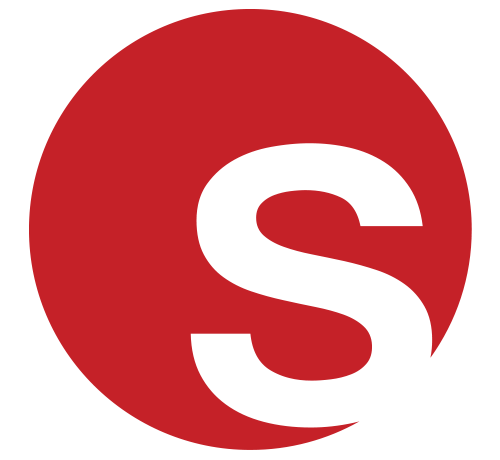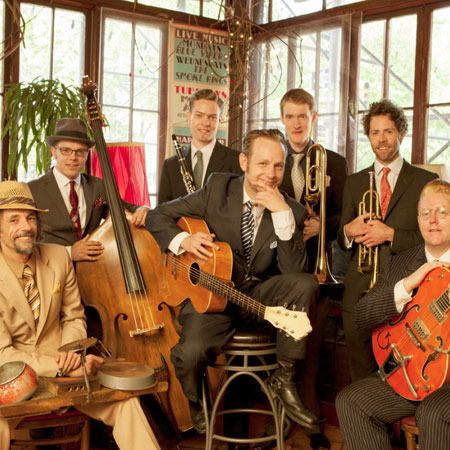 Featured Act
Spotlight on 1920s Brooklyn Jazz Band
Transport your guests back to the Jazz Age with our 1920s Brooklyn Jazz Band, composed of vocals, guitar, bass, percussion, trumpet and saxophone. This act has an eclectic repertoire featuring energetic jazz and swing, classic blues, vintage country and western swing, all of which is guaranteed to get your guests grooving the night away. Based in New York and available for events throughout America and the globe, this act sure to make your event one to remember.

Click here for profile
CASE STUDY:

Tinsel and Jazz

Our local Jazz Party Band delighted the entire Scarlett Entertainment team at our lavish 1920s-themed Christmas party. The band greeted everyone with toe-tapping rhythms and feel-good tunes upon arrival, reminding us of their talents as they performed a diverse repertoire featuring jazzy covers of recognisable hits.

It was an evening of festive fun and themed entertainment that took place at Buckland Tout-Saints, a gorgeous secluded manor nestled in the rolling hills of Devon. In addition to the jazz trio, our Classic Burlesque Performer performed a sensational, sultry routine, we solved a murder mystery plot brought to life by a cast of talented actors and Party Band Session had the team up on their feet, dancing the night away.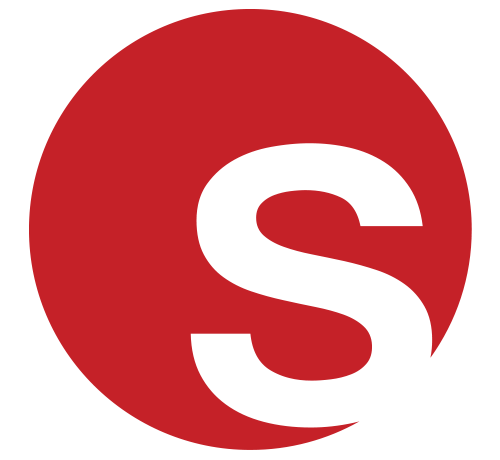 Currently Trending - Jazz, Swing, Blues & Jive Musicians In United States
Daniela's top tips on jazz band hire
Things to consider before hiring jazz bands
Versatility
Jazz and swing bands are tremendously diverse and can deliver a range of styles in one set including jive, funk, Motown, pop and latin. Whether you're seeking ambient entertainment for a sophisticated soiree or a lively big band for a main stage performance, our jazz musicians can do it all.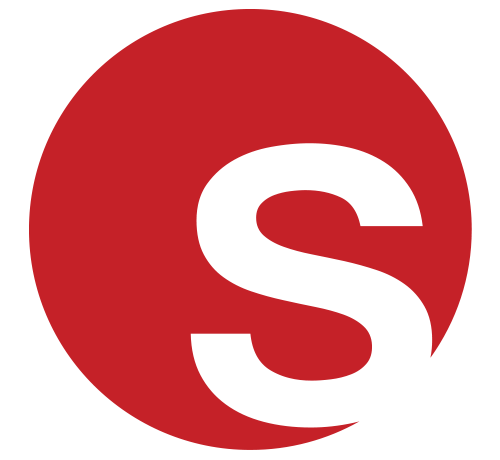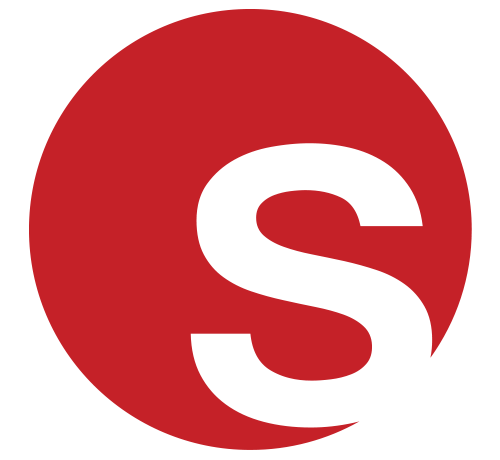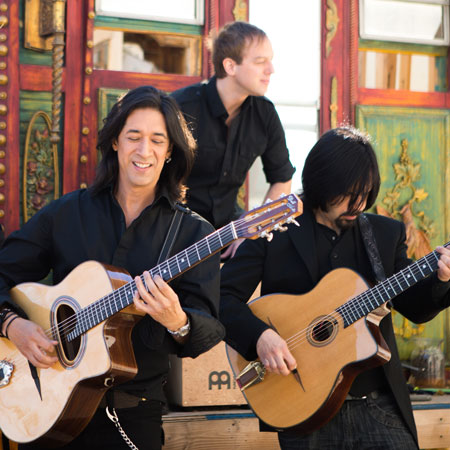 New and Exciting Jazz, Swing, Blues & Jive Musicians
Meet our show-stopping Gypsy Jazz Band, a small group of jazz musicians with a passion for delivering outstanding musical experiences. Gypsy jazz (a genre that emerged in the 1930s and 40s under the jazz umbrella) is a fusion of swing, flamenco and Parisian musette. Its distinctive sound and upbeat tempo will add a touch of sophistication to any event and is sure to make guests sway along in their seats. Based in Las Vegas and available to perform at events worldwide, our Gypsy Jazz Band are the go to entertainers for parties, festivals and weddings.

Click here for act profile
Who are some famous Jazz, Swing, Blues & Jive Musicians?
Postmodern Jukebox

There are too many iconic jazz artists to name and yet every single one influenced the music we hear today. You've probably heard of Billie Holiday, Ella Fitzgerald, Frank Sinatra, Glenn Miller, Louis Armstrong, Louis Prima, Nina Simone and Ray Charles at the very least but the list goes on! Our jazz, swing, blues and jive bands, including Postmodern Jukebox, revive and celebrate those artists' legacies every time they perform the classic jazz standards. Their toe-tapping, hip-swinging sets are guaranteed to take guests all the way back to the 1920s when jazz as we know it began.