Specialist Musicians For Hire
Powerfully unique musical acts providing an original creative edge to events of all sizes: corporate or private
Our extensive roster of specialist musicians offer a spectacular variety of acts to delight and inspire audiences of all ages. From hilarious singing comedians and drummers on stilts to electric oud players and dancing saxophonists, our talented entertainers provide outstanding event experiences that guests will never forget.
---
BOOKING SPECIALIST MUSICIANS
With unique stage personas, innovative instruments and demonstrating one of a kind musical displays, our specialist musicians will help you to create a highly memorable event that is remembered for all of the right reasons!
Ensuring that your special event stands out from the crowd, our range of unique musical acts will entertain the masses with their out of the ordinary entertainment! From stunning laser violinists and haunting glass harp duos to drumming stilt ensembles that perform high in the sky, we are able to deliver a fantastic musical experience at every occasion. 
Performing music on recycled car parts, guests can watch our side-splitting comedy musicians entertain at a corporate event, car launch or auto show; or ask our master glass harpist to perform a lyrical and hybrid rendition of a great classical masterpiece at a private party.  
Capable of leading audiences through a mesmerising experience, our specialist electric and acoustic Oud player, brings a funky edge to Arabic music with her soothing voice and out-of-the-box style.
Offering a variety of unique combinations, our specialist musicians perform music that continues to surprise, stimulate curiosity, and remind everyone that creativity and innovation are endless!
---
EVENT ENTERTAINMENT INSPIRATION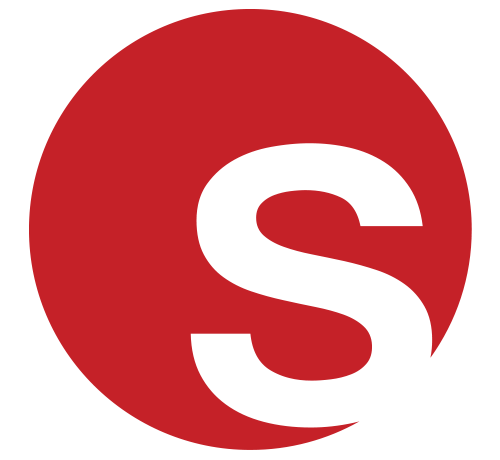 Music Entertainment With A Twist: Expect The Unexpected
Music Entertainment With A Twist: Expect The Unexpected
Grace Henley
|
28/03/2017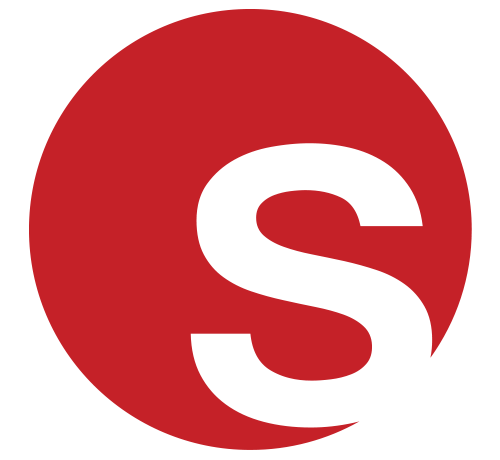 An Interview With Our Glass Harp Duo
An Interview With Our Glass Harp Duo
Grace Henley
|
18/09/2015
Currently Trending - Specialist Musicians In United States