Hire DJ bands in the US
Combine DJ sets with live music for the ultimate event entertainment
Get your party started the right way with our dynamite DJ bands as they light up the dance floor with popular music mixes. Featuring Ibiza style saxophone players, electric string quartets and award-winning DJs, there's an exciting format suited to every occasion.

---
Why hire a DJ with live musicians?
A DJ band can add a whole new level of excitement and energy to your event with musicians interacting with guests and performing amongst them on the dance floor. The combined sound of a DJ with live musicians is much fuller which is great for large venues and club events.

---
Frequently Asked Questions
What DJ live acts do you offer?
We offer a variety of live acts that can be tailored to your event including popular lineups such as DJ with saxophone and wedding band and DJ. Our roster features exceptional talent all over America including house saxophonists and electric violinists through to classical pianists, futuristic style percussionists and even a laser harp DJ - we have it all!

What can I expect from a wedding DJ and band?
Exciting mixes and high-energy set lists tailored to your special day. Our DJ and live band combinations promise to keep guests dancing all night with their show stopping musicianship and vibrant stage presence.

Can I hire a DJ band outside of the US?
Of course! We have an eclectic selection of live music and DJ acts all over the world so if you're looking to hire an international act, you're in the right place. In the same way, if you're hosting an event overseas and require local talent to minimise travel costs, our Entertainment Experts can handpick acts via our roster to provide you with high quality options in accordance with your venue location.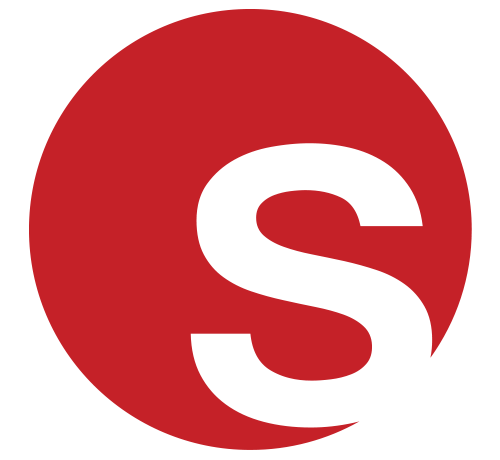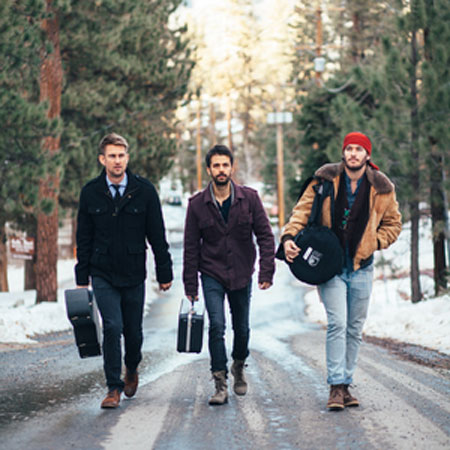 Featured Act
Spotlight on Interactive DJ Band
Treat your guests to an innovative entertainment experience with our electric Interactive DJ Band featuring live drums, sax, guitar, keys and incredible DJ rhythms. Crowding dance floors all over the world, this talented trio can tailor their set lists to your requirements and provide the perfect soundtrack for your event. Based in California, this act can perform at corporate and private events throughout Los Angeles and all over the world.

Click here for profile
Currently Trending - DJ with Musicians In United States