Hire Chinese entertainment in the US
Celebrate your event with world-class Chinese entertainment
Traditional and contemporary, our acts combine Chinese culture with modern technology to provide an incredible viewing experience for guests. From outstanding Chinese dancers to captivating Kung Fu, our roster is jam packed with exhilarating entertainment designed to elevate any corporate or private event.

---
Why hire Chinese entertainment?
Rich in history and tradition, our Chinese acts are an excellent way for guests to learn more about Chinese culture in a unique setting. Our epic stage shows fronted by real Kung Fu Masters tell the legend of Mulan and Shaolin warrior monks, a story guaranteed to grip guests. And our Chinese themed workshops provide incredible insight into China's fascinating history.


What's more, our acts offer visually pleasing performances that showcase an array of show-stopping talent. From Chinese dragon dance and martial arts to diablo jugglers and shadow play acts, we have a plethora of authentic acts on offer to make your corporate or private event a memorable one.

---
Frequently Asked Questions
What Chinese acts are available for hire?
Our catalogue of Chinese entertainment is wide reaching with lots of authentic acts well-suited to a range of events. Featuring traditional asian dancers, tea pourers, face change artists and plate spinners, the options are endless. Whether you're hosting a huge corporate event or a small private party, our acts are scalable and can adapt to suit any setting.

What Chinese dance acts do you offer?
Dance in China is incredibly varied and our roster reflects this. From Chinese fan dance and folk dance to Chinese ribbon dance and classical dance, we have lots of traditional and modern dance acts available for hire that capture the essence of Chinese culture and celebrate Asian origins.

Can I hire multiple Chinese dancers?
Absolutely! You can hire as many asian dancers as you require for your event. However our dancers are always subject to availability so please get in touch with an Entertainment Expert if you wish to hire a large number.

Can I hire a Chinese act outside of the US?
Yes! Our global roster lends itself to international events and so you can hire any Chinese act on our roster regardless of location. However, we always recommend hiring acts local to your event location to avoid unnecessary travel and environmental impact. If you're hosting an event overseas then please do get in touch. Our Entertainment Experts can handpick top quality acts in accordance to your event location to minimise costs.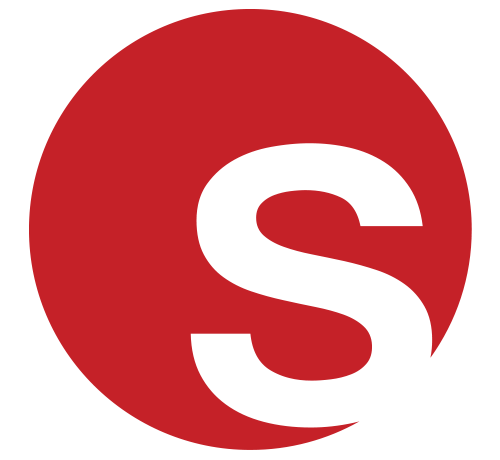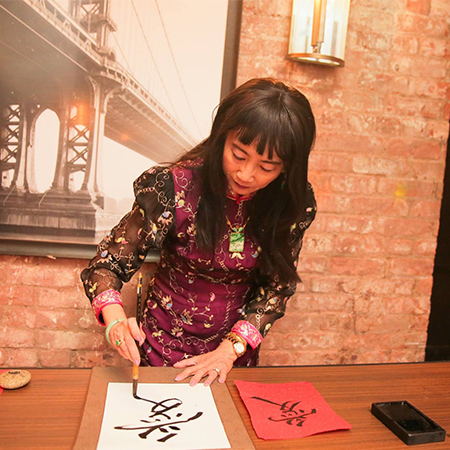 Featured Act
Spotlight on Chinese Calligrapher
Bring an authentic touch of China to your corporate or private event with our wonderful Chinese Calligrapher, whose work has been exhibited in numerous galleries across New York City. Using a steady hand, she can create beautiful bespoke artwork for guests to take home as keepsakes as well as large-scale calligraphy pieces that double up as event decor. Based in New York and available for hire throughout America and worldwide, our Chinese Calligrapher is sure to make your event truly unforgettable.

Click here for profile
Currently Trending - Chinese In United States