Booking Stilt Walkers
Create an eye-catching entertainment spectacle with roaming stilt walkers
Bring the amazement of the circus to your event with our walkabout stilt artists. Able to perform in any number of themed costumes, offer additional skills such as juggling, and deliver engaging entertainment and larger than life photo opportunities, our astounding stilt performers make for flexible and high-impact entertainment. 

---
Booking Stilt Acts
One of the most versatile forms of entertainment available, stilt walking offers a whole host of exciting opportunities for bespoke costumes, audience engagement, mix and mingle entertainment, circus shows and more. 
Engaging with guests and creating a memorable experience, stilt acts create an atmosphere of excitement and curiosity by incorporating elements of comedy, acrobatics, dance or mime in their performances. A fantastic act for adding height and interest to your event, this larger than life entertainment will tower over the heads of guests!   
Able to perform solo, in troupes, roaming, choreographed routines, or combined with additional types of entertainment, stilt artists are perfect for creating custom themes and concepts. From elegant stilt dancers with avant-garde costumes who perform graceful and artistic movements, to slapstick comedy routines from jester-inspired stilt walkers, the only limit is your imagination!
Stilts come in a wide range of forms – tall stilts, short stilts, bouncing stilts and articulated stilts, each giving their wearers a different range of movements. High-energy and dynamic, bouncing stilts allow for impressive acrobatics, stunts and tricks in mid-air. Some stilt artists also wear stilts on their arms to give the illusion of four legs - fantastic for transforming artists into animals, aliens, walking trees and all manner of creatures.
Perfect as a mix and mingle act, in parades, or choreographed shows, all forms of stilt walking add dimension and impressive displays of balance, strength and skill.
With a whole host of characters, animals and concepts with breathtaking themes, LED costumes, and additional skills, stilt walkers are one of our favourite go-to's for a roaming entertainment spectacle.  
---
Frequently Asked Questions
What stilt walkers do you have?
What stilt walkers don't we have! It is one of the most versatile forms of entertainment and therefore we have a roster full of stilt walkers all over the world each offering different costumes and routines - from circus themes, animals, flowers, robots, as well as comical characters, fantasy creatures and magnificent LED characters too. 
Some of these stilt walkers use bouncing stilts giving them more agility and dynamic bouncing strides! You will also find some of our acts have stilts on their arms too. These are often used by animal imitators and some of the more bizarre and surreal characters.
What do stilt walkers do?
The wonderful and varied stilt walking acts on our roster all do different things aside from walking. In its purest, simplest form most of our stilt acts are roaming and will wander around your event or march at parades. We have circus-based acts that include juggling as well as acrobatic skills and there are dancers, musicians, animal impersonators and stage performers too.

Are there ceiling restrictions for stilt walkers?
This entirely depends on the stilt walkers you book for your event. They come in different shapes and sizes and therefore some will need a certain ceiling height so they don't bang their heads. Some of our shorter stilt acts require a range between 3 and 4 metre clearance. Some of the acts use bouncing stilts and can leap up to 10 feet high and other straight stilts walkers can reach astonishing heights of over 10 meters. So, realistically these would only suit outdoor events. 

How long do the stilt walker performer for?
It completely varies from one act to another but generally, stilt walkers will perform a number of sets. These ranges from fifteen minutes to forty-five minutes. Stilt walking can be physically strenuous for the performers so they need to take breaks between the performances. With this formula, many of our stilt walking acts are able for several hours on and off for a whole day.

How many stilt walkers can I book?
In theory, as many as you like. Realistically it will come down to budget and availability of artists and costumes. If you desire a mixture of stilt acts, then the possibilities are endless.

Do you need special flooring for stilt walkers?
Not usually, no. Our performers are all experts and highly skilled at managing most types of flooring. You will find that some can, and will, walk up stairs and slopes. It is best to avoid plastic or vinyl flooring and surface water as these can be very slippery to stilts. Gravel, sand and wet grass are also no-nos. 

Can the stilt walkers make new costumes?
In some cases yes. If you have an idea in mind speak to us just so we can check that it doesn't already exist as this would make life a lot easier.

Can I book stilt walkers with other acts?
Absolutely! In fact, adding stilt walkers to another act or vice versa will only make your event more exciting! We have stilt walkers who regularly perform alongside other acts or events from festivals, parades and live music to shopping malls, corporate events and variety performances.

Why should I book a stilt walking act through Scarlett Entertainment?
Well, we're an award-winning global entertainment company with well over 200 stilt walking acts located all over the world. We're experts when it comes to stilt walkers and know our acts through and through. We will listen carefully to your needs and guarantee to supply you with a fantastic act for your event.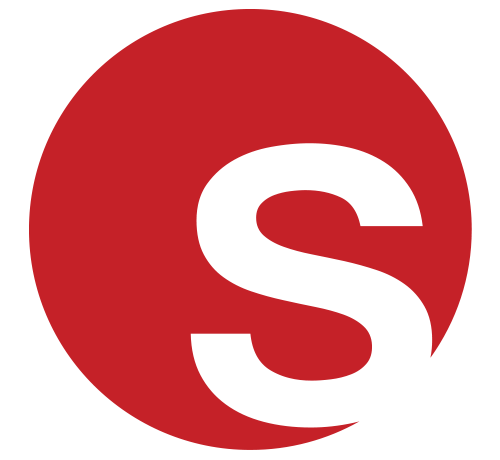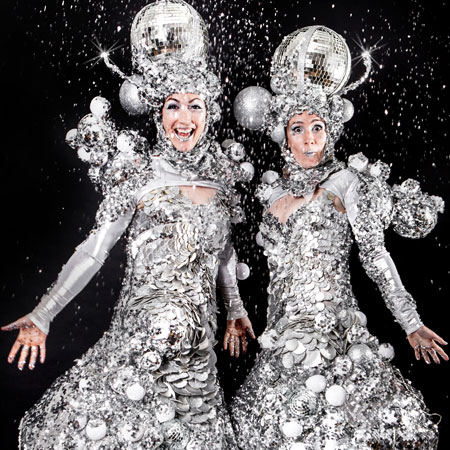 Featured Act
Featured Stilt Act
Blending 1970s disco and avant-garde costume design to create a truly unique roaming option, our Glitter Stilt Walkers are perfect for Christmas-themed events, Christmas light switch-ons and festivals. 
We have had the pleasure of showcasing our Glitter Stilt Walkers in London, Bangkok and beyond. In Dubai, as part of the Dubai Shopping Festival, our eye-catching performers left visitors with sparkling eyes.
Click here for profile
CASE STUDY:

Singapore F1

Our client celebrated Singapore F1 with unique roaming entertainment to interact with racing enthusiasts and their families in the dedicated fan zones. We flew out our captivating Crystal Moon costumes to Singapore and secured two local stilt walking performers, to interact with visitors of all ages and pose for photographs.

The bespoke eye-catching costumes, featuring exquisite LED details, are fantastically original and magically lit up the night sky.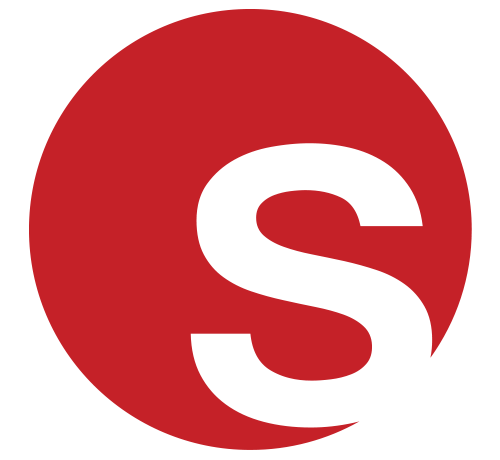 Currently Trending - Stilt Walkers In United States
Expert Advice on hiring Stilt Acts
Samantha Spry gives her top tips on hiring stilt acts
Special Considerations With Stilt Acts
Ensuring you have the right facilities for the performers is a key consideration. Most Stilt Acts require a minimum ceiling height of three metres, and it's important to ensure there are no steps between the performance area and the changing rooms as stilt performers are unable to navigate stairs.

If You Can Dream It, We Can Make It
We have a huge range of Stilt Acts available but if there is a specific theme in mind that you cannot find on our website then please get in touch. Our dedicated In-House Production Teams will turn your vision into a reality.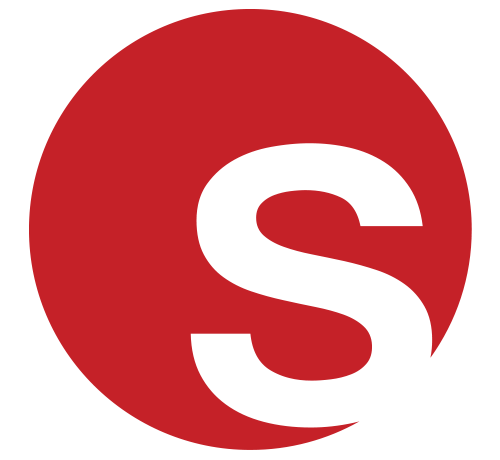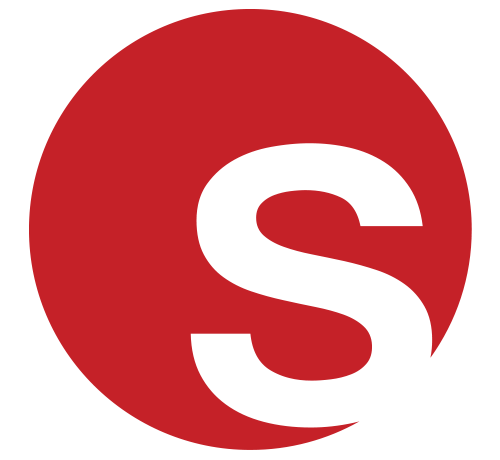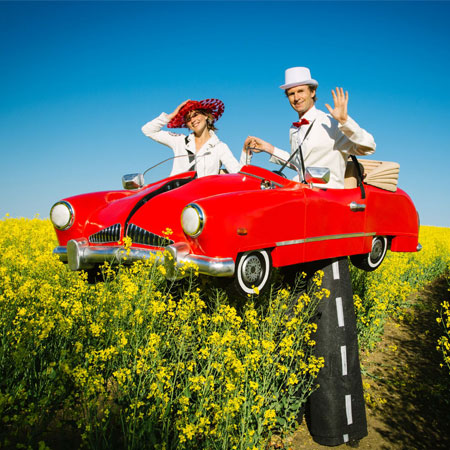 New and Exciting Stilt Walkers
An exciting roaming stilt act that sees a duo combine to create two halves of a vintage cabriolet! With working lights and the ability to be stickered or branded, this charming car-themed entertainment option leaves a lasting impression with guests and is absolutely ideal for product launches, F1 events, classic car shows and more. A critically acclaimed act at the Dubai Shopping Festival and Abu Dhabi F1 events.

Click here for act profile