Hire illusionists in the US
Discover world-class illusionists for corporate and private events
Take your event to new extremes with mind-bending illusion acts that are certain to leave guests gobsmacked. Featuring levitation, mentalism and death-defying stunts, our roster has everything you need to deliver wow-factor entertainment at your next event.

---
Why hire a magic illusionist?
Illusionism is an exciting art form that never fails to impress. It's incredibly versatile and can be performed in intimate settings or large venues with the same effect. Our acts contain a variety of content including mind boggling tricks and shocking physical feats as well as other performance elements such as music, comedy, contortion and dance to add to the overall wow factor of their performances.

---
Frequently Asked Questions
What type of magic and illusion acts do you offer?
Our roster features the very best illusionists from all over the world. Whether you're looking for a walkabout illusionist to entertain guests at their tables or a full scale illusion show to open your event and captivate the entire room, we've got you covered. From storytelling magicians and magic projection shows to mind blowing mentalists and shocking sleight of hand, we have a collection of fresh and exciting acts to choose from.

What can I expect from an illusion show?
A unique and enchanting performance delivered with immaculate showmanship. Our illusion shows are captivatingly brilliant and feature lots of physical theatrics to create the ultimate spectacle. From mini illusions and surprise magic to escapism and levitation, our performance artists are exceptional and always go above and beyond to entertain an audience.

Can I hire a magic illusionist outside of the US?
Absolutely! We have a fantastic selection of illusion acts all over the world with the scope to perform internationally, so if you're interested in an international act for your New York based event please get in touch! Similarly, if you're holding an event overseas and require a local illusionist to blow guests away, our Entertainment Experts can help. From handpicking standout artists from our roster to scouting new talent, we have the skills and expertise to fulfil your event entertainment needs.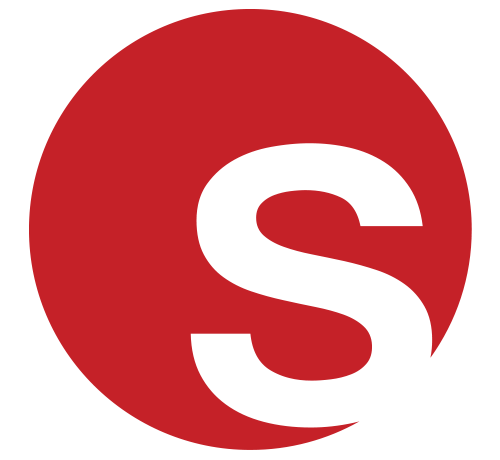 Featured Act
Spotlight on Mentalism & Illusion Show
Delivering grand illusions and feats of mentalism for over 2 decades, this incredible illusionist is guaranteed to blow audiences away with his extraordinary talent. From wowing worldwide audiences on America's Got Talent to performing for the likes of Muhammad Ali and Robert De Niro, our established entertainer is the ultimate event entertainment for any occasion. Based in Las Vegas, our magic illusionist is available to perform grand illusions and feats of mentalism at events throughout America and worldwide.

Click here for profile
Currently Trending - Illusionist In United States