Hire robots for events in the US
Impress your guests with innovative and ingenious robot entertainment
Programmed and ready for performance, our robotic shows are a hot commodity. And they're making their mark at leading technology exhibitions, trade fairs, and corporate functions all over the US.

---
Why hire robot entertainment?
Technological advances in the entertainment industry have sparked a significant interest in robot hire across the US. Their endless versatility including pre-program options and custom-built features make them a standout act in every sense.
---
Frequently Asked Questions
What can I expect from a robot act?
Every robot act is different with its own unique offering but most of our robots are interactive and have the ability to communicate with their audience. From DJ robots that get guests into the groove, to combat robots built by participants as a team-building experience - there's a unique experience to be had by all.

Can I hire any robot on your roster?
Of course! All of the robot entertainment listed on our roster is available for hire but this is always subject to availability. If you'd like to discuss options, our entertainment coordinators are always on hand to offer guidance and propose acts to suit your event requirements.

What are the logistics of robot entertainment?
Logistics or special requirements will vary from robot to robot but almost always our robot acts will require big open spaces to perform. Weather and surface conditions will also impact whether robot hire is right for your event, so be sure to consider these factors ahead of time.

Can a robot act promote my brand?
 Absolutely. One of the many reasons as to why our robotic shows are so popular is because they double up as an advertising tool. With iPads and panels installed on almost every robot on our roster, it's easy to incorporate company colours and logos into the act to promote your brand.

Can I hire robot entertainment outside of the US?
Yes! We know robot events are happening all over the world, so we make sure our roster contains acts that can be shipped anywhere, no matter the location. In some cases, transportation costs are included in the price.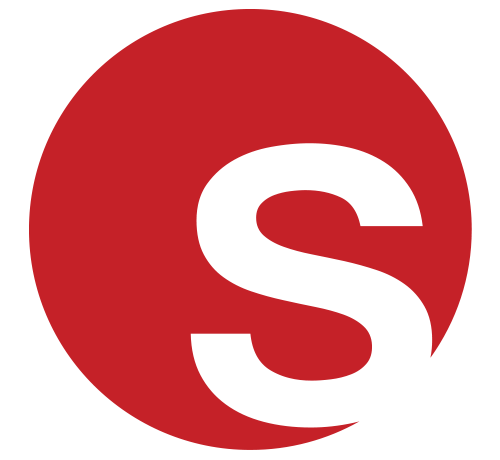 Featured Act
Our Featured Robot
No one needs to be the designated photographer while our Selfie Robot is around. Based in California and available for hire across the US, this roaming robot photo booth not only captures memorable moments, but can be programmed with your brand's tone of voice and customised to display logos and messages. 
Click here for profile
CASE STUDY:

Pepper at MCM Beverly Hills

MCM came to us looking for robot entertainment for their store opening in Beverly Hills and we supplied none other than Pepper the Robot. Fully customisable, Pepper was programmed with key messages and decorated with the logo, brand colours, and even a crossbody MCM bag!

Pepper drummed up excitement by playing music and dancing as celebrities arrived, making a fabulous first impression. She later greeted guests inside and spoke about MCM's new products, leaving guests grinning from ear to ear. 

If you'd like to know more about Pepper the Robot and how our robot hire works, get in touch with our USA Entertainment Experts today.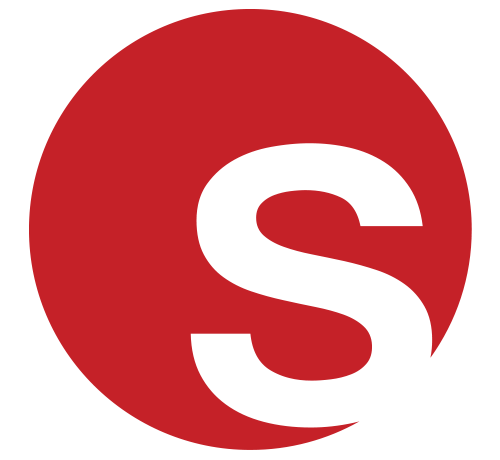 EVENT ENTERTAINMENT INSPIRATION
Currently Trending - Robotics In United States
Daniela's top tips for robot hire
Things to consider before hiring robot entertainment
Venue restrictions
Before you hire a robot, you should carefully consider event space and facilities ahead of time. Most of our robots can't move on unstable surfaces, muddy ground, or perform in bad weather. If you're unsure, our USA Entertainment Experts can clarify any logistical requirements for you.

Customisation
Don't forget that our robots can be customised to suit your event. With pre-programmed voices, languages, and bodywork personalisation available, it is no surprise that our robot entertainment is a popular choice for corporate events and trade shows across the US.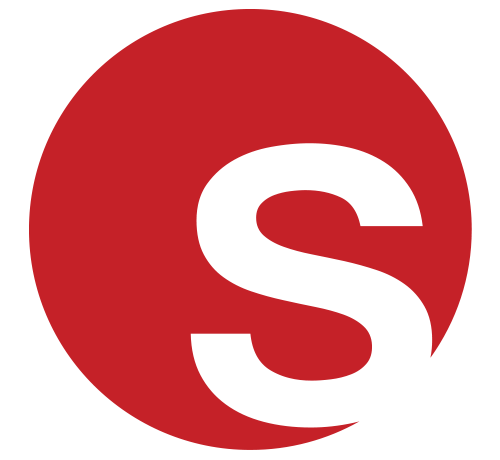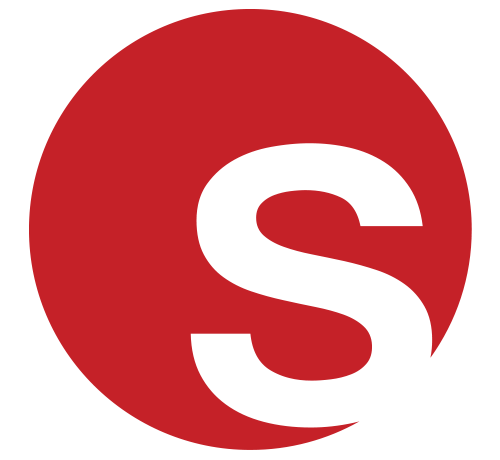 New and Exciting Robotics
Meet our Mobile Phone Robot - a walking talking robot that loves to interact with guests. With built in video display and replaceable apps, this robot can promote products and boost brand awareness, all while creating a buzzing atmosphere. 


Based in Florida, our Mobile Phone Robot can vibrate its way around tech launches, futuristic events, and trade shows all over the US. For more information on our Mobile Phone Robot or robot hire in general, simply get in touch with our Entertainment Specialists.

Click here for act profile
Who are some famous Robotics?
Titan The Robot

Titan is an international superstar and a true robot icon! Towering above the rest at 8ft tall, Titan combines cutting-edge technology with the endearing human-like qualities of humour and theatrics. With A-list clientele including Rihanna and Jonathan Ross, Titan has cemented himself as a celebrity in his own right, and is one of our most hotly requested entertainers.

Segway Robot

Our Segway Robot rose to prominence when it appeared in Ed Sheeran and Travis Scott's music video for the song Antisocial. With over 51 million times, this impressive mobile robot has been incredibly in-demand ever since. Hire our Segway Robot to entertain guests during a cocktail reception, or to encourage passers-by to stop by a trade fair stand.