Hire a Robot for Events
Ingenious, interactive robots with custom features powered by cutting-edge technology
Futuristic Robots specially programmed to attract attention at leading technology exhibitions, increase footfall at trade fairs and entertain guests at corporate functions.

---
Why Hire a Robot?
With advancing technology filtering into the events and entertainment industry, it was only a matter of time before Robots became the stars of the show! Despite their increasing popularity, audiences never fail to be impressed by our friendly metal friends. 
Robots are a surprisingly versatile entertainment option with a variety of custom-built features and programmable purposes. From hybrid humanoids, to photo-happy roaming robots to LED party superbots with smoke, lasers and cannons, there is a Robot to suit every occasion. 
---
Frequently Asked Questions
Is there always an actor inside of every robot suit?
Not always. Usually, human-size and bigger robots require one performer inside so they come into life. In some instances, smaller robots are remotely operated by experts and robotic professionals who can also program them so they can host your event, dance, sing, tell jokes and even have conversations with any passer-by.

What type of shows can robots perform?
This is completely dependent on the Robot! We can offer many different Robots for interactive walkabout sets or fully-fledged shows. For instance, we have DJ robots who get people into the groove; interactive roaming robots who can host your party; robots who perform explosive dance shows; stilt walking robots and even combat robots that can be built by participants as part of an ingenious team-building experience.

Can robot performers advertise my brand?
Yes, definitely! Robots are an ideal, innovative and futuristic advertising tool and some of the most in-demand acts in the world. Many technology brands nowadays book them because they are sure to make a big impact at any promotional event. Most of our robots have iPads and panels incorporated that can be customised with corporate colours or that can display any brand's logos.

Can robots perform outdoors?
Yes, they can. Robots normally require big open spaces to carry out their performances, especially big ones. Indeed, some of our robot shows have been specially designed for open-air performances. Weather conditions need to be taken into account though, especially when dealing with real robots rather than robot suits.

How can robots interact with audiences at my event?
The majority of robots shows are interactive because they're walkabout performances. This makes it ideal for events looking for entertainers who can communicate with their audience. In the case of robots, people can not only take pictures with them but also have a real conversation. 
Real robots usually have cameras, touch sensors and microphones installed so people controlling them from the distance can properly respond to any question, gesture or action.
How do performers transport their robotic suits?
In the majority of cases, the suits and different costumes need to be fragmented and shipped in advance. The transportation method will depend on the agreement reached with the performer beforehand. In some cases, transportation costs are included in the price.

Can real robots be programmed to speak any language?
Absolutely! Real robots can be programmed to speak different languages so they can interact with your guests regardless of their nationality. Contact our entertainment coordinators and ask them to advise you on the different options available.

Could a robot host my event?
Yes, absolutely! Interactive robots are the ideal meet and greet option for any type of occasion. They can offer a warm welcome to guests, guide them to your exhibition stand and some of them can even give presentations and lectures or serve drinks as a bartender!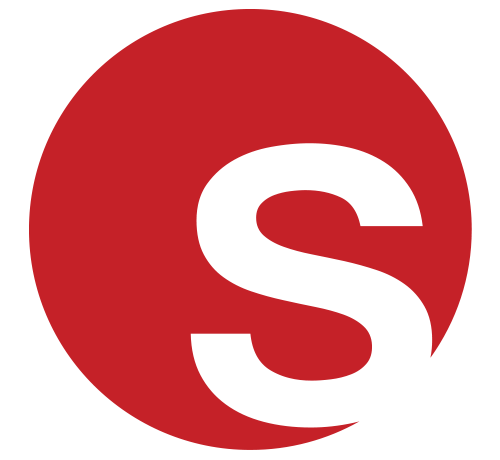 Featured Act
Our Featured Robot
Everyone loves a selfie, so what could be better than our Photo Robot! Considered the first robotic photo booth in the world, equipped with fully customisable speech modules to feature distinctive and recognisable voices. 
Our Photo Robot is also perfect for generating social media engagement opportunities. We have a range of photo robots and selfie robots across the globe, so please do get in touch.
Click here for profile
CASE STUDY:

Titan at Formula 1

As part of an eagerly-anticipated collaboration with the one and only Formula 1, we supplied only the best for their F1 events across Europe. Of course, it had to be Titan the Robot! Featuring branded panels and drawing incredible footfall and press coverage, 

Titan spent time interacting with fans and visitors before spending time in the VIP areas with the likes of Emma Bunton! Featuring customisable speech modules, Titan would make hilarious comments on the previous race in the calendar, having genuine meaningful interactions with guests. Titan received rave reviews courtesy of both fans and Formula 1 themselves.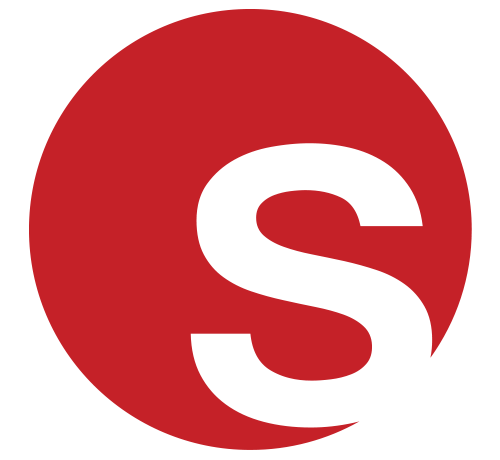 EVENT ENTERTAINMENT INSPIRATION
Currently Trending - Robotics
Expert Advice on hiring Robots
Our Head of Artist Development Daniela gives her top tips
Venue Restrictions Are A Consideration
Many of our robots have particular surface requirements, meaning that they can't move on loose surfaces, muddy terrain or perform in poor weather conditions. Carefully consider event space and facilities ahead of time to ensure that you can get the most from your chosen Robot! If you're unsure, ask one of our Entertainment Experts to clarify any logistical requirements.

We Can Customise Robots
Absolutely! Hiring a Robot is a no-brainer for corporate clients with the option to pre-programme distinctive voices, various languages, key event messages and branding. Personalisation can also extend to the robot's bodywork. Budget will be a determining factor in regards to how much or how little you can customise the robot to suit your needs.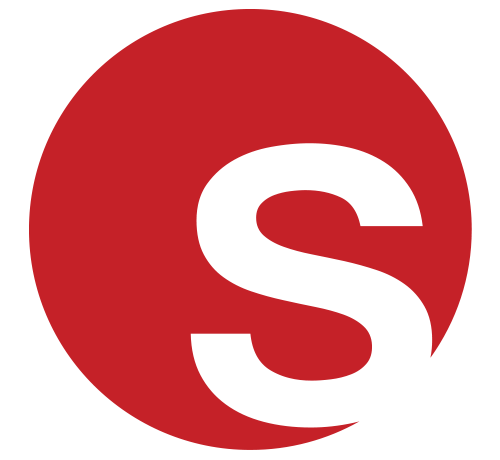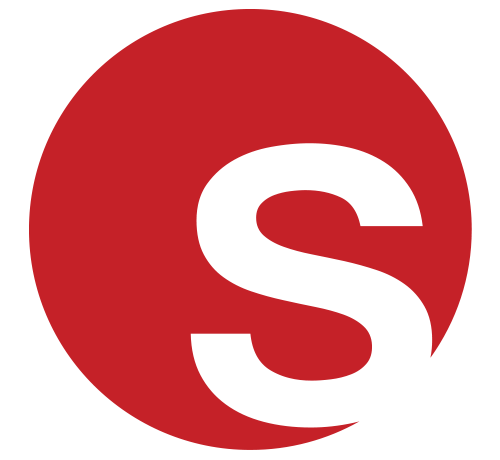 New and Exciting Robotics
Featuring the latest and greatest technology, our undeniably cool Robotic Drinks Server is an incredible entertainment option that doubles up as a hospitality act. Our Robotic Drinks Server creates a tipple of the customer's choice before handing it to them. 
Our helpful host is a great addition to corporate functions for tech giants and cocktail receptions. An innovative novelty act that is sure to cause a stir!
Click here for act profile
Who are some famous Robotics?
Titan The Robot

Titan is an international superstar and a true robot icon! Towering above the rest at 8ft tall, Titan combines cutting-edge technology with the endearing human-like qualities of humour and theatrics. With A-list clientele including Rihanna and Jonathan Ross, Titan has cemented himself as a celebrity in his own right, and is one of our most hotly requested entertainers.

Segway Robot

Our Segway Robot rose to prominence when it appeared in Ed Sheeran and Travis Scott's music video for the song Antisocial. With over 51 million times, this impressive mobile robot has been incredibly in-demand ever since. Hire our Segway Robot to entertain guests during a cocktail reception, or to encourage passers-by to stop by a trade fair stand.