HIRE DRUMMERS, DRUM SHOWS AND PERCUSSIONISTS
Drumming and Percussion line-ups that pack a punch with uncontainable energy for ultimate shock and awe
Flawless Drummers, Drum Shows and Percussionists offer high-energy, spectacular stage shows, exciting welcome acts and tailored performances for corporate energisers and public parades
---
HIRING DRUMMERS, DRUM SHOWS AND PERCUSSIONISTS
Incredible Drumming and Percussion shows that strike a chord and never miss a beat! Choose a spectacular soloist or epic ensemble to create sounds that resonate with all audiences on every level. From traditional percussion acts inspired by culture and country such as Japanese Taiko Drummers and Indian Dhol Drummers, to innovative, futuristic acts with LED costumes and hologram drums; drumming and percussion acts are surprisingly versatile. 
Imagination and clever contraptions and have even seen drum shows take to the sky with astonishing aerial displays! Position an ensemble at the grand entrance to your venue to build anticipation for the night ahead, open or close your corporate event with an explosive set or include drummers as part of a roaming family-friendly parade to celebrate the holidays. 
These are just a few ideas! Drummers, Drum Shows and Percussionists are compelling entertainment for any event.
---
Frequently Asked Questions
What Drumming and Percussion acts do you have?
We have a roster full of fantastic and varied percussionist and drummers with just about every kind of act you can think of. Our performers range from traditional taiko drumming groups, steel pan musicians and recycled instrument percussionists to roaming LED drummers, percussions acts and aerial drumming acts. Some will perform on stage others will be a roaming act and some will do both! As far a number of performers go, we range from a singular musician performing on drums or traditional percussion instruments all the way through to 10+ drumming groups.
Some of the acts are or can be themed, either suited to the traditional styles they perform or creating new concepts with LED lights and unique costumes. Some of the acts are also interactive meaning that they incorporate audience participation in their performance.
What do Drumming and Percussion musical acts do?
Our Drumming and Percussion musical acts will either perform a pre-choreographed drumming routine for a set amount of time or they can partially improvise a performance that lasts much longer. These performances are either static or roaming and can either be background music or big attention-grabbing stage shows. We have acts who have created contemporary performances where they have devised their own percussion patterns and styles. On the other hand, we have many traditional drummers and percussionist who perform traditional styles from around the world, such as Arabic, Oriental and African.  
Some of the acts, especially stage shows, perform along to backing tracks and have visually exciting choreographed performances that can include dancing, lighting and LED effects and sometimes incorporate water and fire too!
Can you recommend a unique Drumming and Percussion act?
Absolutely! If you're looking for something unique that will really captivate your audience you have come to the right place. Aside from many traditional acts we have acts who have reinvented drumming techniques, devised incredible shows or use completely unusual instruments. You could totally blow your guests away with a dazzling aerial drumming show , an LED drum show , drummers who play with recycled objects or a group that drums using water instead of instruments!
Can I book a Drumming and Percussion act for a parade?
Yes, you can, we have plenty of acts who specialise in bringing fiesta style drumming performances to outdoor celebrations. A lot of our Drumming and Percussion groups are roaming acts which mean they are totally suitable for a parade.

What kind of event can I book a Drumming and Percussion act for?
You can book a Drumming and Percussion act for any kind of event. Weddings, birthday parties, corporate functions, dinner parties, parades and product launches all can be made more exciting with a drumming act. It's entirely up to you whether you want something traditional or something unusual. If you need inspiration, give us a call.
Can I book a Drumming and Percussion acts for a nightclub?
Of course you can. You will need to check with the venue owners first, but it isn't unusual to have drummers performing in nightclubs to really augment the party atmosphere. We have several Drumming and Percussion acts that deliver outstanding shows aimed at nightclub crowds and tailored around dance music. Acts such as our LED Percussionists regularly entertainment clubbers around the world. We also have percussionist who combine drumming and DJing meaning you get your entertainment package all in one! It's worth bearing in mind that any LED Drumming and Percussion will stand out and look amazing in a nightclub.

Can I book a Drumming and Percussion act to perform anywhere?
The short answer is yes. There will be a few factors to bear in mind such as weather conditions, permissions and sound restrictions. If booked to perform outside, some weather conditions may affect the act's' ability to perform. You should also check with venue owners, landowners, local councils or authorities to gain permission and to check any noise restrictions. Also, more importantly, check if the act can and is willing to perform where you want them to. 

Do you have any themed Drumming and Percussion acts?
Absolutely! Some of the acts are themed to the style of music they play or in accordance to where they originate from such as Arabic, Japanese or African. We also have a fantasist array of costumed performers some of which are dressed as robots, in carnival outfits, a terracotta army, or in LED costumes. 

Why should I book a Drumming and Percussion act with Scarlett Entertainment?
Scarlett Entertainment is an award-winning global entertainment company with acts located all over the world. We know our Drumming and Percussion acts inside out and could bang on for hours about how good they acts are! But, at the end of the day it's about what you want. We listen to you the client and aim to deliver the highest quality of entertainment to fit your tried and budget. We endeavour to surpass all expectations and provide you with the best possible entertainment and superb experience for your guests.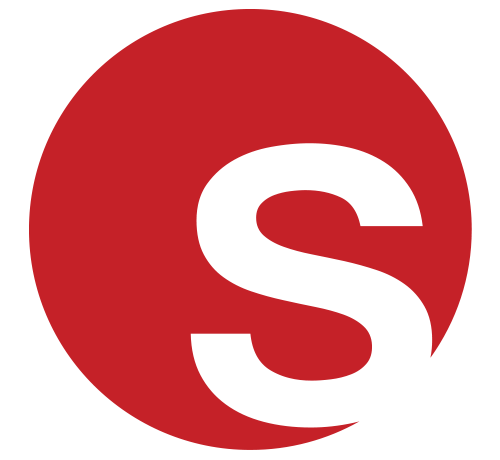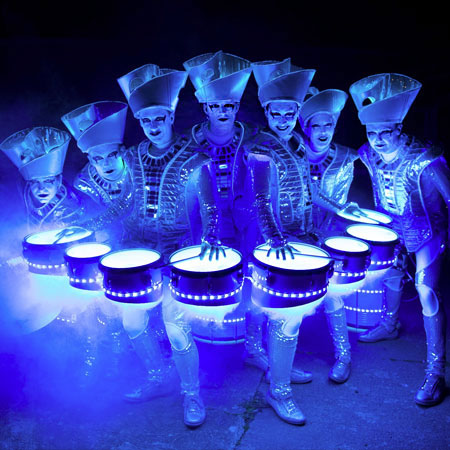 Featured Act
LED DRUMMERS
Our luminous LED Drummers are one of most frequently booked drumming and percussion acts on our books and it's easy to see why. Their explosive beats, experience and professionalism is second-to-none! 
With their distinctive look, bespoke costumes and illuminated LED drums, our LED drummers certainly stand out from the crowd. This ensemble is perfect for festive light switch-ons, parades and processions and they're particularly dazzling at evening events. Consider this group also as a high-energy corporate energiser in-between conferences or a spectacular opening act.
Click here for profile
CASE STUDY:

AERIAL DRUM SHOW AT THE BAFEST FESTIVAL

We had the pleasure of providing entertainment for the BAFEST festival for two consecutive years. Our Aerial Drum Show returned to the festival, after receiving rave reviews for their show-stopping performance the year before. 

Their incredible percussive performance with programmed lighting shows and a truly stunning aerial performance, saw our drummers delighting crowds as they performed suspended high above the stage. Our Aerial Drum Show was the perfect finale to the event, helping BAFEST close in style alongside our fearless, fiery Fuel Girl performers.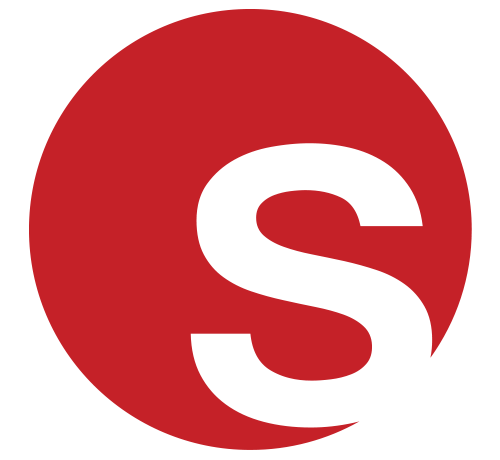 Currently Trending - Drumming & Percussion Acts
Expert Advice on hiring Drumming & Percussion Acts
Our Head of Artist Development Daniela gives her top tips
Customisable Performances Tailored To Suit
Due to the nature of drumming and percussion performances, there are a range of customisation options that make them particularly effective for product launches, trade shows and corporate events. 
From branding and logos on the drums and performers, through to custom video mapping and holographic animations, our performers are able to tailor routines to suit your needs.
High Impact
Drummers are ideal for clients looking to make an immediate impact! With their crowd-drawing ability and high energy performances, they are extremely effective for opening events or providing a stunning finale to festivals, stage variety shows and drawing footfall to trade stands.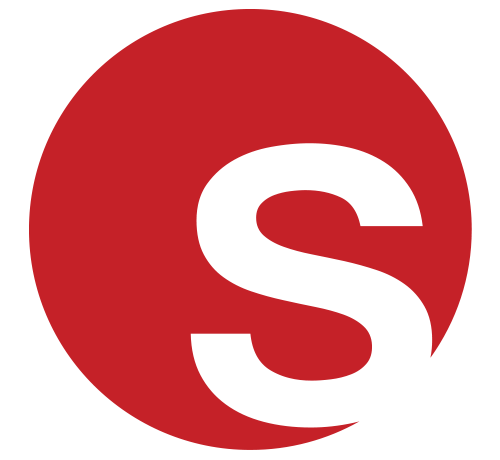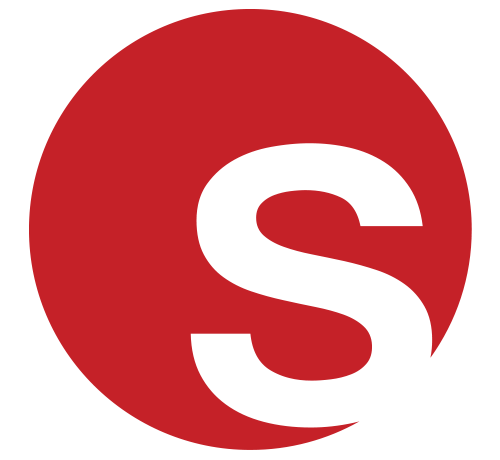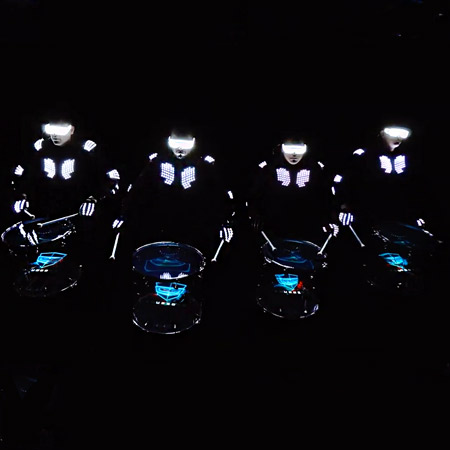 New and Exciting Drumming & Percussion Acts
Our Hologram LED Drummers offer a world-first for drumming stage shows, incorporating incredible 3D branding, imagery and custom animations deep inside each drum. These cutting-edge drums align with flawless choreography and eye-catching LED costumes, for a truly memorable and delightful visual and sonic performance. 
With the numerous customisation options, Hologram LED Drummers are an ideal tool for advertising, corporate events and more. 
Click here for act profile
Who are some famous Drumming & Percussion Acts?
Blue Man Group

Drumming and Percussion shows are often headliners for stage shows. Renowned ensembles include the mighty Stomp, Drumstruck and the otherworldly Blue Man Group. Astonishing crowds with their incredible choreography and undeniable stage presence, percussive stage shows have long been high in-demand for key slots on West End, Las Vegas and New York stages.