Book Virtual Entertainment
Book interactive virtual entertainment for corporate virtual events and online parties.
Stay one step ahead with the latest virtual entertainment in the events industry and explore our range of cutting edge online entertainment. We offer our clients virtual entertainment experiences for a variety of different virtual events such as virtual workshops, online team-building, virtual award ceremonies and corporate parties.  
The key to a successful virtual event is booking interactive entertainment that engages your audience online with creative and exciting digital content. We provide all aspects of virtual event production from concept to creation to execution. If you are looking for bespoke or custom virtual packages our team of production experts can easily help you find the perfect virtual entertainment for your occasion. 
Book Virtual Quizzes and Interactive Games
Host exciting interactive virtual experiences for your guests with the very best virtual quizzes and virtual trivia games. Perfect for online team-building events.
Host Virtual Food and Drink Experiences
Our food and drink workshops are the perfect online solution for corporate events and parties. Treat guests to a range of delicious virtual experiences from cocktail workshops to luxury chocolatier masterclasses.
Virtual Entertainment For Online Parties
Book exceptional virtual entertainment for your next online party. We have an exciting range of premium virtual shows and performances that will wow your guests.
Host Virtual Health and Wellbeing Activites
These virtual health and wellbeing activities will help to improve mental and physical wellbeing and boost productivity. Explore our range of virtual experiences hosted by wellbeing experts.
Hire Virtual Magicians and Magic Shows
Book interactive magic shows and digital magicians for your virtual event. Choose from a range of exciting and unique online magic shows.
Book Virtual Team Building Activities
Bring your team closer together with online team building events and virtual activities designed to improve communication and keep staff focused and engaged while working from home.
Book Online Educational Entertainment
Edu-tainment is a term we're hearing a lot of right now across the events industry. Here are the virtual experiences that will engage, entertain and educate your online guests.
Book Virtual Musicians and Virtual Bands
Share the gift of music online with our world-class virtual musicians. From online concerts to live-streamed DJ's and pre-recorded custom songs we can guarantee your guests will be entertained.
CASE STUDY:

Virtual Happy Hour

One of the most successful and popular virtual experiences so far, has to be our Virtual Flair Bartending and online cocktail masterclass. A virtual favourite with many of our corporate clients, this dashing debonair regularly delights companies across this globe with his flair bartending skills in this one of a kind virtual event. 

Vlad recently hosted a string of online happy hours with tips and tricks for flipping-good virtual fun. He recommended a list of delicious cocktails that are easy to make at home which our client then shortlisted. The mixologist guided guests as they created their chosen cocktails and performed spectacular displays of flair and finesse via Zoom. Guests could interact with our charming bartender, make specific requests and ask questions about all things cocktails! With a little music in the background, Virtual Flair Bartending creates that dearly-missed buzz of being at an actual bar but from the comfort of your own home.

As well as 'Quarantini' cocktails with colleagues, we've explored alternative collective experiences with the same client, including virtual culinary workshops and online wine tasting. Both of which can also be hosted online via Zoom or other virtual event platforms. The possibilities for virtual events really are endless!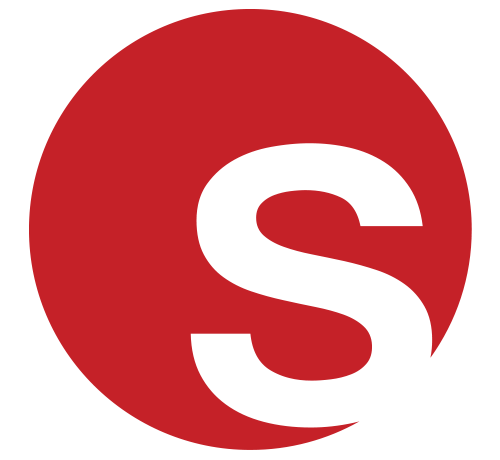 ENTERTAINMENT NEWS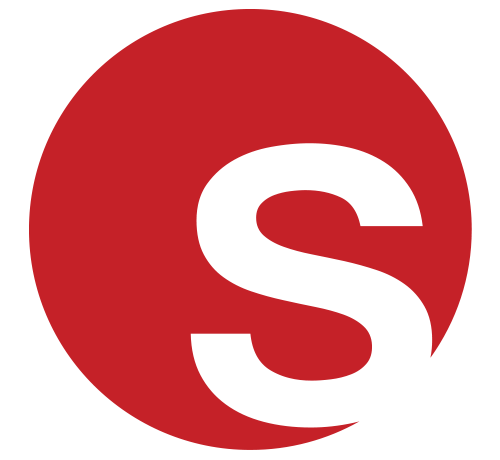 Scarlett Entertainment Host Olympic Themed Virtual Bingo
Scarlett Entertainment Host Olympic Themed Virtual Bingo
Ashleigh Wheaton
|
02/08/2021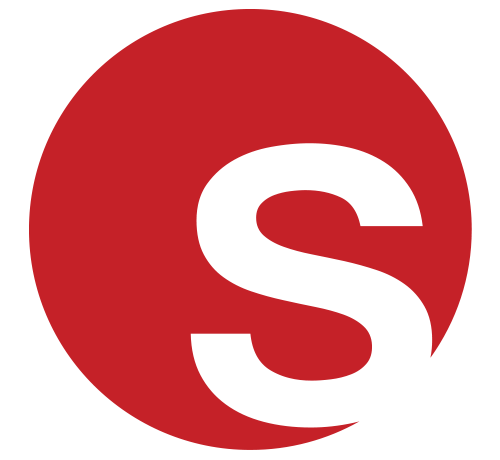 Scarlett Entertainment Host Truth or Bluff Virtual Event for Haribo!
Scarlett Entertainment Host Truth or Bluff Virtual Event for Haribo!
Ashleigh Wheaton
|
29/07/2021
Virtual- Global INSPIRATION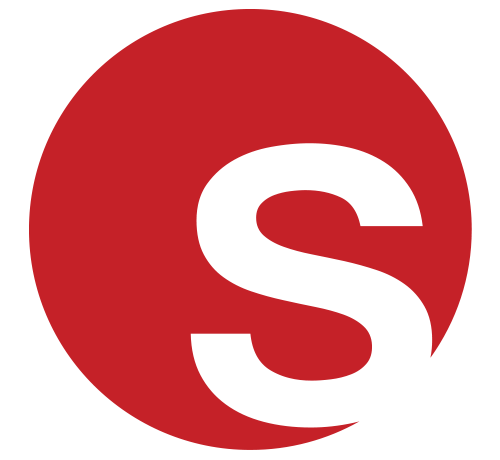 The Importance of Sustainability in Events
The Importance of Sustainability in Events
Tracey Renowden
|
01/03/2022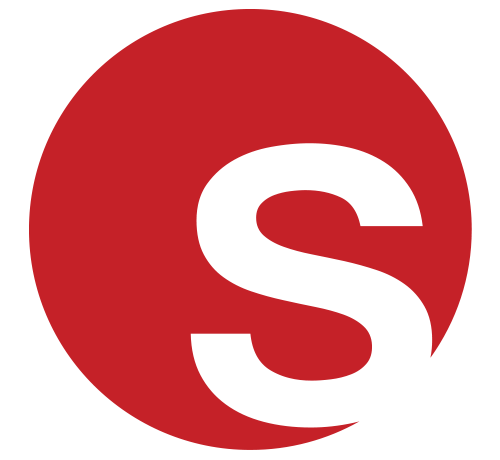 5 Virtual St Patrick's Day Entertainment Ideas
Virtual Entertainment Ideas for St Patrick's Day Parties
Jenna Niemiharju
|
28/01/2022
RECEIVE UPDATES ON OUR LATEST ACTS AND NEWS
We will send you monthly updates featuring some of our new and exciting acts, entertainment trends and latest news.