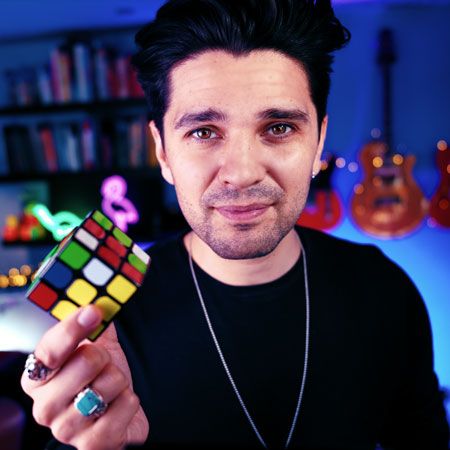 V Cube Sessions
Astonishingly, only an estimated 6% of the world's population can solve a Rubik's Cube and now, you can join the remarkable few!
Maddox Dixon has created a brand new way to teach and solve a Rubik's Cube in just five easy-to-follow, energising sessions
Highly sought-after, Maddox is confident, charismatic and renowned for his Rubik's Cube tricks, as seen on Britain's Got Talent
Combines virtual technology, cameras and graphic overlays with the potential to accommodate up to 60 participants on any popular online platform
Participants are invited to take part in a friendly competition and learn an optical illusion magic effect at the end of the final session!
Virtual FAQs
1. What can I expect from the V Cube Sessions?

Maddox Dixon has taught thousands of people how to solve a Rubik's cube, but not in a way that's ever been achieved before. 
He's now coaching companies and teams together in real-time, using his own brand new method that makes it possible for ANYONE to learn how to solve a Rubik's cube and be able to solve it in less than 5 minutes. Maddox has a 100% success rate with companies who choose to learn how to solve a Rubik's cube with him. 
2. How does it work?
Maddox delivers the V Cube Sessions LIVE over a course of 5 weeks in interactive, weekly sessions. One per week. Available on most popular video-sharing platforms, like Zoom.
3. How long is each individual V Cube Session?

Max. 60-minutes (5 in total).
4. What do guests need to take part in the sessions?
A Speed Cube per person, which can be delivered via Amazon Prime in advance. Subject to an additional cost.
5. How many people can take part?
A maximum of 60 people per session. However, for maximum interaction and engagement, we recommend no more than 30 with 15 being the optimal number. For best results, the same participants should attend all 5 sessions.
6. Can the V Cube Sessions be customised or branded?
Yes, Rubik's cubes can also have a branded sticker with a company logo if requested, for an additional cost.
Idea Articles Related To V Cube Sessions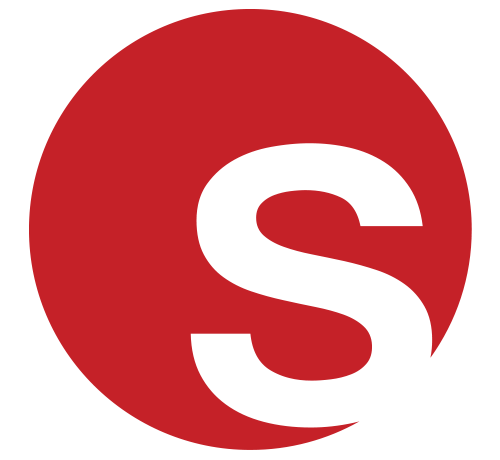 Virtual Event Entertainment For Ramadan
Entertainment for Celebrating Ramadan Virtually
Freya Britton
|
23/04/2021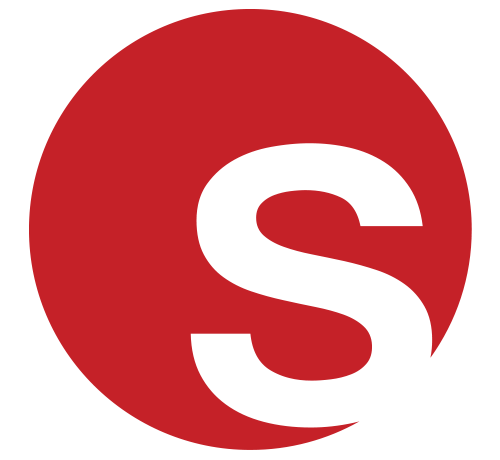 Virtual Party Ideas for Pride 2021
Virtual Entertainment to Celebrate Pride 2021
Grace Henley
|
14/04/2021