LED Dancers and Tron Dancers For Hire
LED dance acts create kaleidoscopes of colour and light for any event: corporate or private
Luminous LED light dance acts breathe fresh vibrancy into corporate functions with custom concepts and creative costumes. Leave a glowing impression on your party or festival event guests with our spectacular LED glow performers.

---
Hire LED Dancers or Tron Dancers
For dazzling entertainment that is sure to capture attention, consider LED Dancers or Tron Dancers. There are so many dynamic dance acts to choose from, with an LED dance act for any event theme. With diverse dance styles such as breakdancing, Tap, Ballet, Salsa, Flamenco, Bollywood, Hip Hop to ensure that there is something for everyone. 
Many acts, such as LED Tron Dance troupes, can program their costumes to flash in sync to every beat and display corporate brand colours; which is perfect for promotional events, conference energisers and annual corporate gatherings. 
LED dancers are extremely versatile with ambient entertainment options and spectacular, choreographed stage shows. Serve up a feast for the eyes with the latest LED entertainment!
---
Frequently Asked Questions
What is LED Dance?
LED dance or LED dancers is a dancing act, variable in length, that includes some of the latest LED technology. The LED lights are built-in or sewn to the outside of costumes in various patterns or shapes. They can be positioned in a manner that, when on, make the dancers look like robots, skeletons or just futuristic-looking characters. LED technology means you can have different colours, the lights can change randomly or they can be completely pre-programmed to fit perfectly with a choreographed routine.

What different types of LED dancers are there?
We have an extensive and varied range of LED dancers on our roster to choose from. Our most popular is the Tron dancers with fantastic futuristic suits. We have a large collection of ballerinas that have LED lights built-in to their tutus to bring a whole new dimension to the classic performance. There are also dancers who are percussionists and have LEDs about their person and in their drums. We also have some superb winged LED female dancers.

Is my venue suitable for an LED act?
If your event venue has an area that can have some or complete darkness, then yes it is suitable for LED dancers! LED dancers can vary from an ethereal, glowing effect in dim light, to high-impact vibrant colours in complete blackout. If you can't produce complete blackout conditions incorporating a UV blacklight element can add to the visual drama.

What are the technical requirements for booking LED dancer for my event?
Many of our LED dance groups have stage size requirements which will depend on the number of dancers and how varied the act is. Things like light and sound technical requirements also vary from act to act.

Can LED dancers perform outside?
Yes, but not all. Some of our LED dancers require complete blackout at the venue to maximise the impact of their performance. On the other hand we have many LED dancers who are happy to perform outside in dull lighting. Preferably at nighttime or after sunset. A dynamic fire and explosive pyro show can add a stunning finale and many of our LED dancers can incorporate this into their performances.

How many LED dancers can I have?
Generally, our LED dance acts come as a team of three to six performers. You can have as little as just one dancer for your event. Alternatively several of our dance troupes can provide over 20 dancers with scope to have more if necessary. 

How long is an LED dance show?
Our LED dance shows all vary in length. For after-dinner entertainment they generally last the length of a song, so between 3 and 5 minutes. However, different elements can be brought together to create a longer show. If you are looking for something a bit longer, many of our LED dancers can choreograph custom routines that can last up to an hour - fantastic for high-impact opening and closing ceremonies.

Can LED dancers customise their routine?
Our dance troupes will create customised routines or adapt to different environments. They generally perform to their own chosen music but can, with prior notice, choreograph a new routine to music of your choice. There are many other customisations possible like pre-programming specific colour sequences, introducing props, changing the number of performers or completely adapting a routine to suit the environment of your event. 

Can I use LED dancers to launch my product?
LED dance is a fantastic opportunity to captivate your audience's attention and draw their attention to the performance area. The routines are often customisable and can focus on specific colour schemes. This cutting edge technology allows the teams to pre-program sequences to their outfits. So they could, for example, carry out a whole routine with the finale climaxing using a colour associated with your product. Some can also accommodate your logo.

Can I book themed LED dancers?
Our roster is full of imaginative and unusual LED dance acts. For example, culturally-based acts include our Bhangra dancers and Dancing Chinese Dragons and Lions, while urban themes suit Tron and flashmob LED dancers, and elegant affairs can be beautiful with LED ballerinas and winged dancers. Speak to us about creating custom costumes for dance acts to suit your specific theme.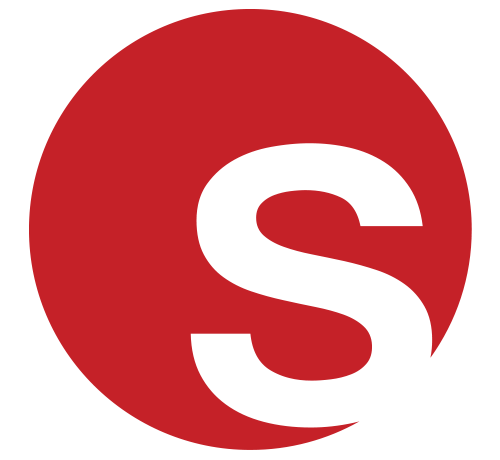 Featured Act
Featured Act: Tron Dancers
Having risen to prominence as finalists on Czech and Slovakia's Got Talent, our Tron Dancers have WOW-ed audiences internationally with their charming blend of hip hop, street dance, LA style, B-Boying and LED technology.
After driving the LED dance scene for over 10 years, our Tron Dancers are still in-demand and typically perform over 120 gigs a year.

Click here for profile
CASE STUDY:

LED Tron Dancers for Investors In People

We've had the pleasure of providing an eclectic array of performers for the annual Investors In People event on numerous occasions. We needed to reflect the chosen venue's ethos, which just so happened to be The Roundhouse, so we proposed a range of entertainers that would embrace the history of this unique building. 

Traditionally, The Roundhouse in London has been associated with creativity and performance and with that in mind we provided a multi-skilled ensemble, with a range of musicians, aerialists and dancers to perform at various intervals throughout the evening. 

To add that extra WOW-factor, our LED Tron Dancers Italy flew, joined the fray and treated audiences to a dance performance that blended expert choreography and dazzling visuals courtesy of their state of the art bespoke LED costumes.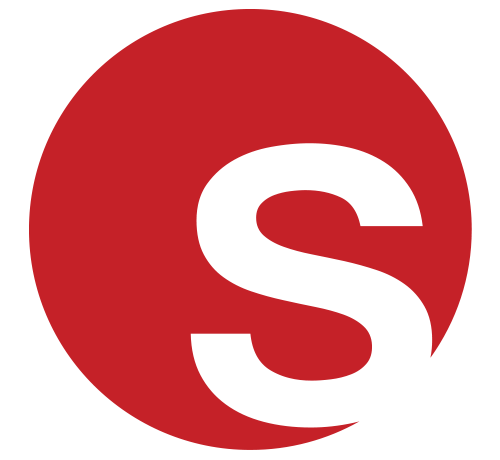 Currently Trending - LED Dancers
Expert Advice on hiring LED Dancers
Our Head of Artist Development Daniela gives her top tips
Bang For Your Buck
LED Dancers are an ideal choice for those looking to maximise their entertainment option. Combining the latest technology with incredible choreographed routines, audiences are treated to a performance that not only incorporates impressive dance, but offers an additional visually stunning element that isn't usually available with typical dance-based performances.

Customise As Necessary
With some LED performers, clients are able to tailor elements of the performance to their requirements. Whether this means incorporating client logos or branding, customising the soundtrack or tailoring choreography to portray a certain message, LED Dance options can be perfect for clients looking to add a unique element to their entertainment.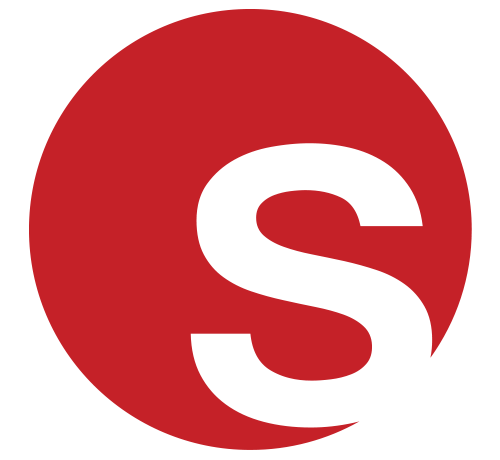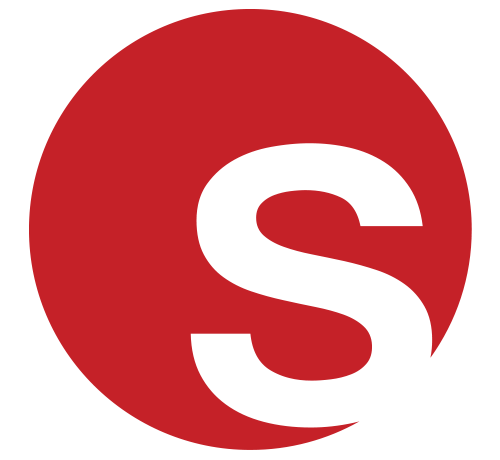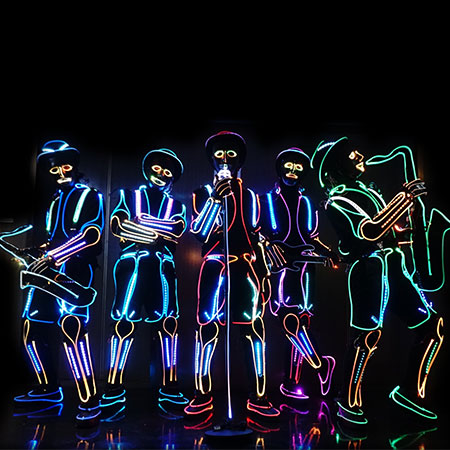 New and Exciting LED Dancers
Combining stunning music with unbelievably precise choreographed dance routines, our high-energy performers dazzle in LED costumes that are programmed to work in perfect harmony alongside the music. 
Treat audiences to a stunning show that incorporates the best elements of modern technology and flair. With countless corporate clients across the globe, our LED Glow band always receives glowing reviews (excuse the pun). 
Click here for act profile
Who are some famous LED Dancers?
Light Balance Neon Show

Ukraine's Got Talent and Britain's Got Talent judges and viewers were left mesmerised by our Hi-Tech Neon dancers. Our Neon heroes cleverly combine eye-catching LEDs and unbelievably agile acrobatics whilst offering a highly customisable lineup of up to eighteen dancers. This hi-tech ensemble has lit-up the stage for stars such as Jessie J and The Jacksons and entertained major corporate clients including Volkswagen, Mcdonalds, Coca-Cola and many more on numerous occasions.